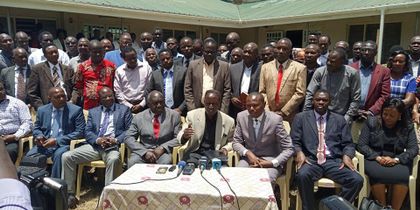 Bishops from Kenya National Congress of Pentecostal Churches(
KNCPC ) has objected the government move to regulate churches in Kenya.
Kangema MP, Muturi Kigano, strongly believes that it is about time for Kenya to establish stringent laws against the trend of fake churches.
He informed Citizens of a plan to table a bill of stringent measures for registering a church in the country that will keep fake men of God at bay. 
 Speaking KNCPC Coast director Bishop Tee Nalo warned of a dare consequences if the bill is passed.
He states that Kenya is a free nation and the freedom of worship must be safeguarded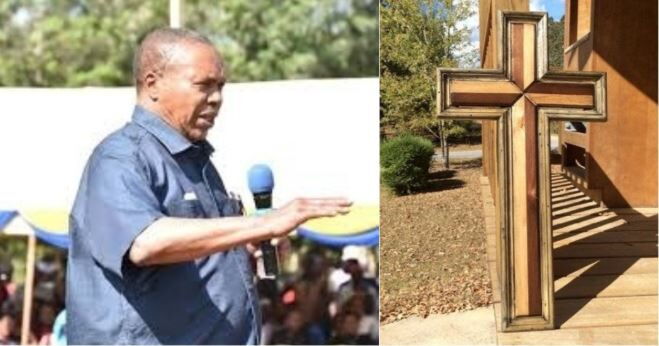 The bill further states that pastors should have a degree.
Bishop Nalo states that preaching is a calling and it cannot be limited by academic qualifications.
"We will not allow this to happen,preaching should not be limited to academic qualifications as it's a calling from God,"he said.
His sentiments comes Barely  a week after the Neno Evangelist pastor James Nganga was arrested for threatening to kill Royal Media employee Linus Kaikai and he was released on sh 200,000 bond.
Kakai had warned pastors' of misleading their members thus calling for their regulation by the state.
Kaikai also had called for pastors to have a minimum of a degree before they are allowed to open churches.