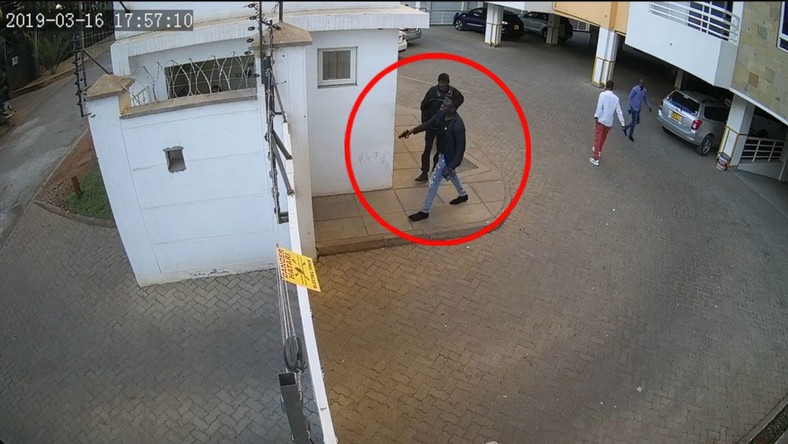 A man who was caught on CCTV camera brandishing a gun at a guard in an apartment in Kileleshwa following a dispute over a parking spot has finally been arrested.
Initial reports indicated that the man was a foreigner but it has since been established that he is a Kenyan businessman known as Kevin Obia alias Kevin Kleigh aka The Don.
Reports indicated that the officers confiscated Obia's firearm in a bid to establish the authenticity of the gun certificate he had presented.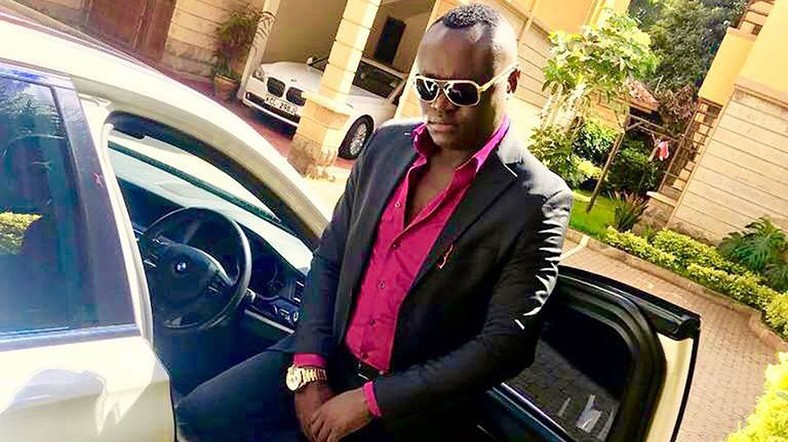 Obia who is described as a popular person in Nairobi's high-level entertainment society, will be charged in court by Thursday after investigations into the incident had been concluded.
The flamboyant businessman is alleged to be facing different charges over his pretension of selling 7kg of gold to an Australian National, Christian Gallati.
It is claimed that Obia pocketed Sh13.7 million from the deal.