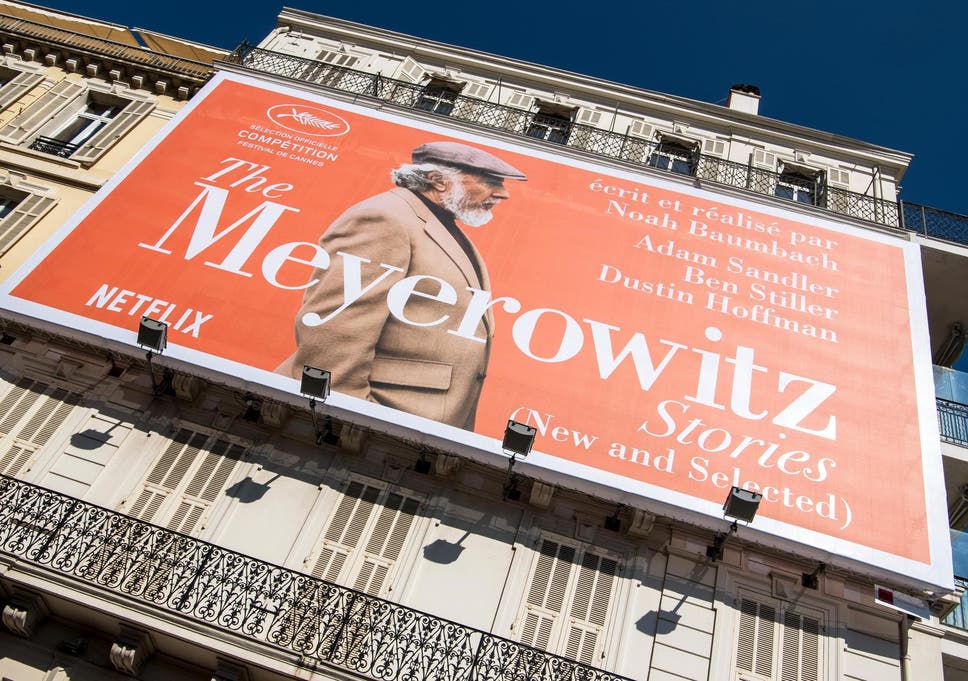 Netflix will be absent from Cannes Film Festival once more.
Last year, a new rule was implemented that only allowed films with theatrical distribution in France to play in competition at the festival.
Variety reports that Ted Sarandos, the streaming service's chief content officer, sat down with Cannes artistic director Thierry Fremaux a week ago to discuss the situation.
While talks were reportedly friendly, neither side was willing to compromise enough to allow Netflix releases to once again play at the festival.
The discussion was one of many to have occurred since Netflix were forced to debut the Oscar-nominated film Roma at Venice film festival rather than Cannes last year.
Fremaux has been keen not to miss out on another masterpiece and has been eagerly pursuing Netflix's upcoming Martin Scorsese film The Irishman.
However, due to laborious special effects, the film looks likely not to be finished by May, when Cannes takes place, or September, when Venice does. 
Netflix still intends on sending an acquisitions team, although none of their films will play in or out of competition.