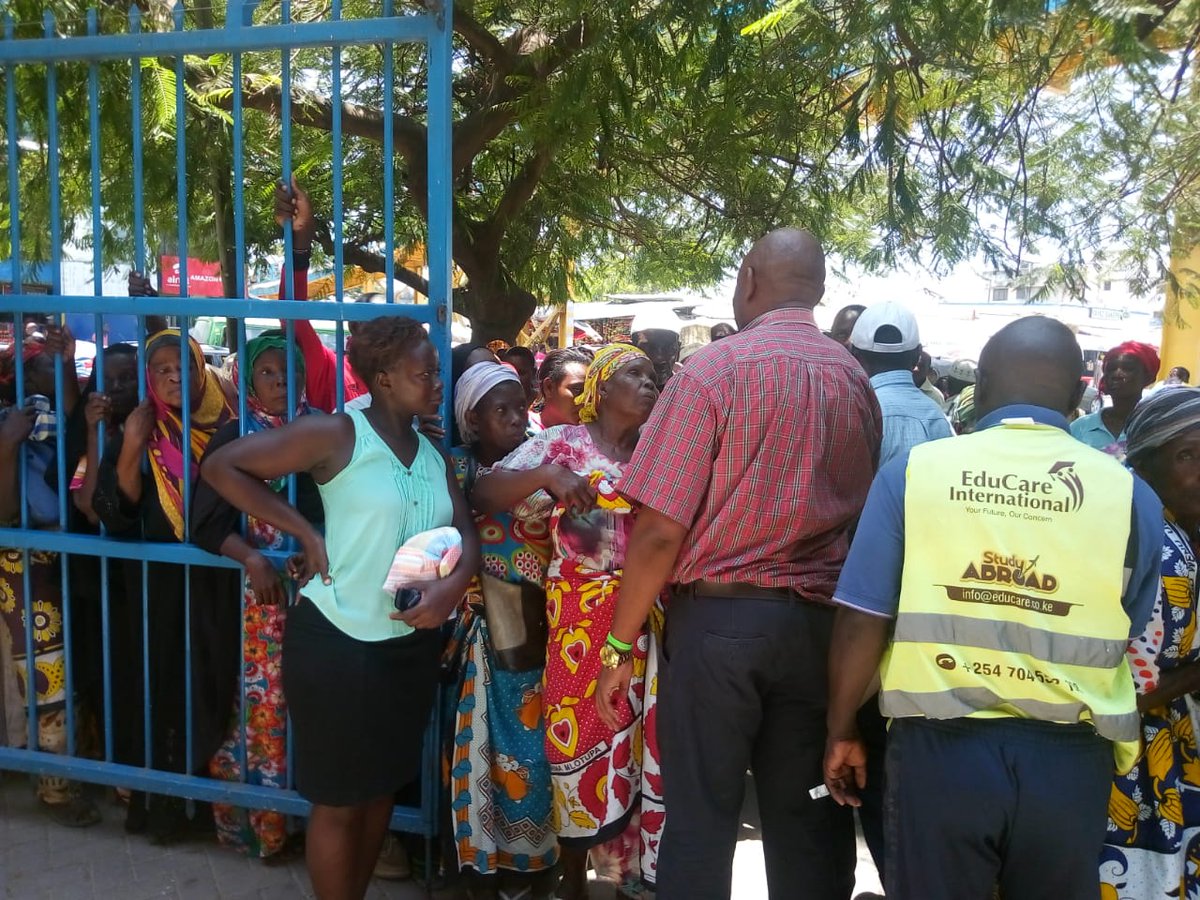 The government, through the Ministry of Labour and Social Protection has now resorted to dish out cash to minority and needy groups instead of aid such as food and water.
The ministry runs the operation under government's 'Inua Jamii' program that has been set to target 1.3 million people.
The cash transfers, according to the ministry, are more effective.
"By giving a person cash to buy what they need, you restore one's dignity, instead of having the person line up and wait to collect food distributed," the ministry said through its social media.
This comes as fatal famine has been reported in the country, killing people in Turkana and Baringo areas.
We have covered all the 47 counties with more than 1.3 Million beneficiaries targeted. Here are residents of Turkana lining up for the #InuaJamiiPayments pic.twitter.com/1e94c0JHOq

— Ministry of Labour and Social Protection (@LabourSPKE) March 19, 2019