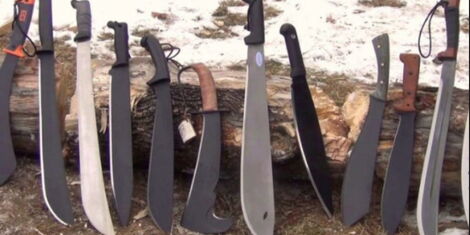 Kenyan news have recently been filled with killings of the youth especially round universities and by gangs of some kind.
Directorate of Criminal Investigations (DCI) officers on Monday arrested nine students believed to be behind a spate of criminal activities around Maseno University.
The raid was conducted by the officers after a tip-off where they confiscated stolen chairs, bhang and crude weapons among them pangas and claw bars.
Those arrested were identified as Patrick Okanda, Peter Amango, Sande Geoffrey, Okiya Mutunga, Obed Panyako, Peter Obed, David Ndegu, Samuel Kuya, Stephen Olof and Nahashon Arena.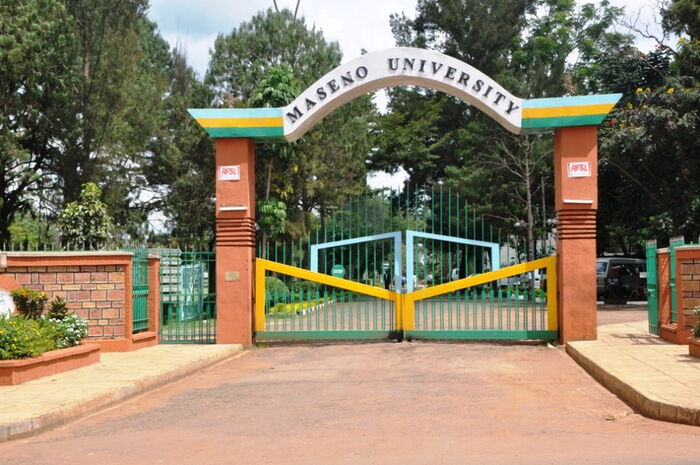 Other suspects escaped but are being pursued by detectives.
Action by police was promptedby a series of reported cases of robbery with violence and gang rape among the Maseno University students.
Cases of crime in the area have been on the rise with residents lamenting over several robbery incidences.
Mabungo market, which is in close proximity to the university, has been hit by insecurity with an M-Pesa shop getting attacked by unknown men.
During the robbery, the residents gave chase to the gang whose car crashed and rolled a couple of times. They, however, were able to escape with the money stolen.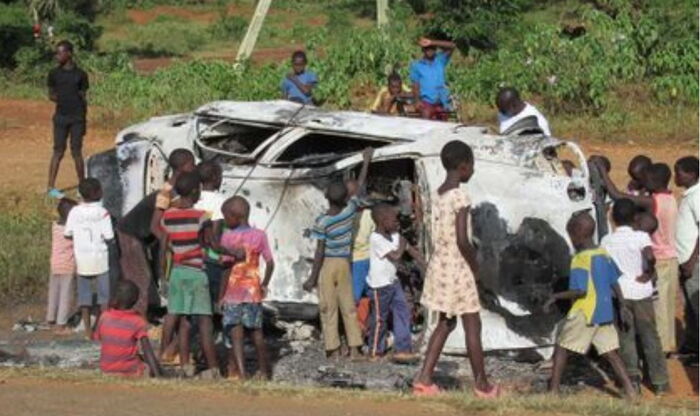 In a separate incident, two students were attacked by a gang of men at Myawita while going back to their hostels at around midnight.
The gang was armed with machetes, which they injured one of the students with before making away with their laptops and smartphones.
A number of residents blamed the students terming them the perpetrators of crime in the area.