We all know about Wembley '68, Barcelona '99 and Moscow '08,
But could it be Madrid '19 too?
Twenty years on from Ole Gunnar Solskjaer's never-to-be forgotten strike, the Manchester United caretaker manager could be about to write another piece of history at Old Trafford.
United's remarkable win in Paris last week not only had fans dreaming of a trip to the Wanda Metropolitano in June, but it sent a message across Europe that this side fear nobody.
Plenty has been made to the similarities this United side share with Roberto di Matteo 's Chelsea team which defied similar odds to conquer Europe in 2012.
A popular fan favourite returned on a caretaker basis and performed a miracle as an English side rejuvenated a previously dire season by clinching the greatest prize of them all.
United supporters might still remain cautious over their chances in the Champions League this season, but there is genuine hope that their side could very well go the whole way this season.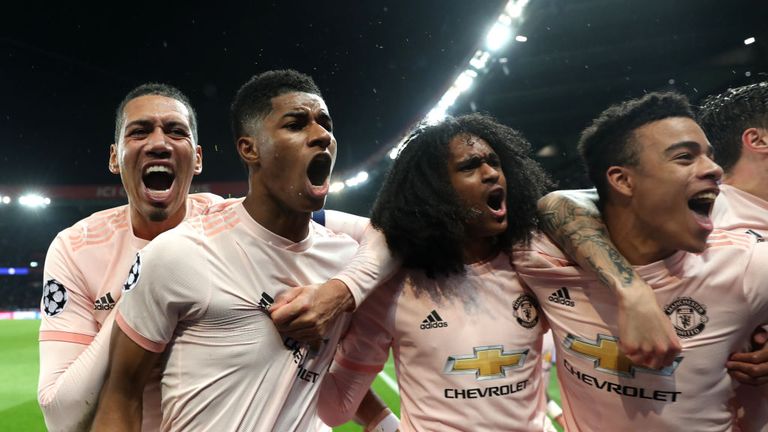 Even under Jose Mourinho this current side produced a remarkable victory away at Juventus, the first side to beat the Italian champions away in a Champions League group game since 2009.