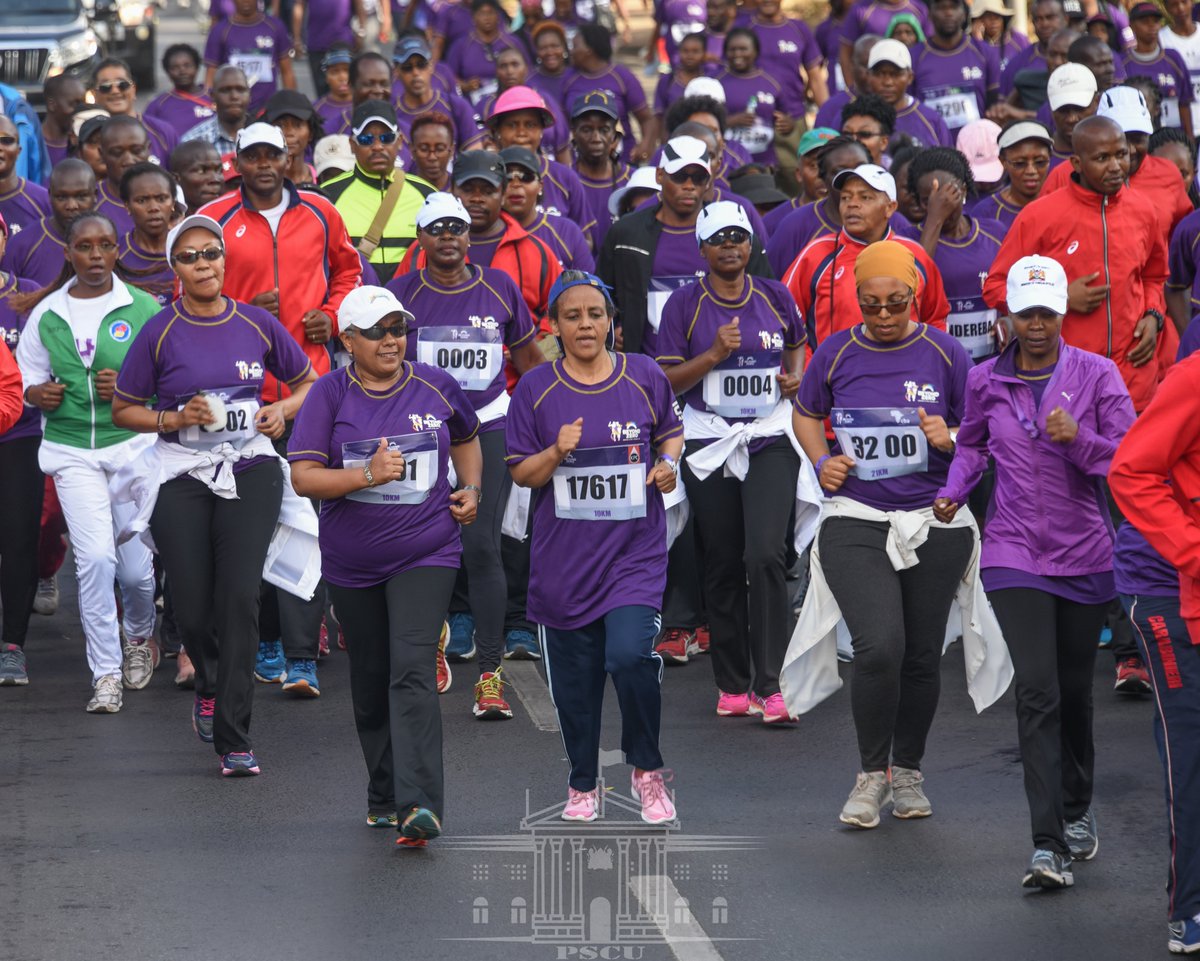 The Beyond Zero Marathon, an initiative by Kenya's First Lady Mageret Kenyatta went down today, Sunday with thousands of participants taking part in the noble venture aimed at helping reduce maternal deaths during labour by expectant women.
However, unlike the previous years, this years edition faced a huge backlash from Kenyans who took to social media to lament on how the Marathon continues to run Kenyans pockets dry.
Sensational claims were made by Kenyans that the Marathon is just another Cash Cow used by individuals to milk Kenyans dry.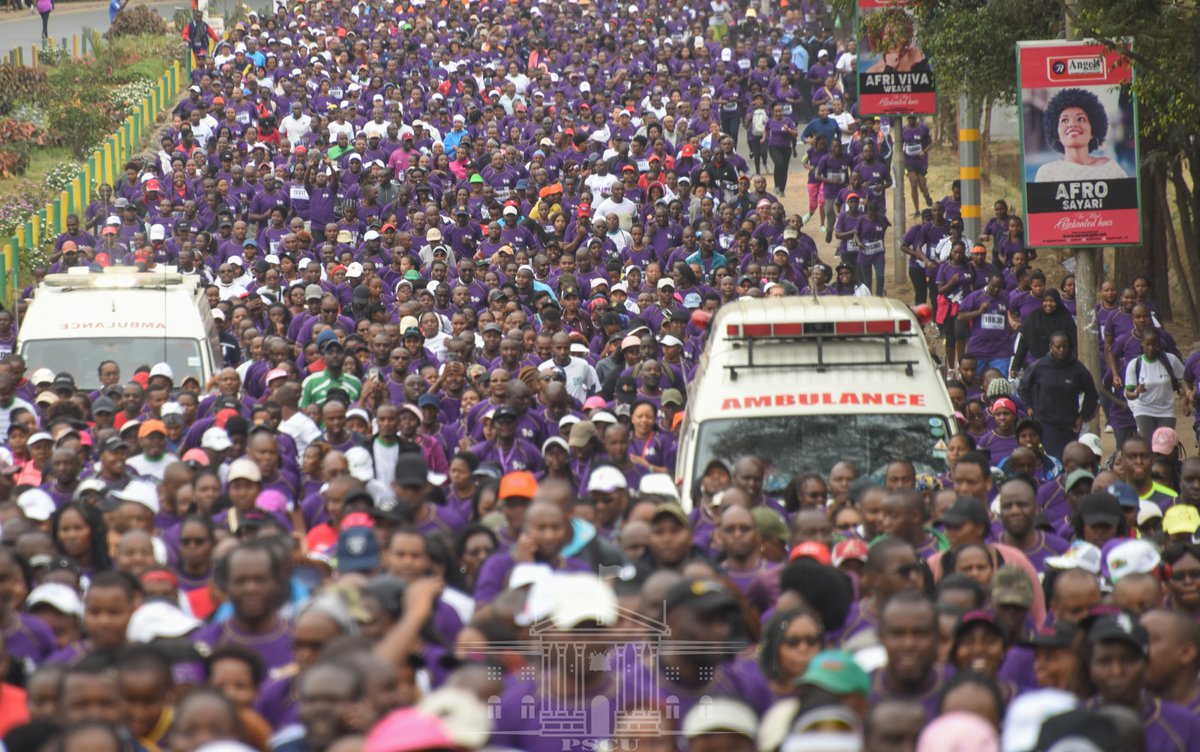 Led by Activist Boniface Mwangi, revelations were made of how corporates forced staff members to sign up for the marathon.
"Corporates were also forced to sign up staff members for #BeyondZeroMarathon. @FirstLadyKenya realised the Marathon will flop and she used @UKenyatta to ensure corporate companies benefiting from government tenders donated millions & signed up staff to run. #BeyondZeroCorruption" tweeted Boniface Mwangi.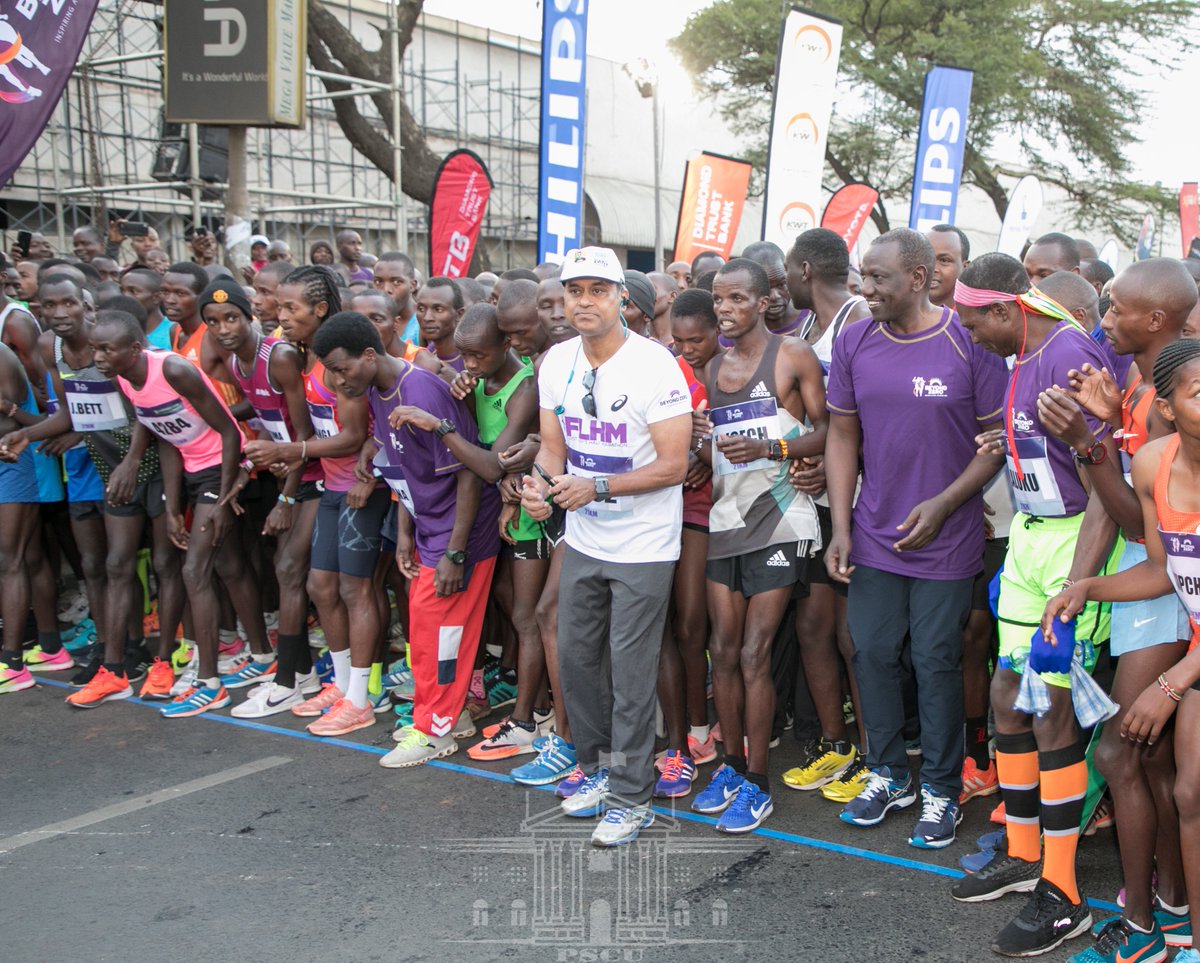 "Kenya Health budget 2016/17–Ksh 137Billion. 60 Billion allocated to national govt to support level 6 hospitals not accounted.1st Lady annual budget –500 Million, Ruto's wife 300 Million. Breakdown of some institutions that contributed to #BeyondZeroMarathon. #BeyondZeroCorruption" he added.