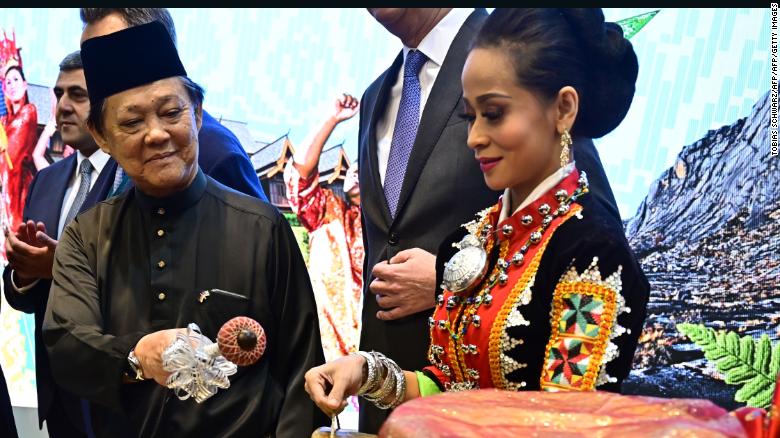 The minister for tourism in Malaysia's has precluded the presence of gays individuals in the nation.
In front of going to the ITB Berlin travel expo, Tourism Minister Mohamaddin Ketapi revealed to German journalists that he didn't know about gay individuals in the Muslim-dominant nation.
"I don't assume we have anything like that in our nation," he stated, reacting to an inquiry concerning whether Malaysia would invite gay voyagers, as indicated by German national supporter Deutsche Welle.