Ever been pranked on your Birthday? Well, maybe not but today was Maqbul's day
Capital FM Presenter and Varshita Actor Maqbul was today pranked by the Varshita Crew on his birthday.
The Actor was playing his acting scene had been tied up on a tree before the team poured on him a whole mega size basin of water.
Birthday's call for celebrations and in the African community I wonder where this culture of pouring water on someone during their birthday came from.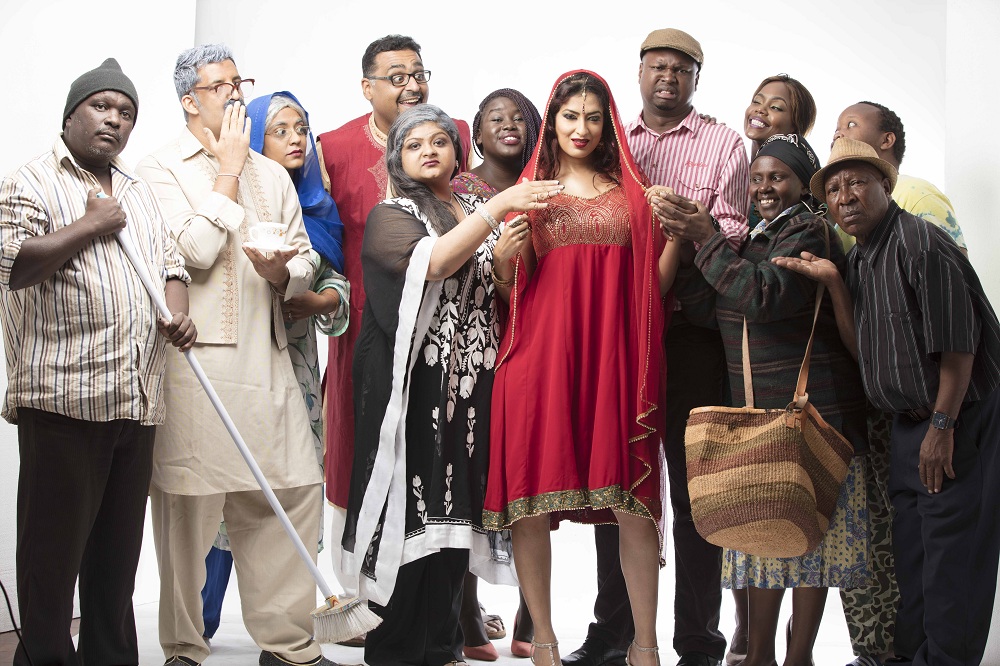 As some would be expecting gifts and all the goodies with a bonus of well wishes, Maqbul had to undergo this 'ritual'
In a video shared by Varshita actress Eve D'Souza she expressed her excitement saying that their trick was successful since the whole team was determined to wash him.
The whole crew punked Maqbul with a fake scene and that is how they got to tie him up by the tree.
The crew even lied to him that the scene had to be shot immediately.
HAHAHA HAHAHA Birthday boy punked successfully!!! We were determined to wash @Maqbuli today on set! Kudos to the crew and cast who were in on this fake scene we pulled that had to be shot immediately 🤣🤣🤣🤣🤣 Happy birthday Maqbul from your #Varshita family 🎊❤️ pic.twitter.com/K5FjRWprLg— Eve D'Souza (@evedsouza) March 7, 2019