Kitui Governor Charity Ngilu has been caught up in the on going mess of the dam scandal.
Ngilu is seen has being forced to answer for her past sins for the people of Ukambani bearing in mind the water problem in that region.
Mwingi Central MP Gideon Mulyungi now wants the Director of Criminal Investigation (DCI) to probe Kitui Governor Charity Ngilu over a stalled dam project in the county. 
Mulyungi said the governor should explain why the construction of Sh3.3 billion Umaa dam stalled.
He claimed that Ngilu launched the dam's construction when she was the Water Minister in 2011 but it stalled.
Mulyungi further alluded that public funds had been wasted to the stalled project.
"As the DCI conducts investigations into the multi-billion dam scandal, he should also probe on the Umaa dam that stalled years ago," Mulyungi said.
He addressed the press at Kyanika trading centre in Mwingi town on Monday.
Mulyungi asked Ngilu to come clean on why the Umaa dam stalled.
He said the dam was to be a game-changer if it was to be actualized, adding that residents are now suffering for lack of water.
The Wiper MP said that no one should be spared in the war against graft.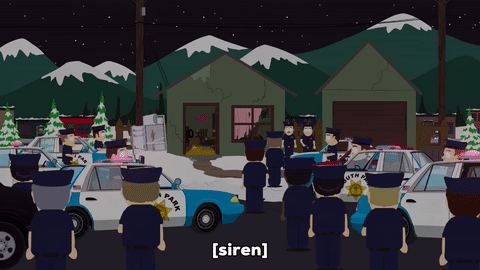 "We want to see all people named and linked to graft being taken to court and jailed," he said.