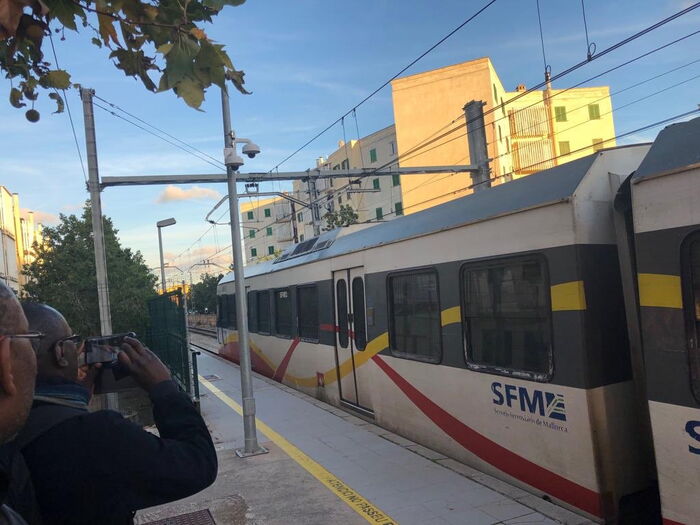 Photos of the new Nairobi Commuter trains to be ferried to Kenya emerged early Tuesday morning, transport PS Esther Koimett affirmed.
Koimett indicated that the trains to be launched for use in the Nairobi area will cost around Ksh135 million each and Kenyans' reactions could not get any worse.
Other than mentioning the purchasing price, the PS failed to divulge if there would be other costs involved before the trains are availed and transport operations commenced.
Koimett, however, defended the bought public assets noting they still had a life capacity of 25 years.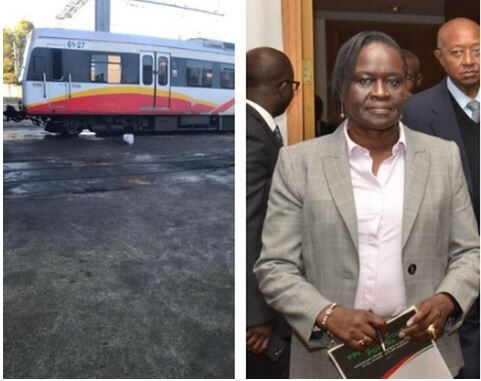 The statement by the PS also confirmed that earlier reports by sections of the media indicating that the trains will cost Ksh11 Billion were untrue.
Nonetheless, the assertions by the government officials accompanied by the pictures of the trains on the media did very little to contain the anger of Kenyans.
From one perspective, one might say that Kenyans were displeased with the deal simply because they had lost faith in their government due to the escalating number of graft cases.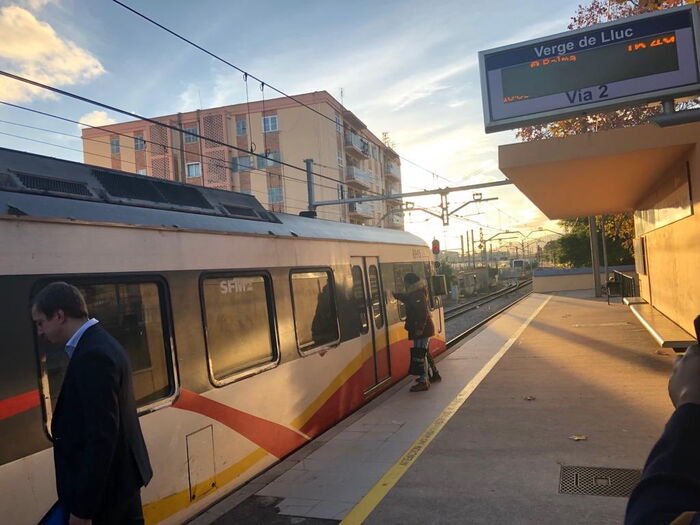 The trains were bought from an operator in areas of Barcelona who upgraded to use of electric ones.
The government has not released information about how long ago they were in active service.
Many of the Kenyans that reacted on social media ridiculed it terming the trains not only old-fashioned but also dilapidated.
The people wondered why Kenya could not buy new trains for its citizens instead of focusing on refurbishing the obsolete ones.
Others also pointed the irony of the government banning the importation of vehicles used abroad for more than five years only to bring in trains that were in use in Europe in the early 1990s.
The following are reactions by Kenyans on the move by their government: