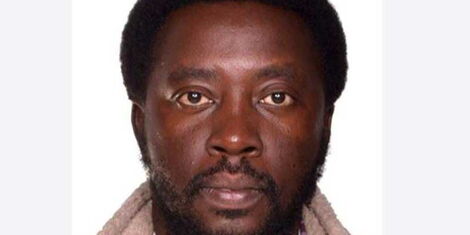 How well do you know all your family members?Its a pity that sometimes tragedy gets to expose lots of things we previously did not know about cherished ones.
A mask has come off for the family of the fallen captain who suffered two blows following a tragic incident.
Gladys Magonga, sister to Deputy President William Ruto's pilot, Mario Masiba, who got killed in a plane crash at Central Island National Park in Turkana, did not know he worked for the DP.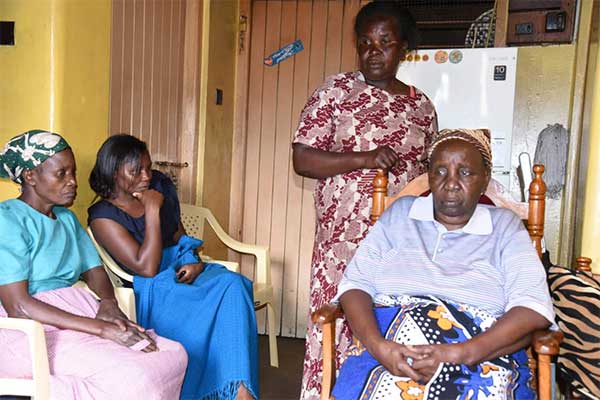 She described the brother as a reserved person who did not involve the family in the work he was doing because of its nature.
Ms Magonga expressed her shock when she learnt her brother worked for the Deputy President.
"I knew he was a pilot but I did not know he worked for the Deputy President," she stated.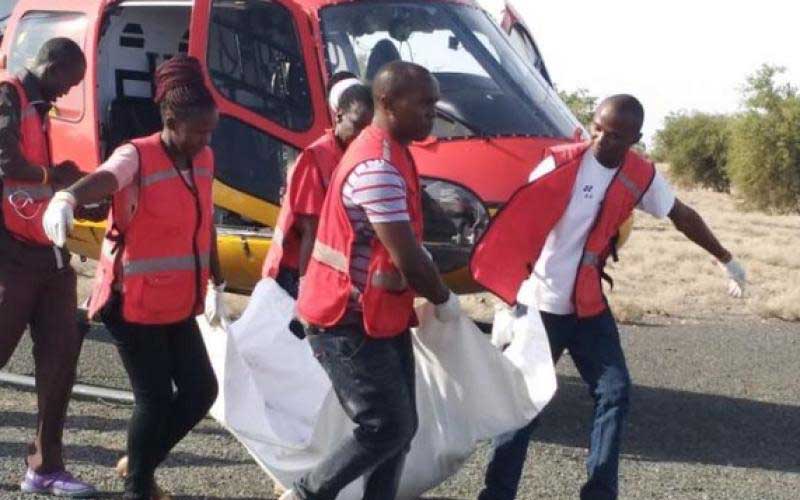 Reports reveal she received the news at around 5am from her brother's wife who was unable to express herself properly.
"I was shocked. We tried to keep the information from our mother because she's fragile due to health issues," she noted.