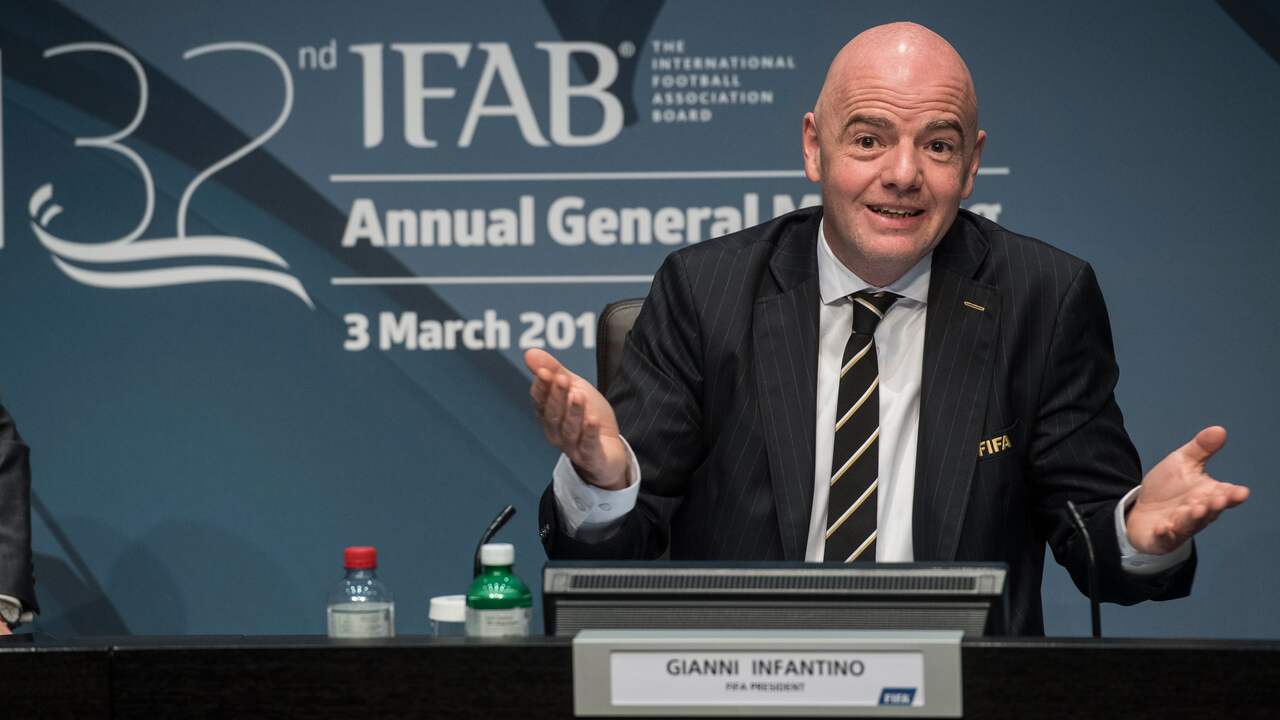 Accidental handball goals and penalties are amongst the five major laws changed by the International Football Association Board (IFAB).
Deliberate handballs, attackers in a wall for a free-kick are just some of the new ruling implemented by the IFAB – which will come into effect at the start of the 2020/21 season.
The changes mean that a free-kick will be awarded when a goal or clear chance occurs from a handball.
IFAB technical director David Elleray explained the changes at their AGM in Aberdeen.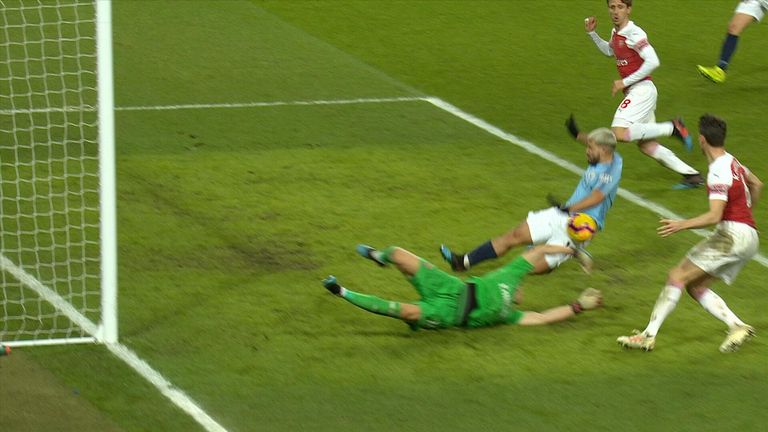 "Deliberate handball remains an offence," Elleray stressed, as per BBC. "In the past we've managed to improve the laws by focusing on outcome rather than intent.
"What we are looking at particularly in attacking situations is where the player gets a clear unfair advantage by gaining possession or control of the ball, as a result of it making contact with their hand or arm."
Attacking players will also be prohibited from trying to obstruct the defensive wall of their opposition when facing a direct/indirect a free-kick.
The five major rule changes
Accidental handball goal won't stand
GK's allowed one foot off the line for penalties
Substituted players can leave the field anywhere
No attacking players in the wall
Coaches will receive cards