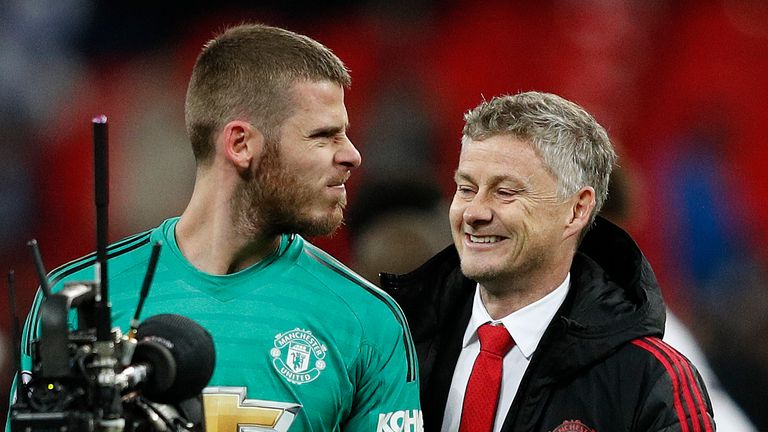 Ole Gunnar Solskjaer says Manchester United remain in talks with David de Gea over a new deal, but admits the matter is out of his hands.
United have been in talks with De Gea since the start of the season over extending his deal – which expires at the end of next season – but reports suggest the 'keeper's wage demands may prove to be a stumbling block.
In November, former United manager Jose Mourinho, who shares the same agent as De Gea, said the Spaniard wanted to stay at Old Trafford.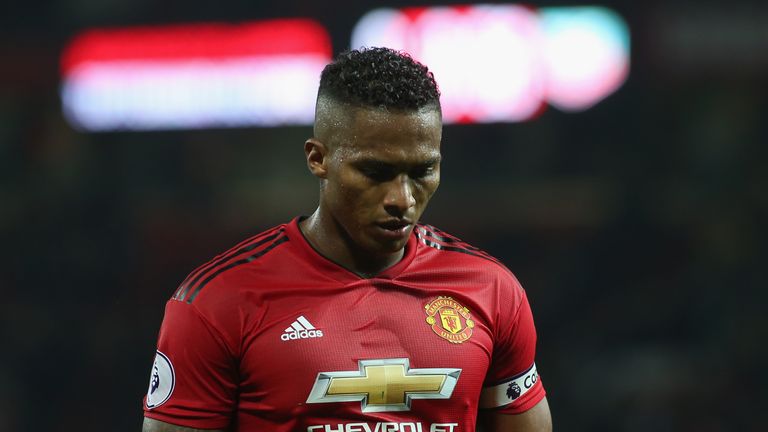 But Solskjaer, United's caretaker manager, was unable to deliver such positive news ahead of Saturday's visit of Southampton.
"No updates from me on that one," Solskjaer said.
"Of course, the club and David are in dialogue, so hopefully they'll agree.
"It's out of my hands anyway, but I'm sure we'll do what we can.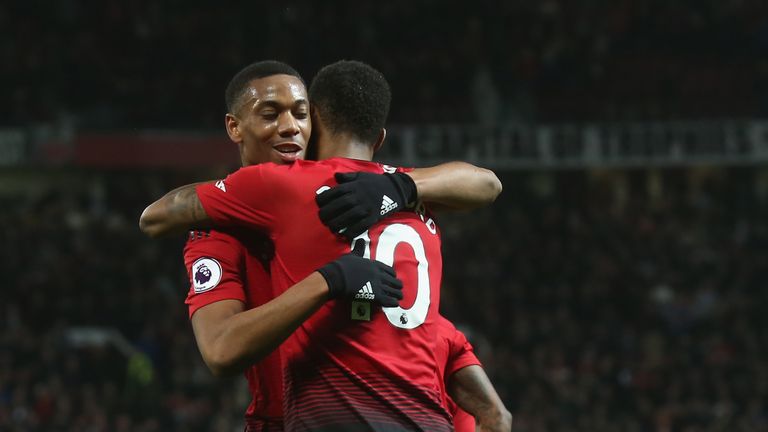 "David's done fantastic since he came. The club really showed how much they wanted him back in the day when Eric (Steele, goalkeeping coach) and the gaffer (Sir Alex Ferguson) found him.
"There was probably 'keepers there that were better at that time, but the belief that the manager showed in him, with the criticism that he got early, just pays dividends now with the performances.
"He's been player of the year for I don't know how many years, the last four or five years, so we're grateful to have him.
"Then again, we've got Sergio (Romero) and Lee (Grant), so it's a fantastic goalkeeper department that we have, so I don't think there's any manager in the world that will beat me in that respect."