Liverpool are in the race to win the title, but judging from their series of games, they seem shakey compared to City.
Nevertheless, the Senegal hitman's goals have crucially kept the Reds top, but his Egyptian teammate must rediscover his mojo in Sunday's heavyweight showdown
Neutrals can sit back and enjoy this season's rip-roaring title race between Liverpool and Manchester City, replete with unpredictability and drama.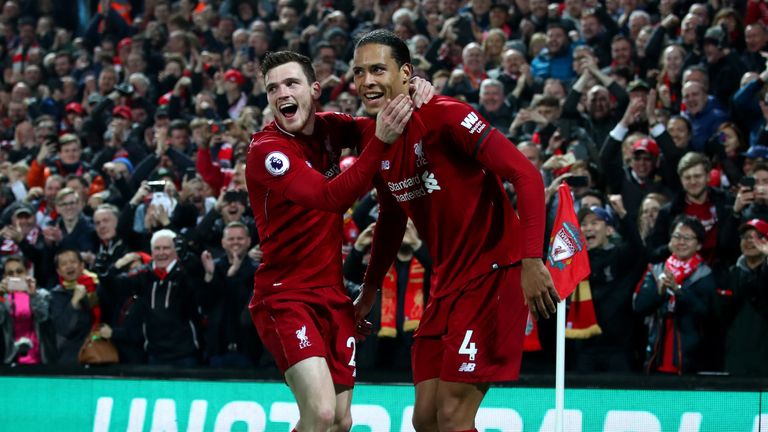 The last time we've had such a thrilling championship battle was arguably back in the 2013-14 season, when the Reds and City competed for the biggest prize in the land.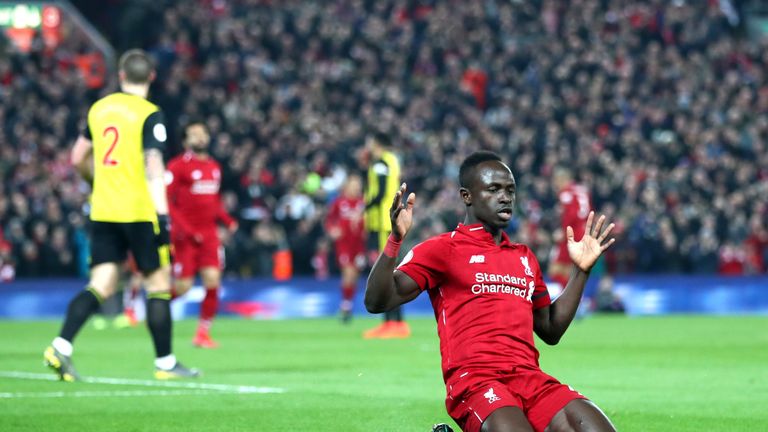 On that occasion, the Citizens, under Manuel Pellegrini, ended that campaign as champions, although Brendan Rodgers' Reds had been top of the pile with three games to play.