The Kenyan LGBT community will have to wait for longer before they know the fate on the ruling on the law decriminalizing gay sex.
This is after High Court Judge Chacha Mwita postponed the ruling to May, citing a heavy case load.
The LGBT community turned up in large numbers at High Court for the much anticipated judgment, would set them free to get married.
#Repeal162 RULING POSTPONED!
The judges have asked to be given upto May 24th in finalizing their collective decision. We urge everyone stay calm and to be patient with our able courts as they make ready the ruling on the said date because #LoveIsHuman @NGLHRC @thekhrc pic.twitter.com/MfAwg6x5NS— #Repeal162 🏳️‍🌈🇰🇪 (@Galck_ke) February 22, 2019

Same sex couples were present, some donning matching outfits while holding hands, hoping for a ruling. Gays were all dolled up with makeup and wigs as dapper partners suited up and wore bow ties for the occasion.
But they went home disappointed after the controversial decision.
Here are other stories making Headlines on Friday:
Ruto Renews War with ODM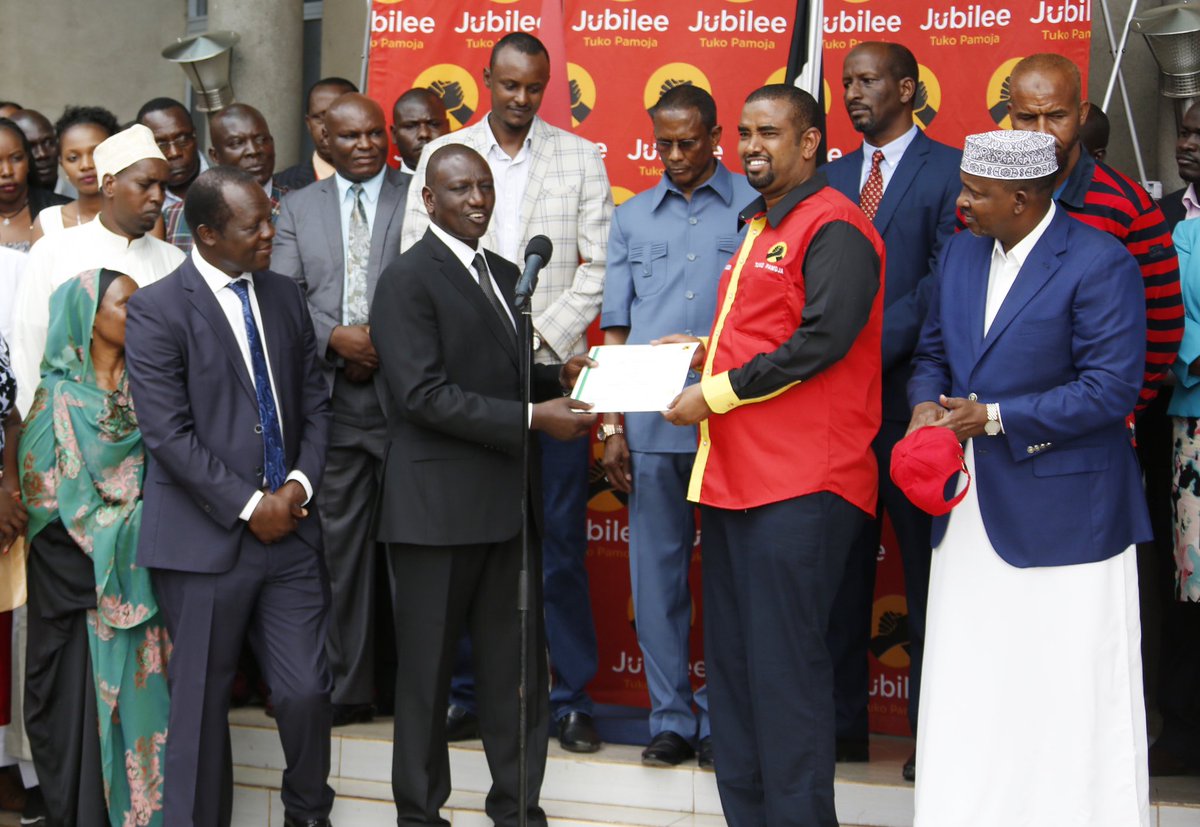 A battle of titans is expected in the Wajir West by-elections after Jubilee Party decided to endorse former MP and ODM candidate Ahmed Kolosh.
Deputy President William Ruto has said that the only reason the ruling party did not win the sit in 2017 is because they had no candidate. He promised to campaign for Kolosh.
"This is a very important by-election for us as Jubilee. In every reason, probability and intent we must win this by-election," Ruto said.
The Jubilee Party will contest the Wajir West constituency by-election on a platform of issues, ideas, sound policy and service delivery aligned to the Big Four. It champions equity; inclusivity and a robust development agenda. pic.twitter.com/YAabqtz39k— William Samoei Ruto, PhD (@WilliamsRuto) February 22, 2019
Kolosh will now face ODM's Mohammed Yussuf Elmi, in what is shaping up to be a very tough battle.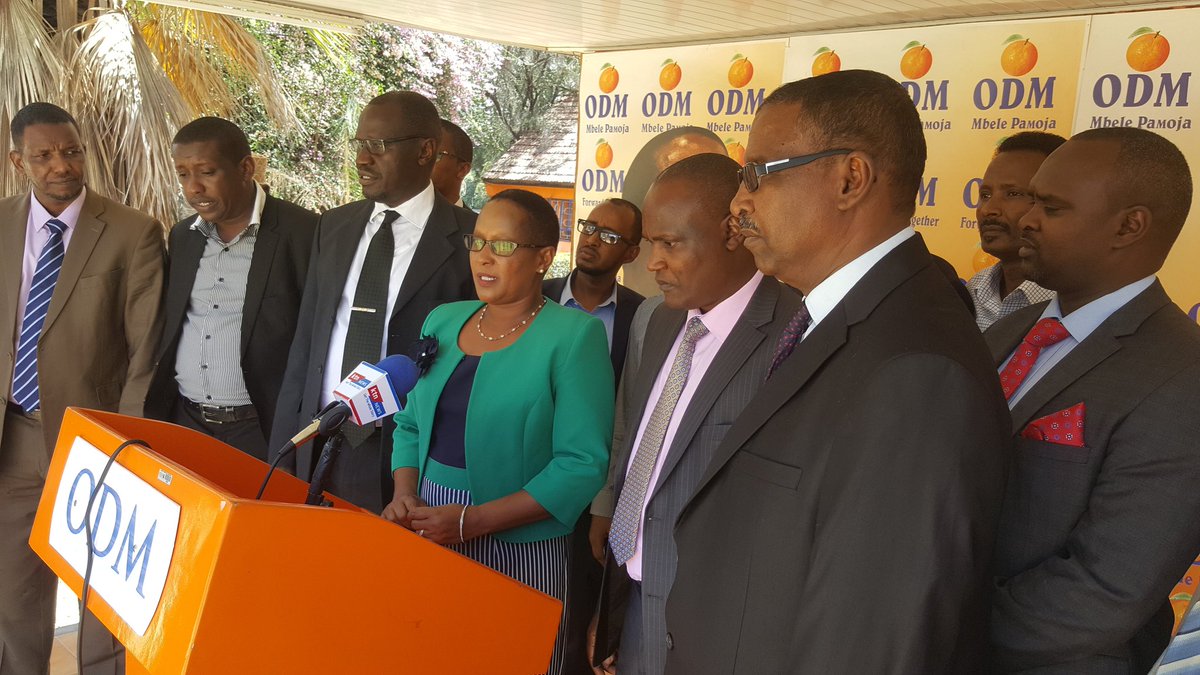 There is nothing that Ruto enjoys more than a rivalry with ODM and he will fancy his chances of emerging on the winning side once again.
UPROAR AS THE CATHOLIC CHURCH REFUSES TO BURY CAROLINE MWATHA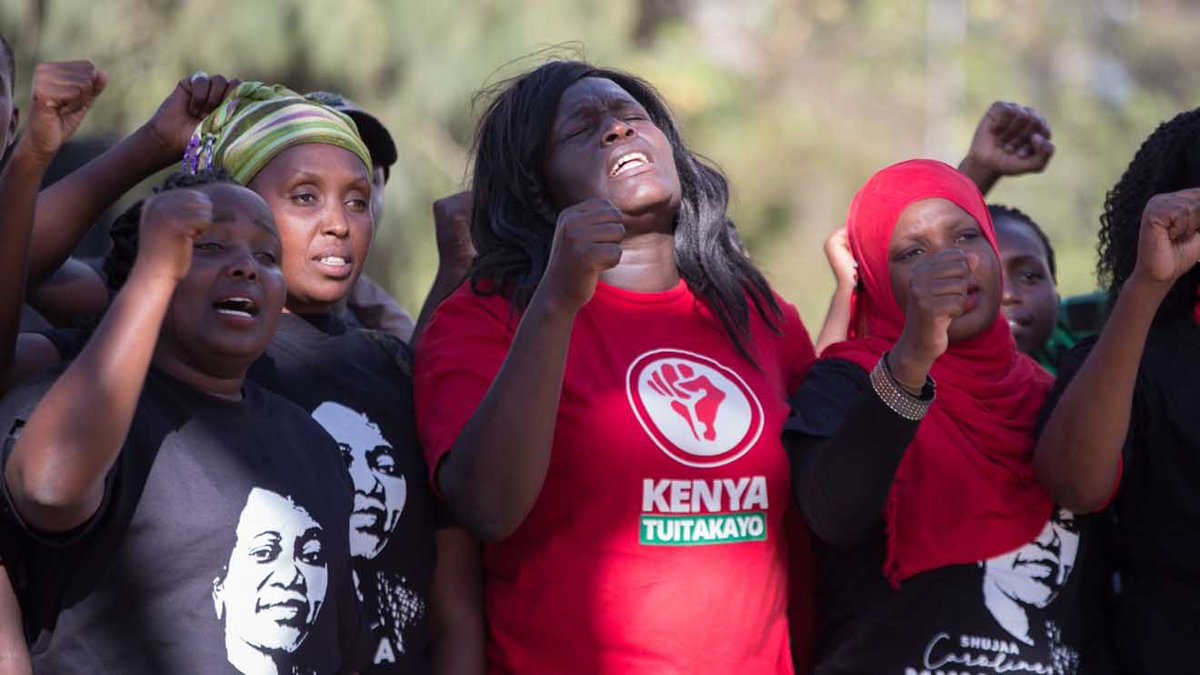 There was an uproar on social media on Friday after it emerged that the Catholic church had refused to conduct a requiem mass for fallen Dandora activist Caroline Mwatha.
The church made the controversial decision because of the claims that Caroline had died from a botched abortion.
So the Catholic Church refused to do a memorial service for Caroline Mwatha b/c of the intrigues surrounding her death?The same church that hobnobs with corrupt politicians, receives proceeds of corruption,the same church accused of sexual abuse of women/minors.Black smoke— Mukami (@Mukami_Mungai) February 21, 2019
But Kenyans could not understand how the church could do that since the activist's is an active case in court and it is not yet clear if the lady conducted an abortion or was murdered by the forces that be.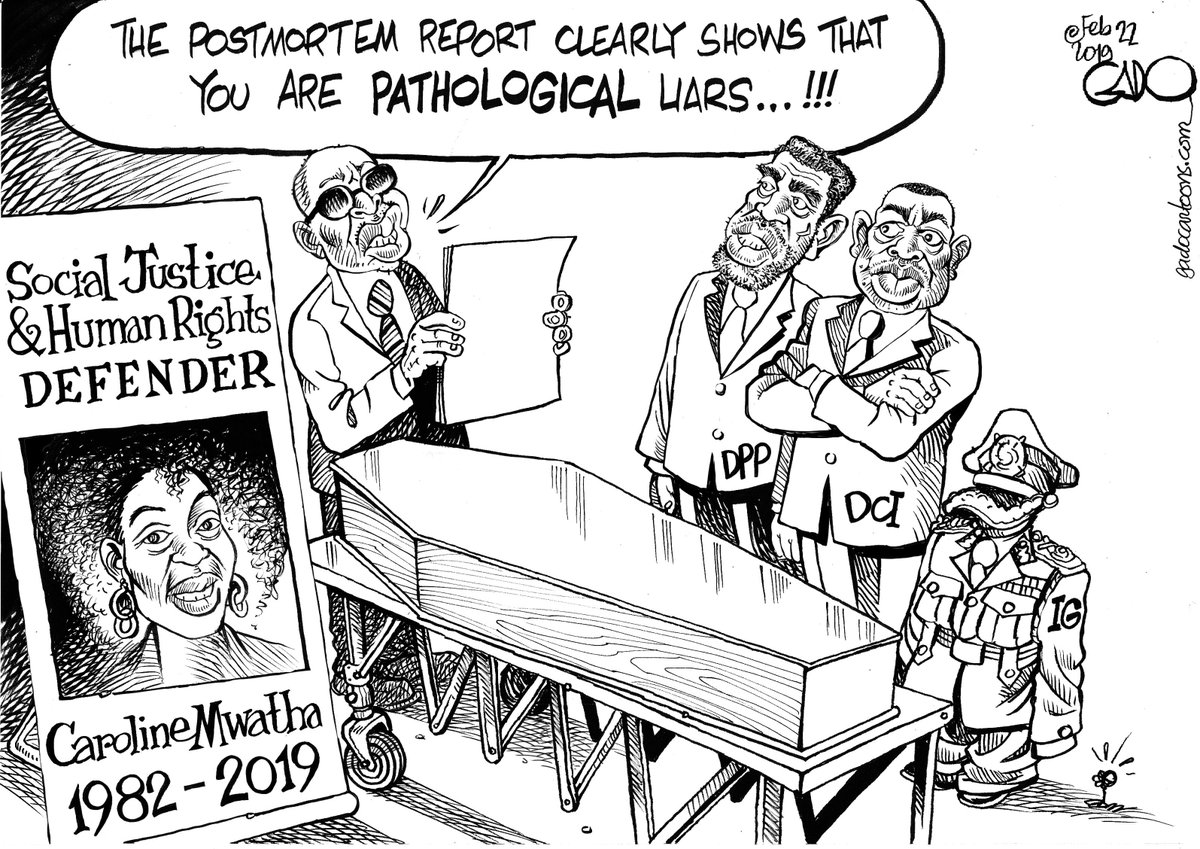 And even if she aborted, didn't God die for our sins? Doesn't the Bible warn about judging others? Why can't the dead be allowed to rest in peace?
Denis Oliech boycotts Gor Mahia Training over unpaid Salary
News reaching our desk is that lethal Gor Mahia striker Denis Oliech has refused to join the team ahead of Sunday's CAF Confederations match against Algeria's Hussein Dey
Oliech was not happy with the fact that he was not paid his salary as per the agreed terms.
According to sources, the legendary Kenyan striker was shocked to find only sh. 100,000 in his bank account on Friday. He vowed not to join the team until he is fully paid.
"All the players were aware that the money will be wired to their respective bank accounts on Friday and when Oliech visited his bank, he found that they had only deposited Sh100, 000, which is less the agreed salary for each month.
Oliech's services were solely missed during last week's defeat to Angolan side Petro Atletico in which the team lost 2-1. He missed that match due an injury.
Gor fans are patiently waiting to see how the club we resolve this issue. But things don't look promising