Looks like survival for the fittest crimnal gang have no fear using big names in Kenya to get quick cash.Just recently con man Wilkings Fadhili Odinga was a wanted man on so many lips over duping of Kenyans to his maximum best potential.
The self proclaimed Kenyan brand strategist was unmasked on a Saturday after purporting that journalist Larry Madowo was one of his clients, whom he has been managing and is now competing globally.Claims Madowo vehemently squashed.
To a new play that has also been busted,the government on Sunday issued an alert over an impostor alleging to be the Immigration Principal Secretary (PS) Gordon Odemo Kihalangwa.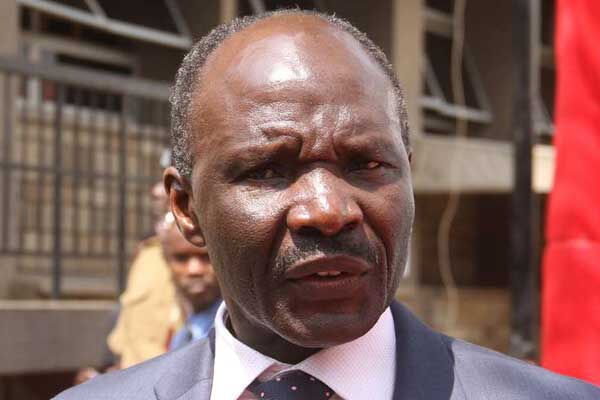 According to the Ministry of Foreign Affairs, an unidentified person has taken to Facebook claiming to be the PS.
"Please note that the Immigration PS Kihalangwa does NOT have any Facebook account or page.
"Some individual with wrong intentions has opened a Facebook page in my names, Gordon Odemo Kihalangwa. The issue has been reported. Let's all share (the message) to avoid scams," the PS stated.
It is worth noting, however, that the PS does operate a Twitter handle under @GKihalangwa.
Several government officials have in the past found themselves on the blunt end over fake social media accounts using their names.