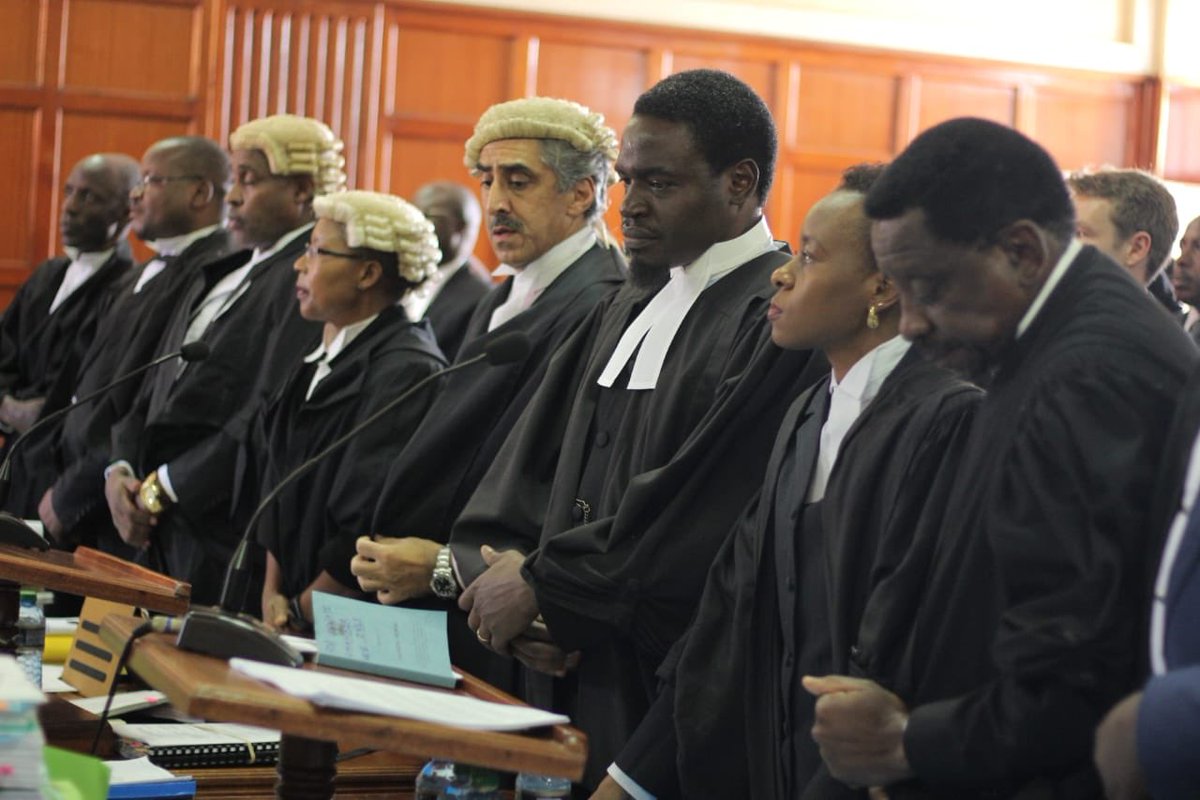 Who will win the battle of wits between Lawyer James Orengo aka the walking dictionary and Queen's Counsel Khawar Qureshi?
Every Kenyan was waiting for this battle of wits will have to wait for one more week as the courts decide if the two will remain in the DJ Philomena Mwilu's case or one or both of them will be barred from the courts.
I think we should have been allowed to see someone challenge Orengo in court. But even before the case started, Orengo had argued that the Queens Counsel should not represent the DPP in the high profile case.
The DPP  also filed an application seeking to bar Orengo and Senator Okongo Omogeni from representing Mwilu, citing conflict of interest. That is called neutralizing each other.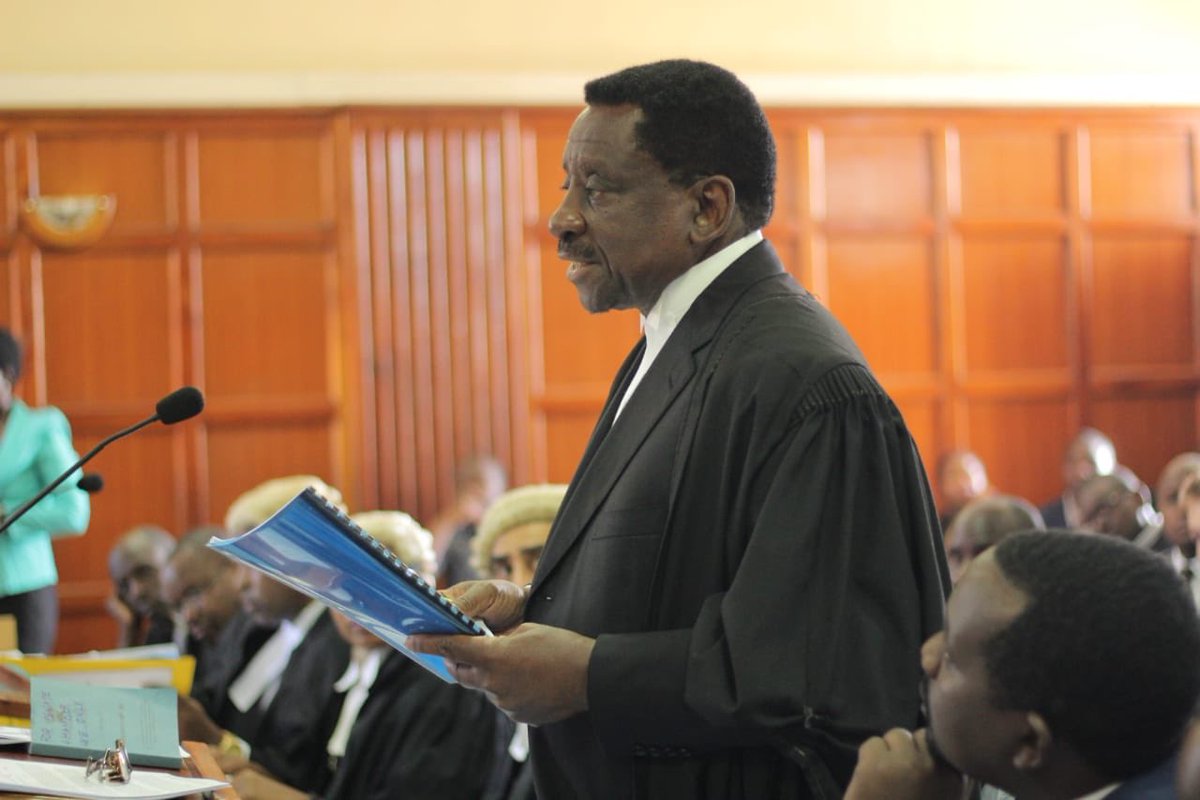 And now a decision on the two applications will be made next week, Thursday, January 24. Any decision that will be made will go in a long way in influencing how the case turns out.
This is like a match between Barcelona and Real Madrid. Real doesn't want Messi to play while Barcelona are asking the same official to bar Cristiano Ronaldo from playing. Will both players be suspended, or will the ref suspend only one or he will let the match go on with both players on the field? It will be interesting