A Royal Media Services (RMS) employee on Monday launched a rival company hours after quitting his job.
Paul Mwangi who was the head of graphics design at the media house launched Veva, a firm set to compete with Viusasa.
According to information seen by reporters, Veva plans to leverage on providing filmmakers and content creators with a platform to share and distribute their work and earn money from it.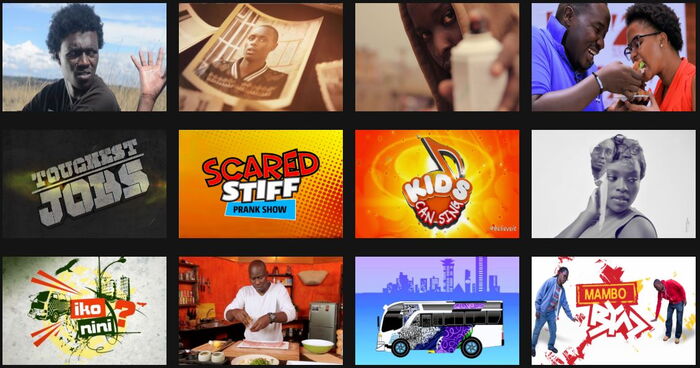 "On the flipside, viewers will enjoy premium content seamlessly for as little as Ksh 35 a day," a statement by the new venture reads.
In its revenue sharing plans, Veva promises a 60/40 income distribution ratio in favour of the filmmakers through its site myveva.com.
"We want to be sure that filmmakers are not manipulated and and get the best deal possible for their work," the company elaborates.
The company plans to accelerate the monetization process among filmmakers on their creative content.
"Veva seeks to provide a video on demand (VoD) platform where film makers are able to stream their content and make revenue from the subscriptions of their viewers.
"This platform helps content owners expand their options, drive deeper viewer engagement with our analytics tool and generate higher revenues," the statement concludes.