Three people were, on Friday morning, reportedly killed after a Prado rammed into them at the entrance of the popular 1824 club along Langata road, Nairobi. The car reportedly lost control and rammed into the revelers and traders at the club. Several other people were seriously injured in the incident. In the video, victims could be seen lying on the ground next to the car while writhing in pain.
Tragic Accident Outside 1824 Club Leaves Five Injured https://t.co/WE6gfFWlSJ via @kahawatungu

— Geoffrey Kerosi (@gkerosi) December 21, 2018
The driver was allegedly over-speeding while under the influence of alcohol. Users of Langata Road had previously complained over how dangerous the place was especially with a nightclub and rowdy revelers in the area.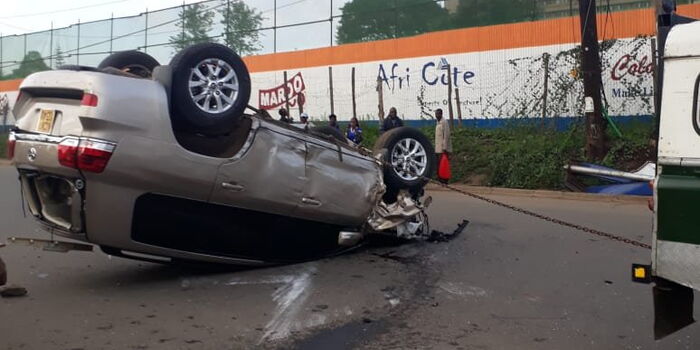 Police officers arrived at the scene shortly after and are carrying out investigations. Road accidents have been on the rise this holiday season despite the reinforcement of Michuki rules nearly two months ago.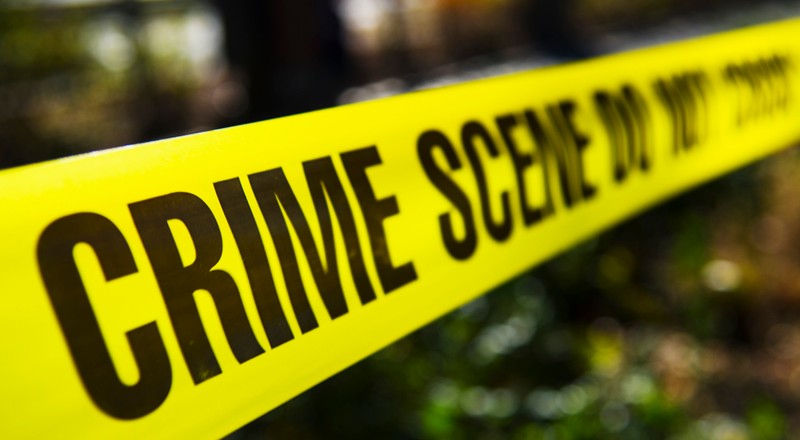 On Thursday, one person perished and several others were injured in an accident that involved a bus and a tanker along Nakuru-Eldoret highway. According to Nakuru OCPD Samuel Obara, the two vehicles collided head at Ngata area causing a huge traffic snarl up. The deceased was the driver of the city-bound bus.