The National Land Commission (NLC) on Thursday postponed a decision on what to do with the Weston Hotel land which has been claimed by both Deputy President William Ruto and the Kenya Civil Aviation Authority (KCAA). The Standard quoted its sources indicating that the NLC commissioners had a report which showed that the land was owned by the government through KCAA.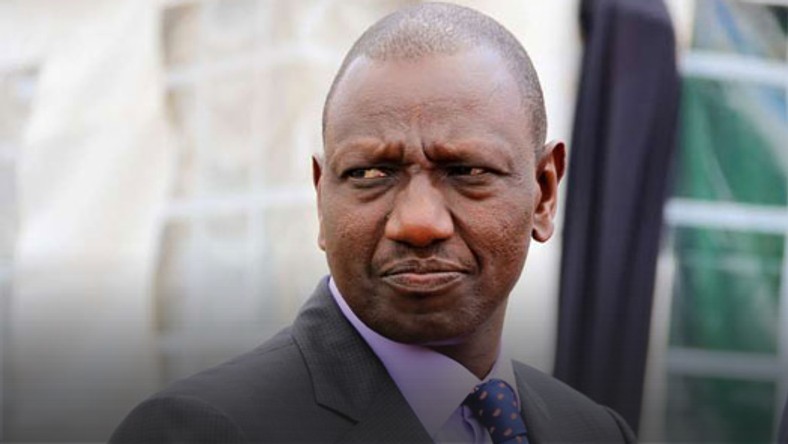 The commissioners then debated on what to do with land, one side supporting a call for the DP to compensate KCAA while others wanted the NLC to revoke the title and hand over the land to the government. After nearly five hours of back and forth, the commissioners are said to have decided to make the decision in February when they are scheduled to leave office.
"The determination will be made in February, as there are issues that have not been agreed upon by the commissioners. Some want the title revoked, while others want the owner to be ordered to compensate the Government at market rate (of about Sh200 million)," the Standard quoted a source aware of the matter.
Earlier, Ruto's lawyer Ahmednasir Abdullahi had pleaded with the NLC to consider the hundreds of staff employed at Weston Hotel when making the final decision.
Whatever decision made by the land commission can be challenged at the High Court if either of the parties are not satisfied.