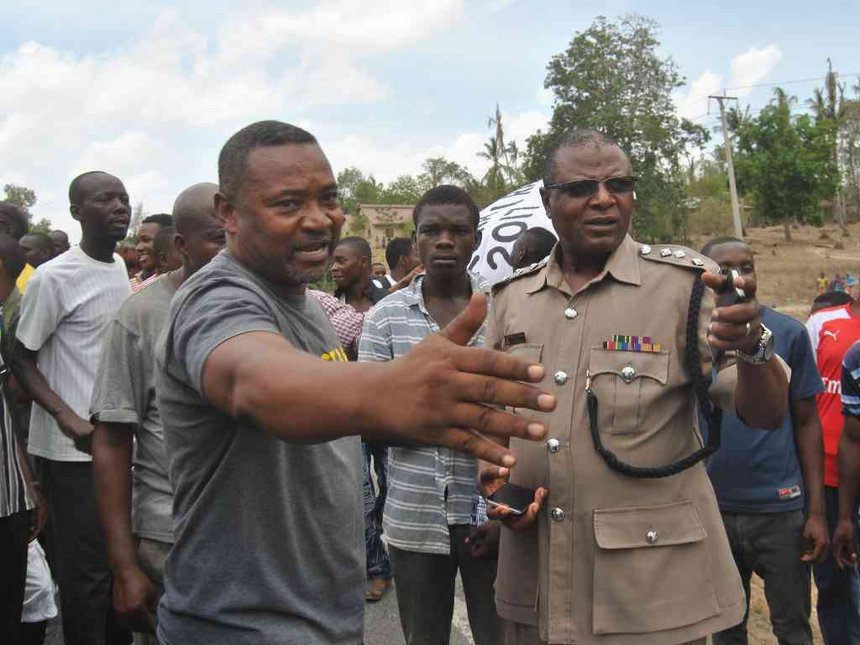 Three masked gunmen followed Former Kilifi deputy governor Kennedy Kamto  into a his home on Wednesday morning, where they shot him  at close range in front of his wife, Faiza Kamto, mother and househelp.
The shooting took place at about 4:45 a.m. wednesday in kilifi county and the three men fled the scene  with Sh6,000, mobile phones and other personal effects.
The gunmen gained entry by jumping the gate before accessing the house where the main door was unlocked.
"The former Kilifi deputy governor this morning at 4:45am when he was entering his home in Nyali was accosted by three gunmen who had their faces covered." Mr Mwivanda Coast Regional Police Commander ,said .
A relative consoles Mrs Fauzia Kamto
The killing has led to much speculation about who was behind his murder and why he was killed.It is alleged that the key suspect was with the Kamto on the day of his deat at Tapas Bar in Nyali. He then proceeded to Moonshine Club and tipped off his accomplices after secretly following Kamto.
Kamto's elder sister Chiku Kamto said this was the third time attackers were pursuing his brother. He did not elaborate.His widow Faiza said her husband had been trailed by unknown people three times before his death.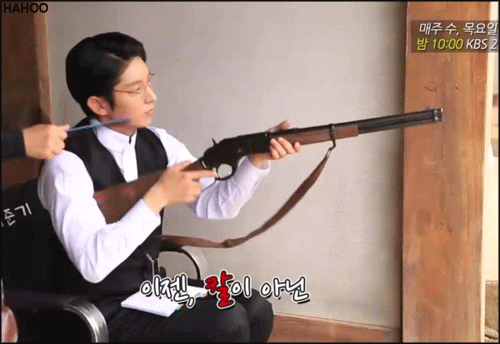 Reports indicated that several people have been questioned over the killing, however, Coast regional coordinator Benard Lemparamarai said no one has been arrested.
Other reports indicate that family members also are being questioned.
"Let us not speculate. Let the police do their work and we will let you know the progress soon," Lemparamarai told the Star on phone on yesterday.
The Mombasa Director of Criminal Investigation's office is leading the probe. County commissioner Evans Achoki promised that "no stone will be left unturned" until the killers are brought to book.
His Excellency the Governor of Kilifi County @governorkingi launching #ThisIsKilifi platform at the Monsoon – Jumba Ruins. @mohammedhersi @tunajibu pic.twitter.com/l95zz6GB7T

— This is Kilifi (@ThisisKilifi) December 14, 2018
The most prevalent theory about the murder is that it is linked to county tenders when he was still the deputy governor and after he exited.
"He was being trailed by people who he said knew him. I don't know why he never reported all these matters," a family member and confidant who sort anonymity said.
The people who trailed him are said to be businessmen with whom they were striking deals.
In October this year, Kamto was taken to Bamburi police station and later arraigned at Shanzu law courts on fraud charges. Kamto allegedly defrauded a businessman of more than Sh1 million.
On October 14, Kamto shared forwarded messages on WhatsApp that labelled him as a con.
"Mr Kamto allegedly in the company of a Mr Kalama obtained a total of Sh1 million from a youth company and a further Sh900, 000 from a Somali Kenyan-owned company. This crook has now offered to pay back the said funds on Monday and he is set to be released on a cash bail of Sh350, 000. A word of caution: If you are Kamto's Godfather keep off this matter because we will name you in the list of shame no matter your status in society," the message read.
At the Shanzu law court before senior principal magistrate Diana Mochache, Kamto and his co-accused Kennedy Ngala were accused of obtaining money by false pretence. According to the charge sheet, the duo on January 27 at Maasai Resort in Kisauni, with intent to defraud, obtained money from Mochama Omoti.
The charge sheet read that Kamto obtained Sh700,000 while his co-accused Kennedy Ngala obtained Sh400,000 from Mochama Omoti.
The money was obtained as a down payment for a tender of Sh3.5 million for the drilling a borehole. They were released on a bond of Sh 50,000.
The postmortem conducted at Coast General Hospital on Thursday established that Kamto was shot twice. One bullet penetrated his heart, causing his death. He was also wounded in the leg.
Following the killing, human rights group Muhuri called for a complete overhaul of top police commanders in Mombasa county.
"Crime has moved from Likoni, to Kisauni and now to Nyali. Police must be serious with their work," Muhuri's quick response officer Francis Auma said.
Kingi said, "Kamto never cared about how heavy your pocket was or your position in society. If you mess with the people of Kilifi he will take you head on. His heart was close to the county."
Is politics a game of death?