Kenyans work so hard only to build and create jobs for themselves only to have what they worked so hard all their life to build, destroyed by the high and mighty in society. Garage owners in Ngong road are today counting massive losses after property worth almost one million Kenyan shillings was demolished.
The owners claimed that goons were hired to invade their structures in Jamhuri Estate at around 3 am and started demolishing.
One of the garage owners, Lucas Ochieng said that he has lost more than Ksh. 900,000 in the demolition of his garage which he has operated since 1996 and has created jobs for about 70 youth.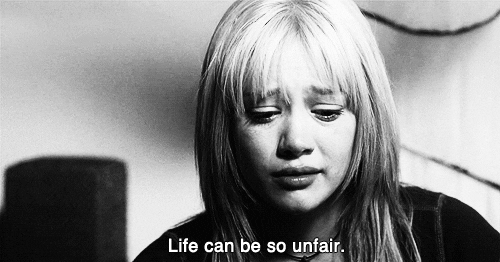 "We have always worked from here. It's only in July that a private developer identified as Maurice, claimed ownership of the land," Ochieng said.
According to the garage owner, an agent of the private developer asked them to vacate. Ochieng however says that the plot in which he occupied is not a plot as has been claimed adding that any body trying to claim the road reserve is a land grabber.
It is reported that about more than 100 youth demolished the structures and erected iron sheets all around the place as police stood by to 'protect' the goons from the public.
Nairobi Governor Mike Sonko, who has been at the forefront of demolishing buildings built on road reserves and riparian land visited the scene and asked the affected to reconstruct their structures. It now looks like the Governor is now trying to play 'nice' and win the love of the residents of Nairobi who he disappointed on Monday with the Matatu CBD ban.
Sonko came to the rescue of the business owners saying that the demolitions on Ngong Road were illegal arguing that there was no directive issued from his office to have the structures brought down.
"I'm appealing to the Chief Justice before issuing any orders, the title deeds must be authenticated because this is impunity of the highest calibre, this exercise is very illegal," he said.
Do you think the structures were demolished without the governor's approval or is he trying to get on the good side with Nairobians?