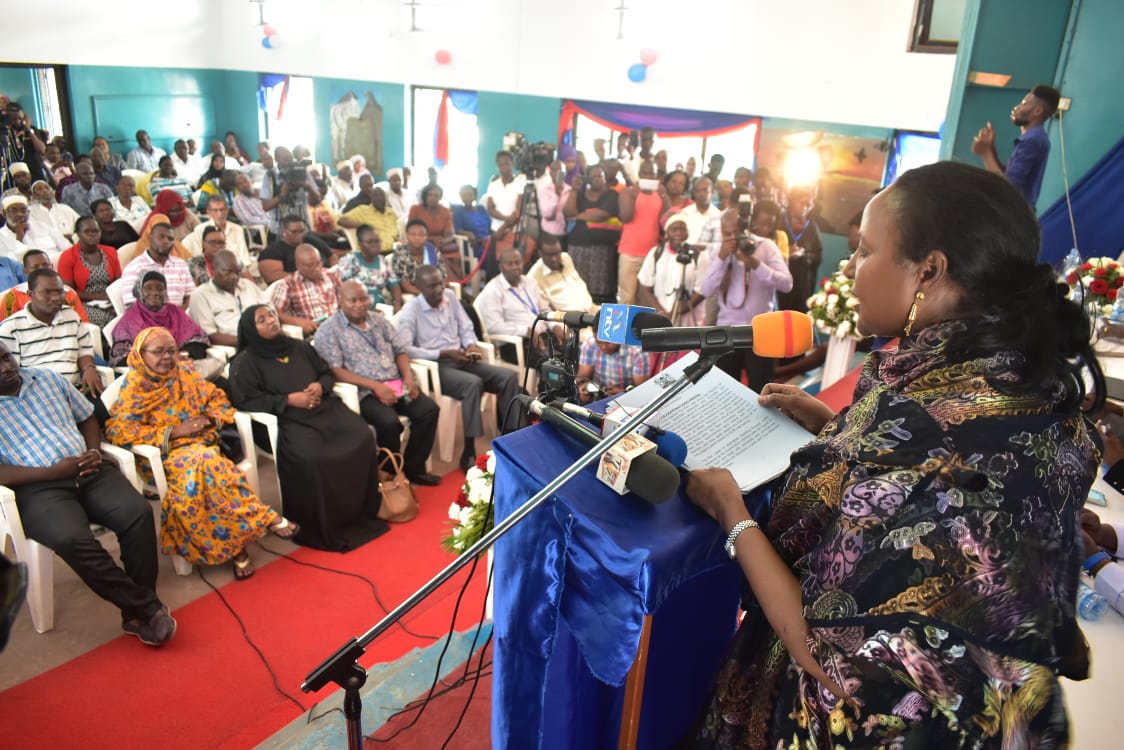 Education Cabinet Secretary Amina Mohamed has raised an alarm over students and pupils visiting social clubs during the holiday season. The CS called on parents, teachers and the community at large to take proper care of pupils and students to avoid cases of teenage pregnancies.
Speaking during release of 2018 Kenya Certificate of Primary Education (KCPE) results on Monday, November 2018, in Mombasa County, the CS blamed laxity of parents for the increase of indiscipline cases and high levels of teenage pregnancies among school girls.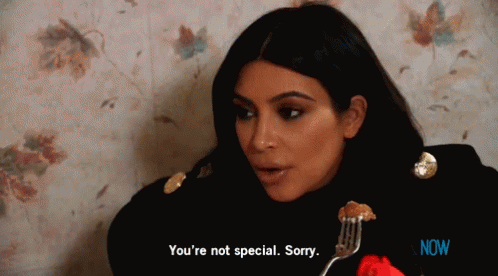 "I call on all parents, guardians and members of the community to inculcate good behaviors and protecting our children. We must reject the individualism of child responsibility and honour the wisdom of our grandparents that it takes a community to raise a child," said the CS.
Amina also stated holiday tuition was one of the contributing factors to the vulnerability of the students and pupils who fall victims of rape.  "We will not compromise the safety of our children for a few extra hours of tuition that actually does not help them. Holiday tuition is still prohibited and stern action will be taken against anybody going against this directive," said Amina.
Speaking at the same venue, Kenya National Examinations Council Chairman George Magoha said the parents had let them down in giving quality care to the children. "Our parents have failed us, why do you produce children when you have no time for them? Its is our duty to ensure that we spend some quality time with our children," said Magoha.
Magoha expressed concern over the increase in number of children who sneak out at night and engage in activities that endanger their lives. "Lets stop blame game about teenage pregnancies. If you are a parent who is ever drinking and your children are getting pregnant before they reach 15 years, you are as good as not there," added Magioha.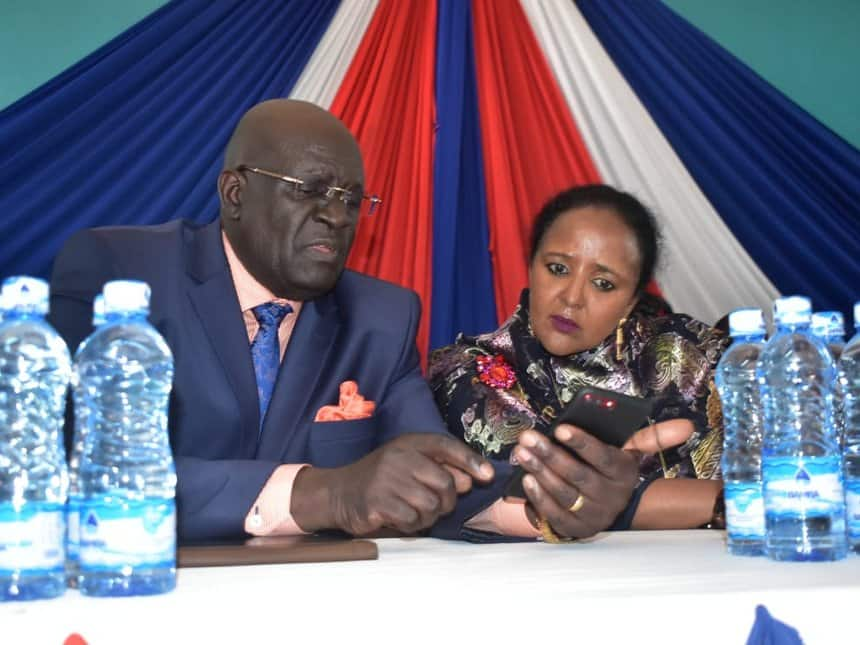 The KNEC chairman noted the government was not ready to give special exams to pupils who got pregnant saying the parents should have played their role and prevented the child from getting pregnant.