Not all that glitters is gold. A recent discovery has unearthed that a products value may resemble that of gold but the truth is unpackaged its true identity will shock you.Specifically crime packages have this tendency.
Shockingly,detectives from the Directorate of Criminal Investigations (DCI) Anti-Narcotics Unit on Thursday confiscated heroin and methamphetamine (meth) worth millions of shillings concealed in wood carvings.
The stash, which DCI says was found at the General Post Office (GPO) Nairobi was destined for Greece and China but staff got suspicious of the cargo and alerted the police.
"Detectives from the DCI Anti~Narcotics Unit Today morning confiscated Heroin & Methamphetamine weighing almost a kilogram & worth millions of shillings at the GPO Nairobi. The drugs were concealed in wood carvings, rolls of thread & Atlas and destined for Greece & China," said the DCI.
Kenya seemingly is becoming a heroin business hub as a series of seizure have been made recently
In late august this year still officials from the Kenya Revenue Authority seized Sh 2.9 million heroin at the Jomo Kenyatta International Airport.
The drugs were concealed in African crafts, according to officials.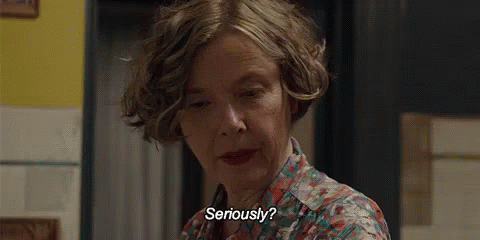 KRA said the narcotics, which originated from Mbarara, Uganda and was destined for Delta State, Nigeria, they were found at a DHL yard after enforcement officers on a routine check found a suspicious package that was scanned at the customs laboratory.
And in another incident in September detectives were hunting for a woman whose house in Kikambala, Kilifi County, was found with 92kg of heroin worth Sh300 million.
The drugs were recovered by a team of officers from the Directorate of Criminal Investigations and the anti-narcotics unit after they raided the house.
The officers gained access into the two-bedroom house through a window and found the drugs stashed in two black suitcases.
However the tenant is said to have escaped after she got wind of the planned raid.
Do you  think the narcotics team in Kenya can curb the heroin business tat is obviously going down in the country?