Embattled Migori governor Okoth Obado recently shocked the nation when he asked Christians to pray for him because he had been thrown in a crocodile's mouth.
He asked for the special prayers during a service at Nyabururu Catholic church in Kisii County. He had accompanied Deputy President William Ruto.
"If you pray for me, I will get out of the crocodile's mouth,"  The County chief said amid laughter from the congregation.
But while this seemed like a harmless prayer, it seems the governor really believes there are crocodiles who are hell bend on eating him.
After spending 34 horrific days, at Industrial Area Police Station, Obado also said that he feels like he is walking through fire.
But who are the crocodiles he is talking about? It could be our good governor is being haunted by the ghosts of his dead girlfriend Sharon Otieno, or their unborn son, or both.
The governor has been charged with the heinous murder of the two innocent souls. Sharon's mutilated body was found in a thicket in Kodera foret on 4th September. She had been reported missing two day earlier.
According to an autopsy report, she had been gang raped before being stabbed eight times. One of the knives penetrated her belly and killed her unborn son through the spine.
The DCI recently revealed that the hit men who were hired to kill her were also supposed to die to conceal the murder.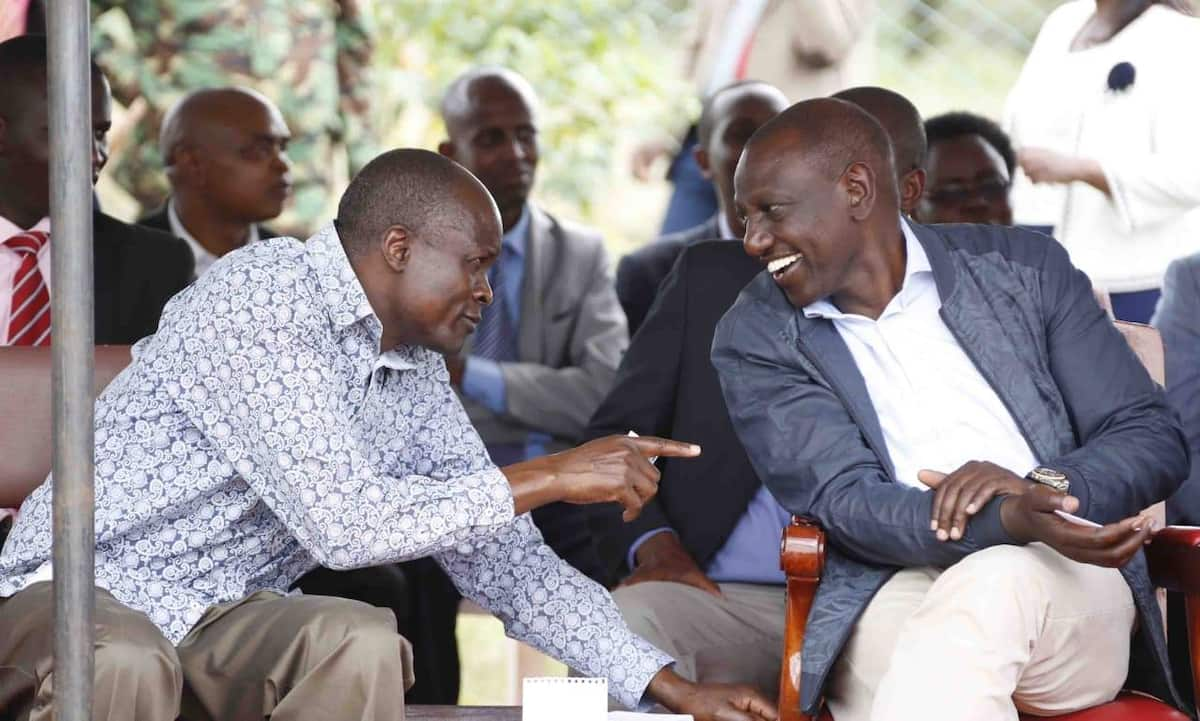 On Wednesday, detectives from EACC found eight guns at Obado's homes. Five of the firearms were recovered in Nairobi while sources within EACC said they recovered another three in Migori.
So why does Obado need so many guns? Especially, now that as a governor he is protected by the state. Or were these the guns that were supposed to kill Sharon's killers?
Of course this is just speculation, but palipo na moshi hapakosi moto. Obado may be out on bond, he may even be acquitted by the courts in Sharon's murder case.But in the eyes of public opinion, Sharon's death had everything to do with her relationship with the governor.