Kenya on Monday signed a Sh519 billion Joint Co-operation Agreement with the European Union (EU) to support government programmes between 2018 and 2022. The funds in the form of concessional loans and grants will be primarily channeled towards President Uhuru Kenyatta's Big 4 Agenda. The second phase of the co-operation agreement attracted 19 EU member states with the first one between 2014 and 2018 having brought 10 on board.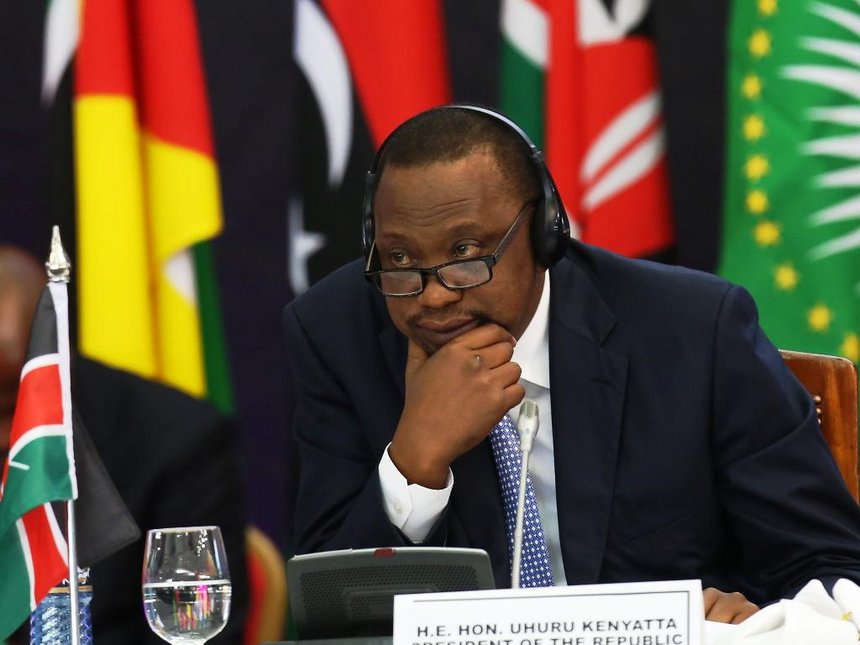 "EU has been a big development partner to Kenya and I want to assure that the support which will be in grants will be well used towards the realization of our government's Big Four Agenda. "The support will be distributed to different ministries and sectors such us Devolution Ministry to ensure county government deliver their services effectively," stated Treasury Cabinet Secretary Henry Rotich.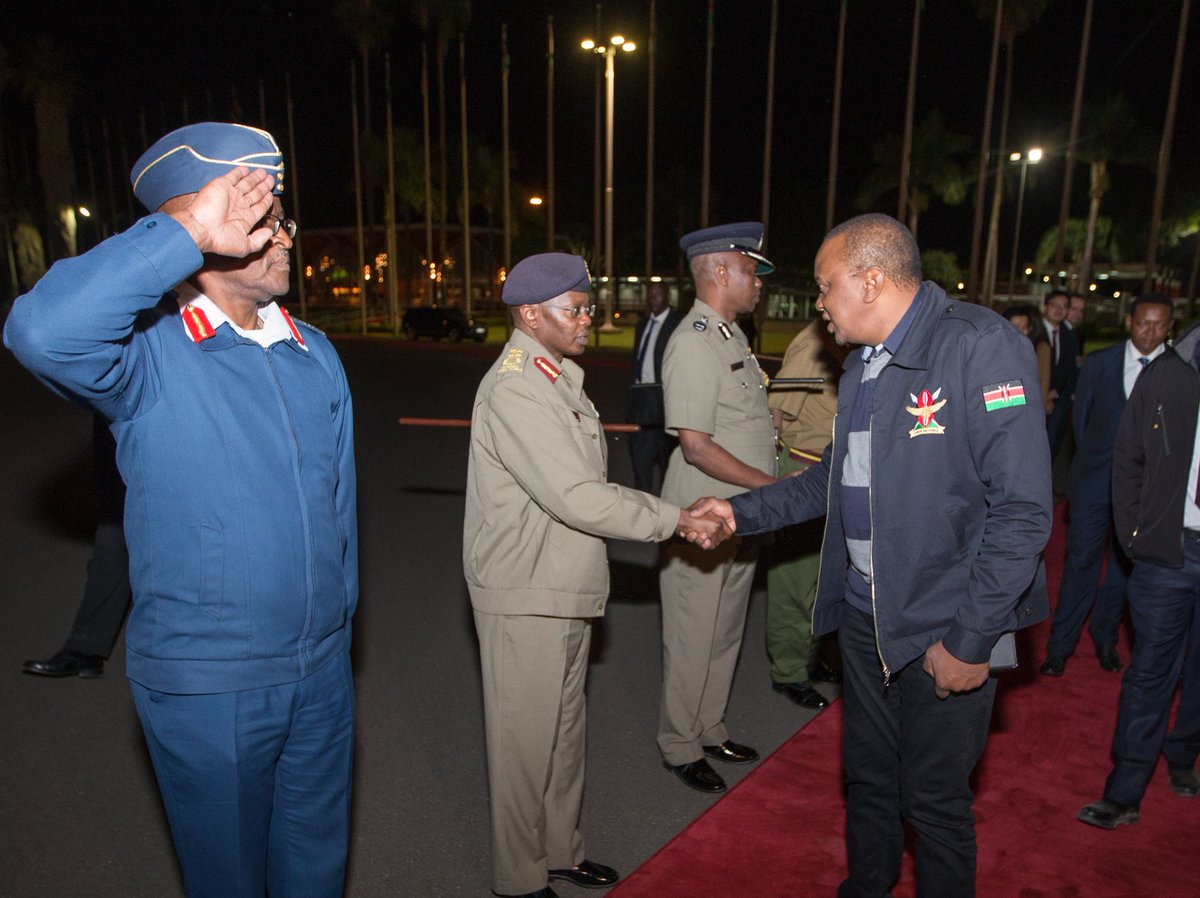 His comments were echoed by EU Ambassador to Kenya Stefano Dejak who asserted the need for Kenya to work closely with its partners as it seeks to achieve Vision 2030. "Kenya is at a turning point, marked by the need to consolidate and strengthen economic growth, the rule of law and democratic governance to fulfill its Vision 2030.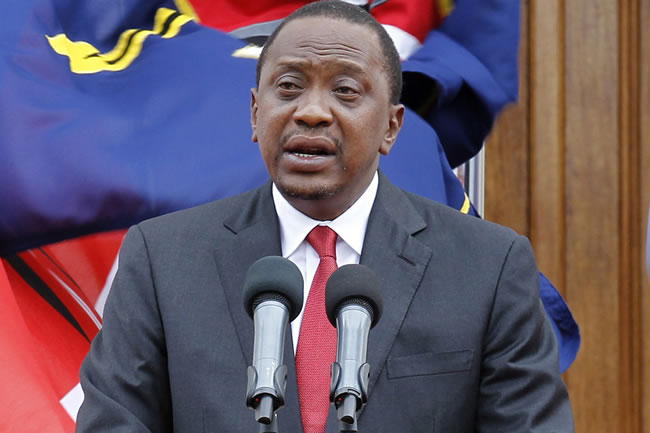 "The Joint Cooperation Strategy will adapt the EU's approach to best reflect Kenya's lower middle-income status while addressing the major inequalities and development challenges that persist across the country. The EU is among the biggest partners for Kenya in the political, trade and development sectors," the European External Action Service wrote. The Sh519 billion includes indicative financial commitments from the EU, the European Investment Bank (EIB), Denmark, France, Finland, Germany, Italy, Ireland, Slovak Republic, Sweden, the Netherlands and the United Kingdom.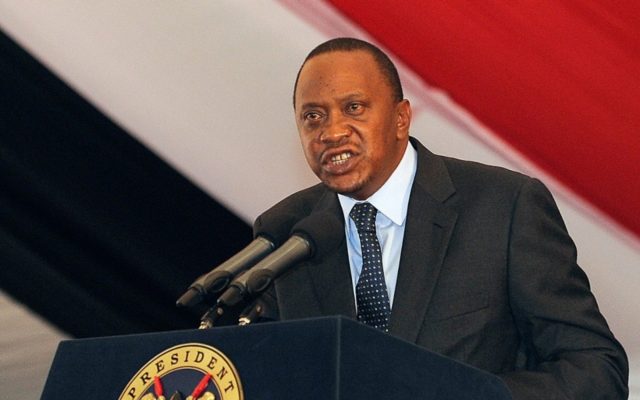 It is also backed by Austria, Belgium, the Czech Republic, Greece, Hungary, Poland, Portugal, Romania and Spain who lack active co-operation portfolios but engage with Kenya on multiple levels.