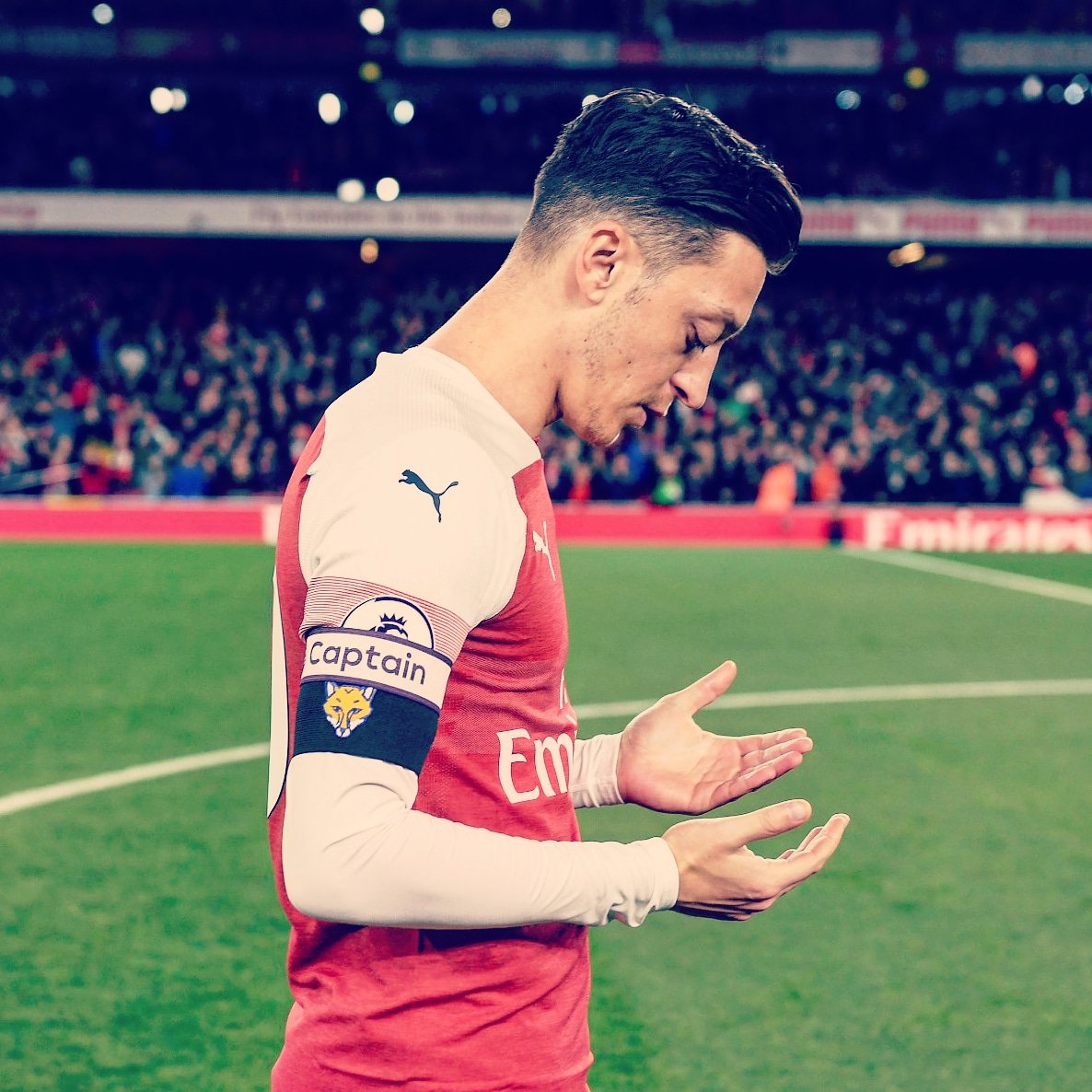 Mesut Ozil's agent Dr Erkut Sogut made the headlines back in January of 2018 when he managed to get Arsenal to offer Ozil a deal worth £350,000-per-week.
Ozil has just six months left on his current Arsenal deal and after already losing Alexis Sanchez, the Gunners were desperate to tie down another one of their star players to a new deal.
While Ozil's new deal may have raised a few eyebrows, the German has certainly improved under new Arsenal boss, Unai Emery.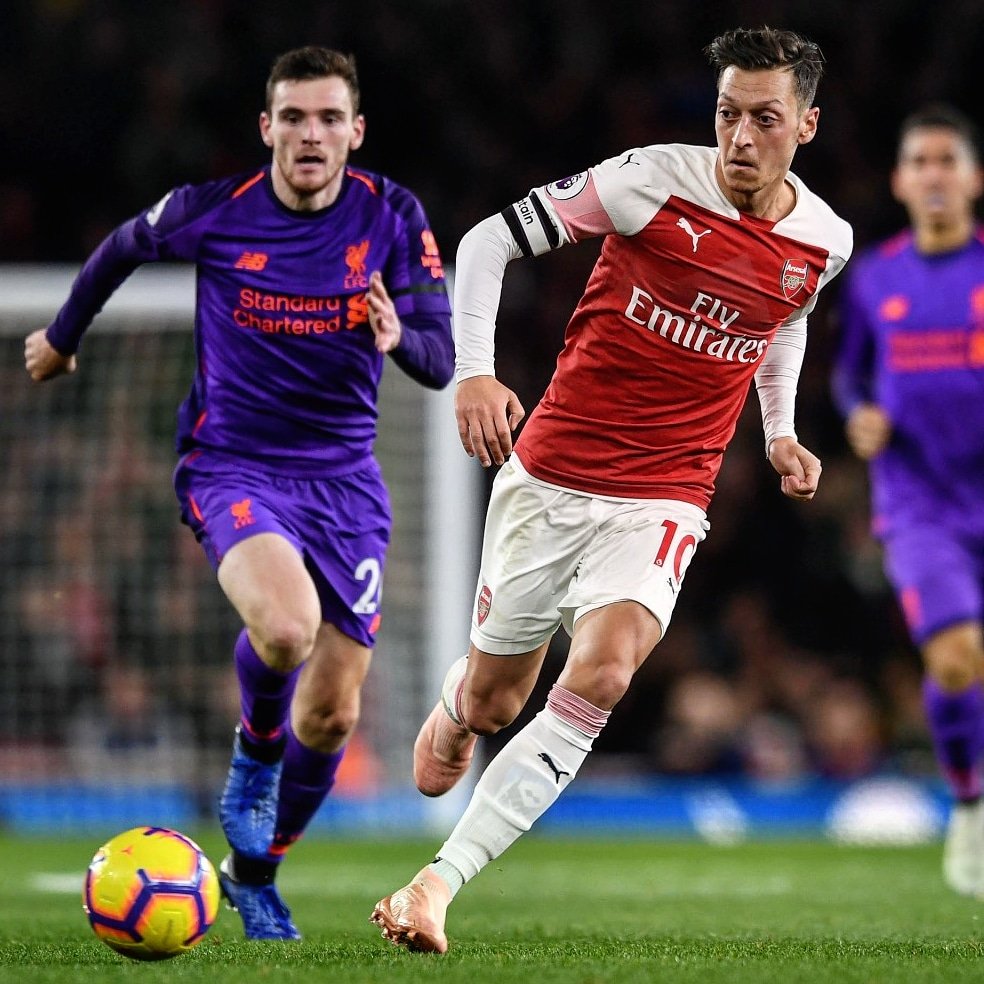 Ozil has scored three and assisted one in the league for Arsenal this season.
The German has also been made Gunners captain for their last four Premier League games.
Ozil also seems to be enjoying life at Arsenal, as shown by one of his latest Instagram posts.
While £350,000 is by no means a small fee, it appears Ozil could have got himself a deal worth around £1m-per-week.
According to Standard Sport, Ozil could have left Arsenal for an Asian side and earned almost three times as much as he is earning now.
Ozil's agent Sogut has since explained why Ozil chose not to take the £1m a week deal:
"We had some really big offers from Asia, there were some crazy offers. But for Mesut, money was by no means the biggest factor.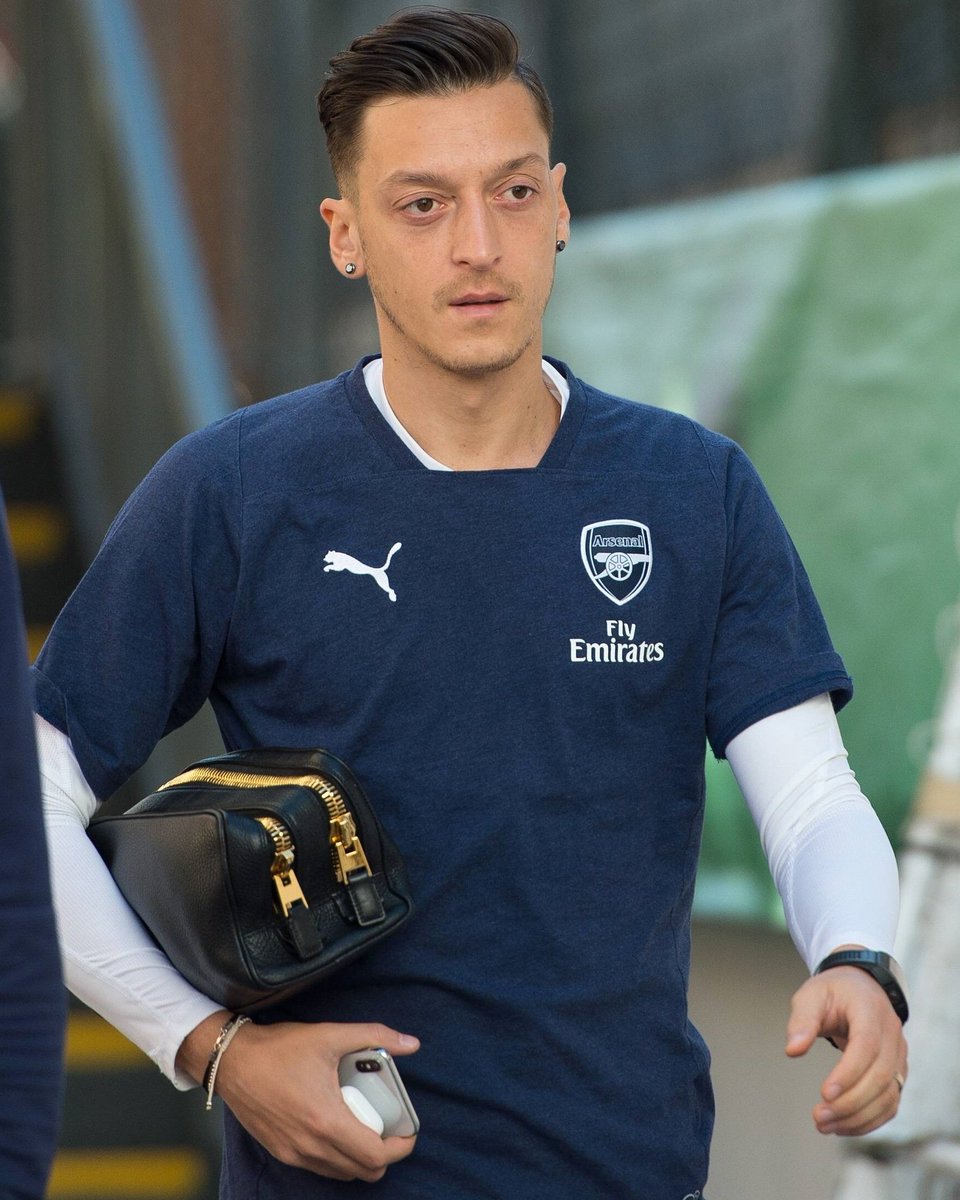 "Money is definitely one important thing to consider. But people must remember that footballing ability is just one aspect of a contract negotiation. The commercial impact of a footballer is crucial nowadays.
"Mesut has the biggest social media following of any player in the Premier League and I just read that his shirt numbers (sales) were the largest at the club.
"At the end of the day, this is all information that has to be taken into consideration. So, the commercial side is very big with a player like Mesut, who has played in different countries and was the No10 of the national team, where he won the World Cup."