The opportunity to recognize one of the greatest players in a country's specific sport only comes around once in a lifetime. For the England National Team, they will honor one of the greatest to wear a jersey on Thursday evening.
Manchester United and England legend Wayne Rooney will suit up for one final international appearance as the Three Lions host the U.S. Men's National Team at Wembley. While the match itself will be used for both teams to get a crack at one another during this international break, Rooney's send off to an illustrious England career headlines the event.
The 33-year-old made 119 appearances for the Three Lions, the most by a any outfield player, while holding the all-time record with 53 goals scored. Despite announcing his retirement from international football in November 2016, Rooney has agreed to take part on Thursday's friendly which will see the proceeds donated to the Wayne Rooney Foundation, a newly formed charity.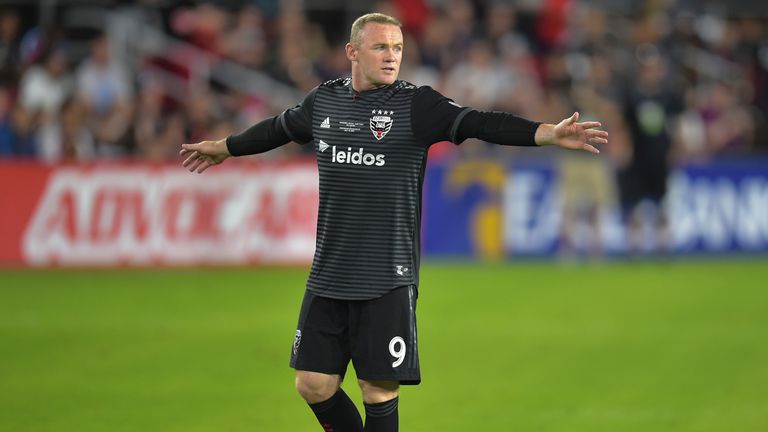 "It's a huge honor for the FA to grant me this game," Rooney said. "It's an important game for the money to be raised for charities, but it's also important that I'm apart of the squad for these games. Obviously see some old teammates, Gareth [Southgate] and the coaching staff, and to play at Wembley for the final time will be a great moment."
Rooney will not continue with England following this match, as the Three Lions later entertain Croatia in a highly-anticipated UEFA Nations League showdown on November 18. Still it will be the perfect send off for a player who had been the face of the England National Team for so many years.
After an illustrious career with Manchester United, Rooney joined boyhood club Everton where he played the 2017-18 Premier League season. After 10 goals in 31 appearances, the Englishman embarked to Major League Soccer, where he helped D.C. United to a place in the Eastern Conference knockout stage.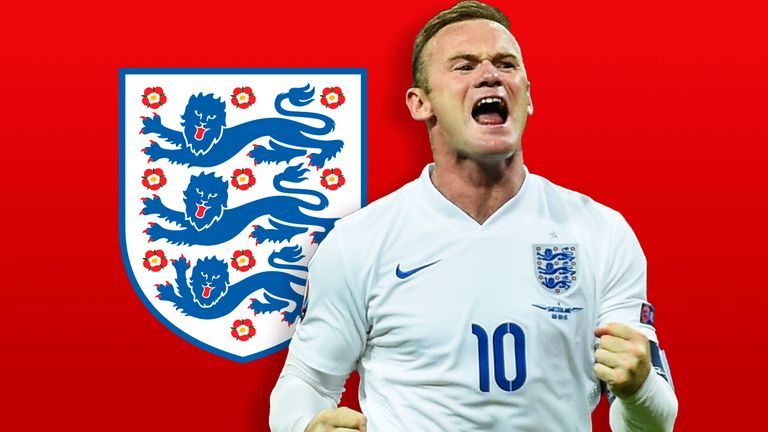 Like many others who have made an impact on MLS, Rooney played a huge role in D.C.'s resurgence in the league table. In 21 league appearances since his arrival in July, Rooney scored 12 goals and added seven assists after signing as a Designated Player. With the MLS season over for D.C. United, Rooney now has his sights set on a final match with his England teammates, coaches, and fans against the youthful USMNT.
"I think obviously to see old teammates and coaches and to be with them for a few days will be great," Rooney said. "But to see the fans and put on an England shirt one last time is a way to say thank you to the fans for all of the support they've shown during my time playing for England."
It is unclear whether or not Rooney will start the match or come off the bench, as Southgate continues to get current squad players ready for Croatia three days later. Regardless of how many minutes Rooney gets on the pitch, it surely will be a moment that he and every player in attendance will not forget.
"At the moment I don't know how much I'm going to play, whether it's from the start or the final few minutes," Rooney said. "I'll speak to Gareth before we meet up and whatever he wants me to play, I'm happy to do. That's his call and I'm sure he will let me know."