Its been long since the police in Kenya and its citizens were on one side wouldn't you agree?Well like the fast and furious movie a cop has been awarded for acting fast and catching the perpetrators in a unique tale.
Kenyans on social media had petitioned President Uhuru Kenyatta and Matiang'i to recognise the officer for his brave and courageous act that saw him pick a taxi to give chase to the two suspects and resisting calls from members of the public to shoot them or pave way for them to be lynched.
On the fateful day, the officer was patrolling behind Villa Rosa Kempinsky when at around 13.40 pm, he saw a man being thrown out of a moving Toyota shouting "wezi wezi" (Thieves! Thieves!) as he waited to cross the road for lunch.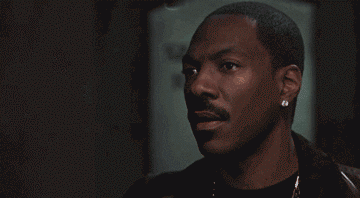 "I saw a gentleman with a black bag being thrown out of a vehicle as it sped towards me," he later said in an interview with the Star.
"There was a taxi where I was standing. The driver told me the men are thieves and we needed to chase them. I entered the taxi and we followed them," he said.
Ombati said as they trailed the two men, he shot at the white Toyota and its tyres were deflated.
The vehicle went through Museum Road and followed the Parklands police station route.
As Ombati trailed the Toyota, he kept firing in the air to alert the officers at the station.
"I did not have time to get into the station to ask for back up. When the vehicle reached Mpaka Road, it hit a huge rock and stopped," he said.
"I shot at the window and the occupants of the vehicle surrendered," Ombati said.
He ordered the men to lie down on the ground as a crowd began gathering.
"A boda boda rider opened the front door and took the stolen money, but I went after him and recovered it," he said.
"Later, police from the station arrested the two suspects Sameer Abdulaziz Kassim and Peter Kavoi Musili. We realised the money was Ksh 400,000," he said.
On the platitudes that followed the officer said he was just doing his job and was happy to have saved someone.
"I'm happy because I helped a Kenyan…This is a blessing to me. Whenever I do such deeds I feel very satisfied. What if the thieves stole from this man?" Ombati asked.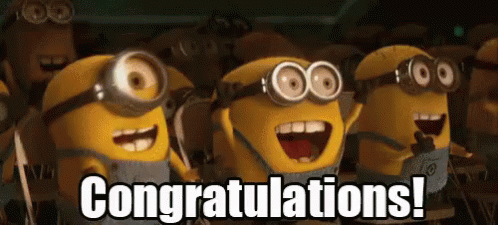 "If I could have ignored the thieves, then it means that I'm being paid to do zero work? In that case, I should just leave my work and go home and look after cows,"
Interior Cabinet Secretary Fred Matiang'i this afternoon awarded Administration Police Service Officer, Joash Ombati, with a Distinguished Service Award in recognition of his act of valour when he pursued two criminals, who had robbed a trader of over Ksh 700 000, and intercepted their car along Mpaka Road, Westlands, recovering Ksh 400 000.