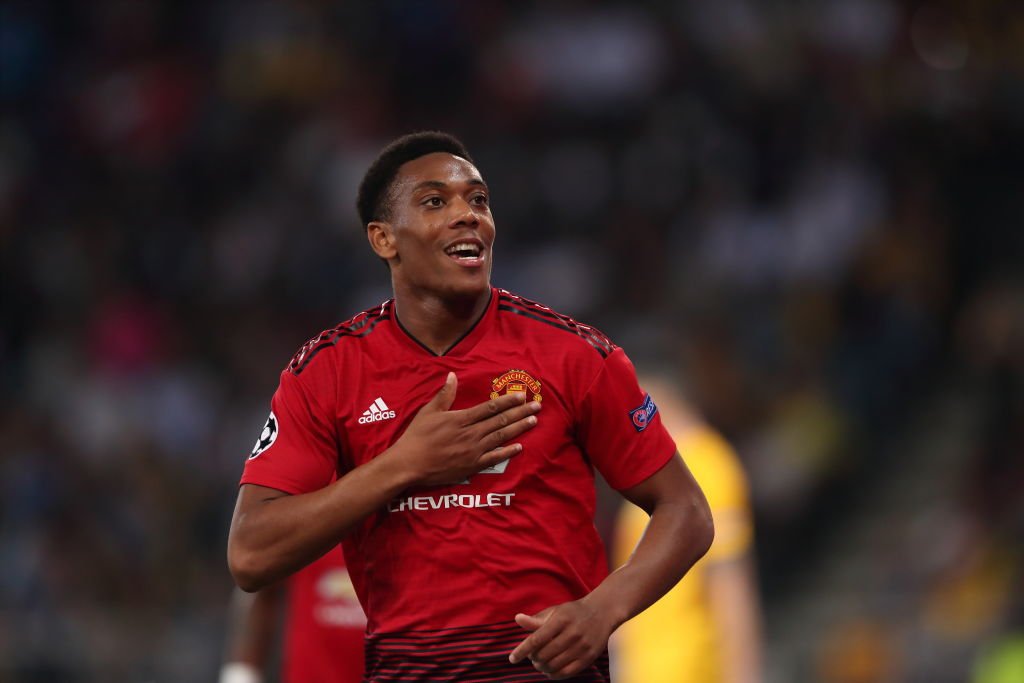 Manchester United boss Jose Mourinho has predictably taken credit for the form of Anthony Martial as he put "barriers" in the Frenchman's path.
Martial has scored five goals in his last four Premier League games, earning himself a recall to the French squad and a new contract offer at United.
Mourinho was reportedly ready to sell Martial in the summer, but met resistance from the club.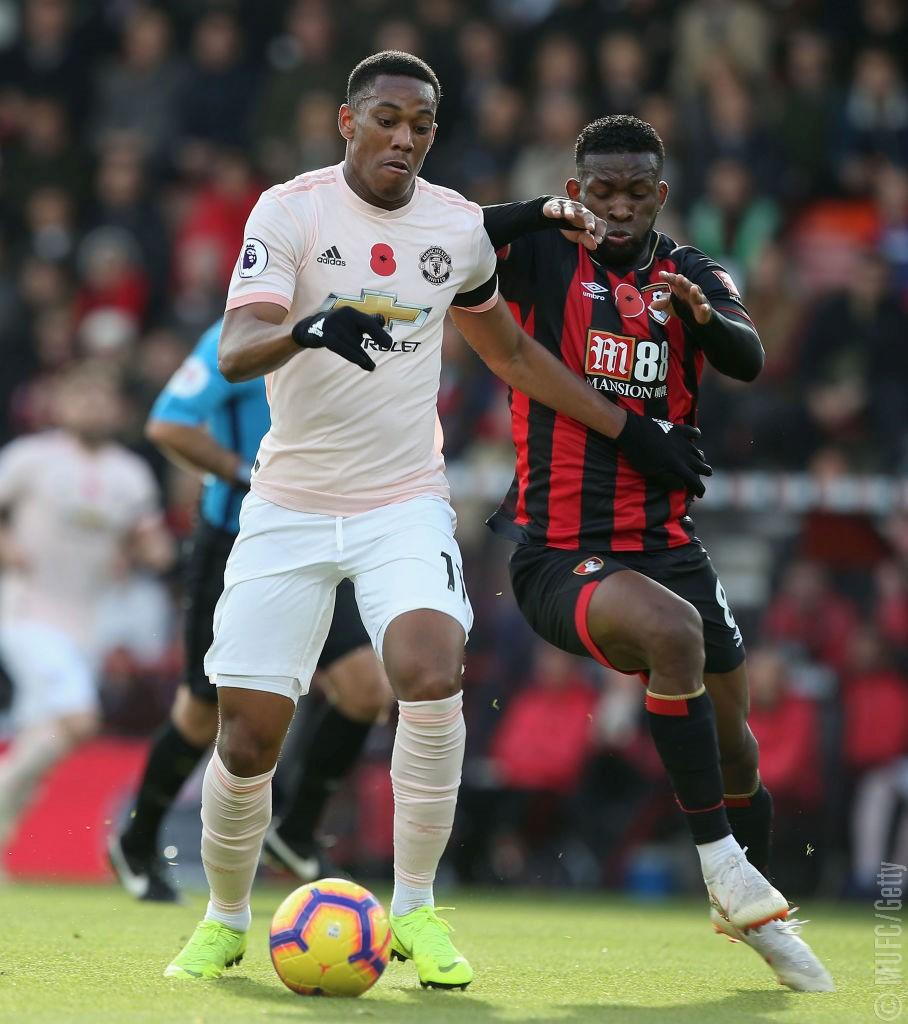 He was fined in the summer for returning late to United's US camp and then started just one of United's first six Premier League games of the season.
"I never gave up," claims Mourinho. "I never gave up my feelings that this was the right way for him, even if he had to go through difficult moments.
"I knew that for him to become a really top player, he needed to overcome some barriers that I put on the road for him. It is up to his talent, because he has phenomenal talent.
"It was just a question of him understanding what a top player is because there is a big difference between a top talent and a top player."
Jose knows best. ? pic.twitter.com/w3NOwzJxTn

— Manchester United (@ManUtd) November 9, 2018
"He is a phenomenal talent." ✨

— Manchester United (@ManUtd) November 9, 2018
Anthony Martial included in the France squad. Alexandre Lacazette left out… #mufc pic.twitter.com/Jj8PepK8Km

— United Xtra (@utdxtra) November 8, 2018
Martial's goo  form earned him a call-up to the france squad.
The 22 year old  was not in the France squad that won the World Cup in Russia. He won the last of his 18 caps in a friendly away to the Russians in March.
"We're still talking about a young player who, I hope, is in the process of gaining a certain maturity," said Deschamps.
"That can be seen on the pitch, with the importance he's taken on in recent weeks in Manchester, in the head of Jose Mourinho, and what he's doing on the pitch."
Deschamps acknowledged Martial's struggles to maintain his best form in the past have held him back at times.