One must really be seriously be dedicated and mission-driven if they are willing to sacrifice their own life just to kill others too, isn't that right? Or how else would you explain suicide bombing?
About 17 people lost their lives today when suicide attackers set off two car bombs at Hotel Sahafi, a hotel near the headquarters of Somalia's Criminal Investigations Department in Mogadishu on Friday. Most of the casualties were caused by the bomber who walked into the restaurant with explosives strapped around his waist.
"So far we have confirmed 17 civilians dead. They were traveling in public vehicles at the scene when the blasts and gunfire occurred. The death toll is sure to rise," said Ali Nur, a police officer in the city.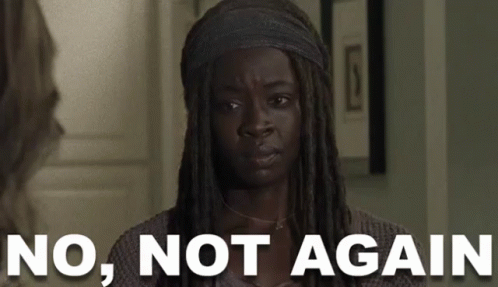 According to witnesses, the Guards at hotel and CID officers opened fire after the blasts before a third explosion was heard about 20 minutes later. It was a horrific sight as there were bodies lying on the ground in cold blood as well as completely burnt out buses, motorbikes and private vehicles. According to police officers, the attack was targeted at the hotel opposite the CID offices.
As it stands, no group has claimed responsibility, but Islamists from the Al Qaeda linked Al Shabaab extremist group have recently mounted regular attacks in the Somalia capital.
The blasts have come a few days before Somalia marks the first anniversary of the deadliest attack in its history, a truck bombing that killed at least 587 people and injured 316 others in Mogadishu.
This suicide bombing attack comes almost two months after six people, including three civilians, were killed in yet another suicide bombing at a local government office building in Mogadishu. The bomb attack destroyed the building and caused a nearby school to collapse.
Attention in recent days has turned to Baidoa, the interim capital of South West state, as high-level al-Shabab defector Mukhtar Robow seeks the regional presidency. Robow is the highest-ranking official to have ever quit al-Shabab, surrendering to the Somali government last year after the United States cancelled a $5 million reward offered for his capture.