Field Marshal Dedan Kimathi died when  he was only 43 years old.
But he is resurrected every time we say his name. That's why I'm now saying, "Happy 98th Birthday, hero  Dedan!"
Dedan Kimathi wa Wichiuri was  born on October 31, 1920,as the most famous military leader of the "Mau Mau," he heroically fought for Kenyan independence by battling to rid his homeland of the British who invaded in 1895.
He  was the greatest anti- colonialist human rights warriors and was labeled by Europeans and Americans as a terrorist.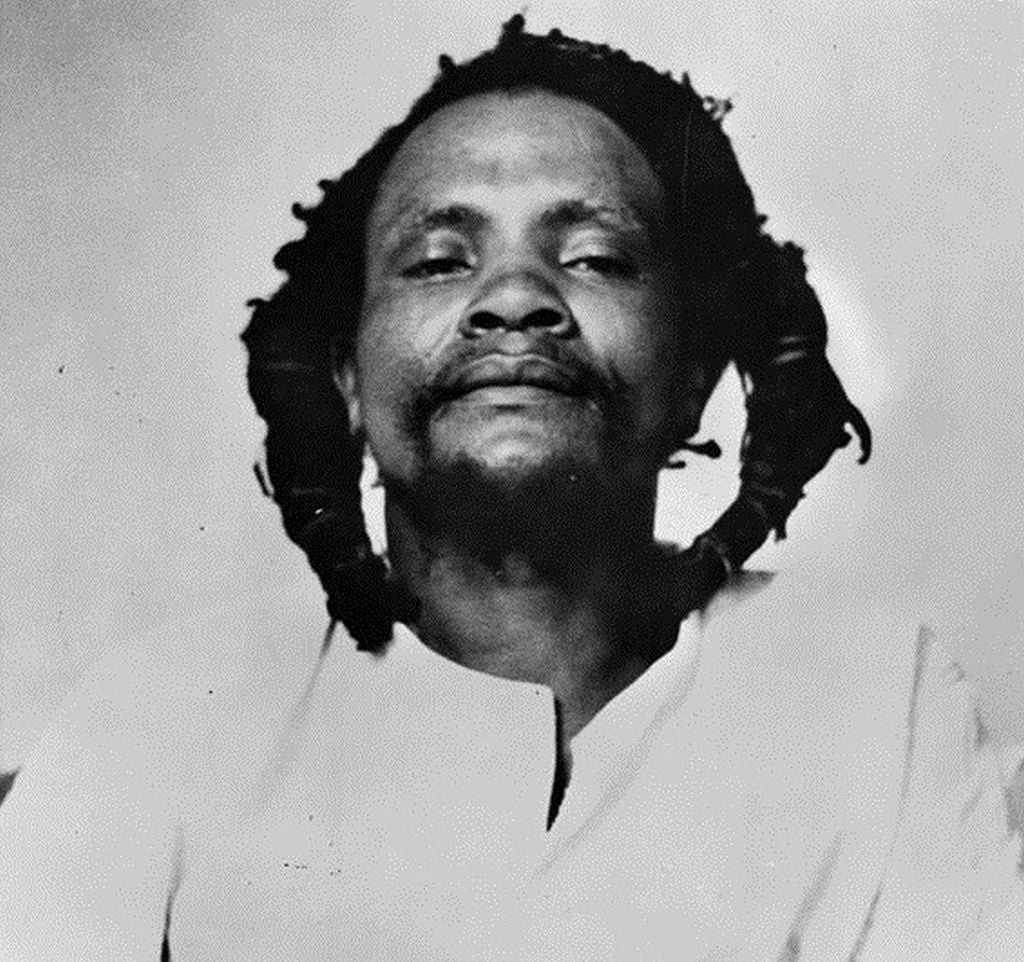 When Kimathi was 15 years old, he enrolled in the Karuna-ini School where he excelled in English and on the debate team. Later in life, he used those skills as a compelling and persuasive speaker and writer in the struggle to liberate his people.
He met members of the Kenya African Union (KAU) in 1947 and that led him four years later to join the F&LA because he viewed it as the best and quickest way to reclaim his nation. But before being accepted into this revolutionary movement, he had to take its secret Muma Wa Uigano, known as the Oath of Unity.
Shortly after taking his oath, Kamathi was promoted into the F&LA's Group of Forty, whose indigenous name is Kiama Kia 40 and which was founded by Mwangi Macharia and led by Stanley Mathenge. It consisted of the most hardcore and committed members.
His fearless and public leadership caused him to be constantly monitored by British officials and Kenyan snitches. As a result, he was arrested in 1951 but escaped with the help of several comrades on a local Kenyan police force.
On June 2, 1952, Kamathi was elected Secretary General of KAU's Ol Kalou branch, which was controlled by the powerfully militant wing of the L&FA and consisted primary of the Kikuyu ethnic group whose vast and fertile land had been brutally taken by heavily armed British settlers.
Four months later on October 21, 1952, he sparked what the illegal white British aliens incorrectly called terroristic violence but what the legal Black Kenyan citizens correctly called national self-defense by any means necessary. Two years afterward, he formed the Kenya Defense Council to coordinate all of the L&FA's forest fighters.
On October 21, 1956, which was exactly four years to the day that he began his armed struggle, Kimathi was wounded during a fierce battle in the Nyeri Forest while holding his signature rifle in one hand and signature dagger in the other.
Immediately thereafter, while with his wife Wambui at his side, he was arrested and charged by the devils who- through invasion, settlement, land robbery, brutality, torture, enslaved labor, and murder- transformed his national heaven into a colonized hell.
Following a kangaroo court trial, he was sentenced to death.
On February 18, 1957 in the early morning at the Kamiti Maximum Security Prison, the tortured but unbreakable brave and relentlessly unrepentant 32-year-old Dedan Kimathi wa Wichiuri whose fierce revolutionary warfare laid the groundwork for Kenyan independence.
In 1963  ,Dedan Kimathi was crucified by hanging he was only 43 years old.