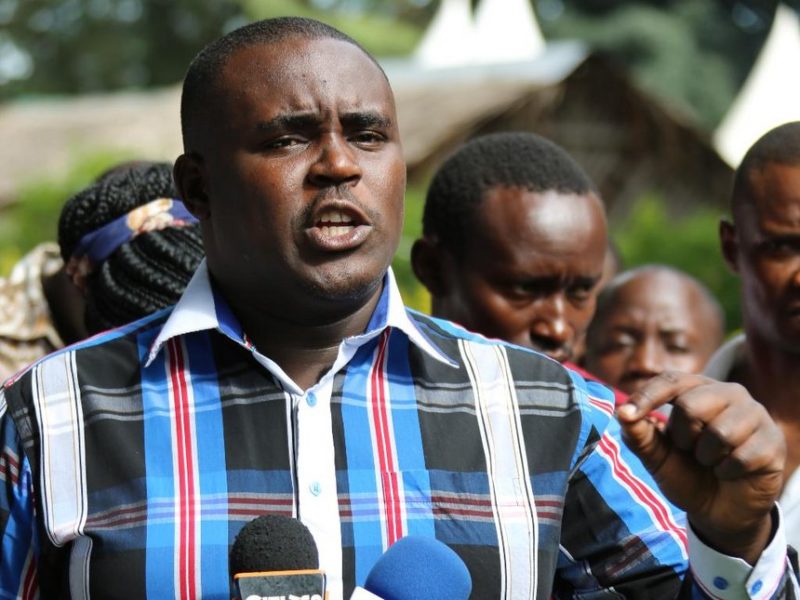 Three journalists under fire for allegedly photoshoping Kakamenga Senator Cleophas Malala's images.
The journalists were arrested in connection of the leaked nude photos of the Senator
The lawmaker's nude photos next to that of a woman went viral.
The three David Ndolo, Stafford Ondego and Alex Njue were taken into custody at KICC police station.
The senator told the police that the naked images were foremost that of a prominent politician in the country who asked the journalists to switch their faces.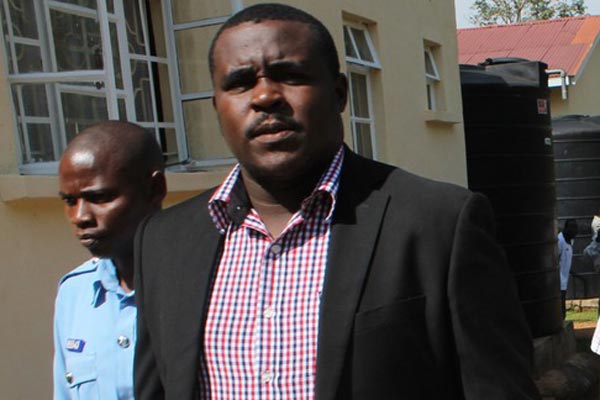 "I was tipped about what happened and I got police to arrest the journalists," the Senator stated as reported by The Star.
He further explained that he had proof of the conversations between the journalists and the politician carried through WhatsApp.
He even claimed that the payment of Ksh5,000 to the journalists was done via mobile transaction.
The three have been released but are expected to return to KICC police station this Thursday.