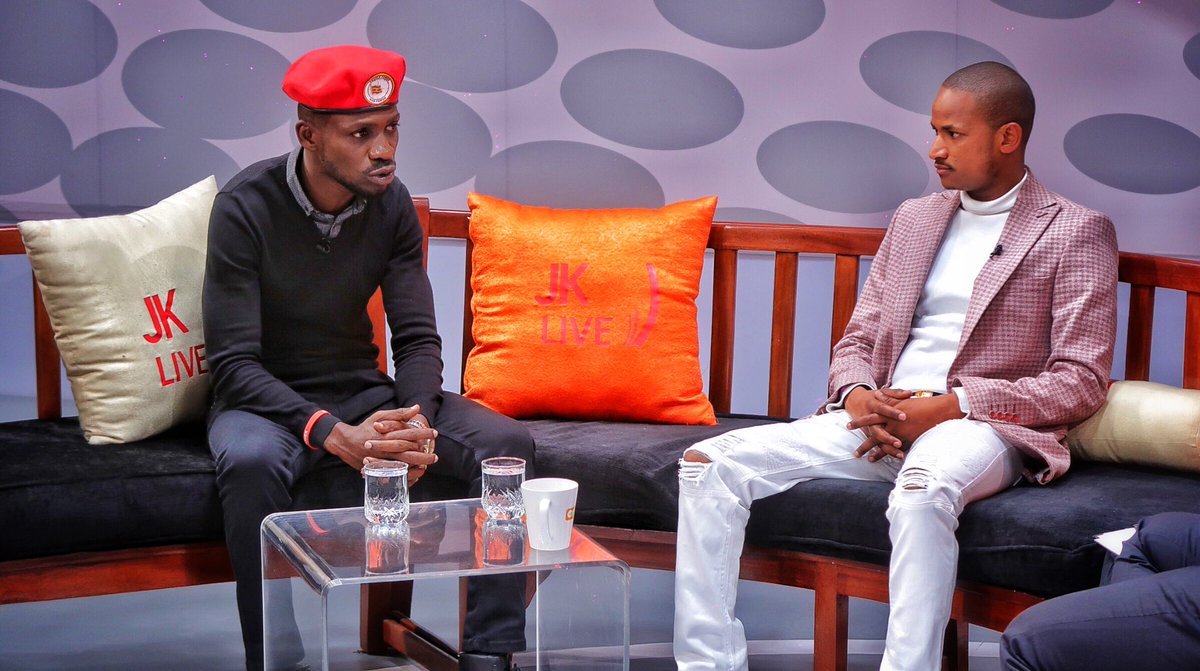 Embakasi East MP Babu Owino has said he has received a warning by President Yoweri Museveni against travelling to Uganda.
Babu claimed that he had received warning messages that he would be arrested if he tried to step into Uganda.
He added that the Speaker of the Ugandan Parliament had written to his Kenyan counterpart Justin Muturi protesting remarks made by the Embakasi East MP against President Museveni.
The youthful MP made the comments during an interview with Jeff Koinange where he was accompanied by Bobi Wine.
The former SONU leader added that despite the warnings, he would not hesitate to travel to the neighboring country in solidarity with Wine who will be having a concert to mark his release.
Owino was one of the vocal Kenyan leaders who supported a campaign to free Bobi Wine during his arrest in August.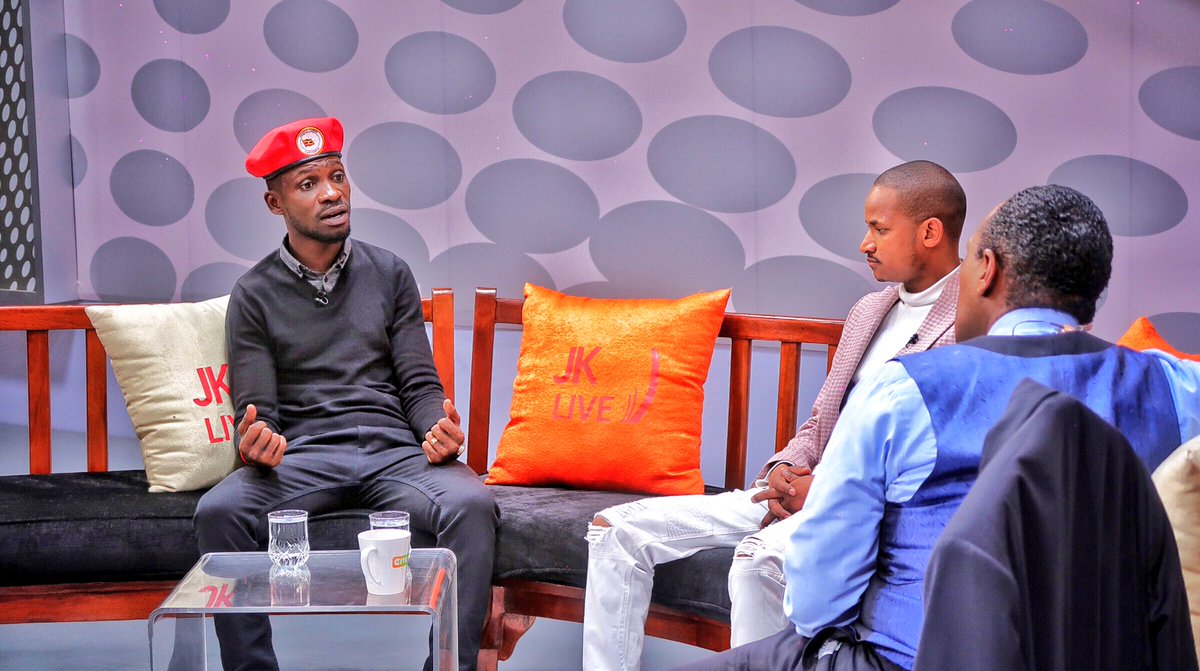 "We have been arrested before and do not fear Museveni. We will be taking a revolutionary demonstration to Uganda because it is high time things change in our neighbouring country. We cannot sit and watch injustices being committed in the continent," Owino said in August.
The comments drew protests from Ugandan MPs allied to President Museveni, accusing the Embakasi East MP of interference.
"Kenyans, including MPs, came out and abused our president but nothing was done by the ministry. They were demanding our President to free Bobi Wine, as who?" Rukiga MP Caroline Kamusiime complained.
According to Mr Kyagulanyi, institutions and leadership in his country are failing because the people who surround Mr Museveni are his relatives and tribesmen.
"It has been said before that power corrupts, absolutely. I believe he is drunk with power. He has been convinced by those who surround him that he is a god of sorts," said Mr Kyagulanyi.
Even though he has recently come out publicly to protest against Mr Museveni, he is aware that those who have tried that before have suffered their own share of brutality.
The lawmaker expressed confidence that the situation would change since Mr Museveni will not remain in power forever.
"Freedom comes to those who fight, not those who cry. The more you cry, the more your people continue to die. So rise (up) and defend your rights," said Mr Kyagulanyi.
In August, he was accused by Museveni's administration of attacking his convoy in Arua, sparking chaos that led to his arrest and detention.
He travelled to the United States for specialised treatment from torture injuries sustained during the detention period.
Embakasi East MP Babu Owino was with him during the Live  interview.