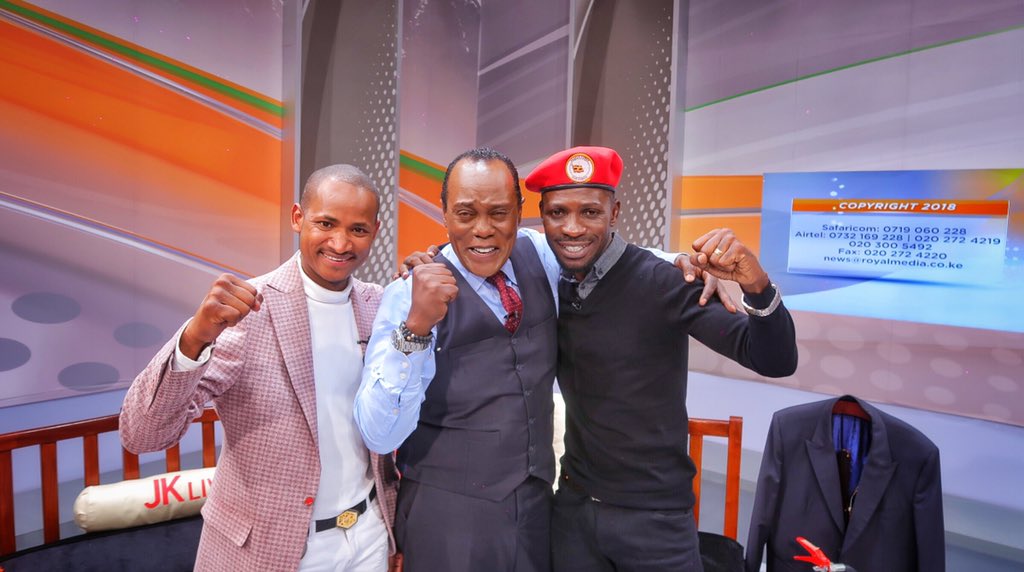 Firebrand Uganda Politician Bobi wine has claimed that President Yoweri Museveni is worse than his dictator predecessor Iddi Amin Dada.
"I did not see Idi Amin but I think Museveni is worse; he has misruled us longer than Idi Amin and he has messed up everything that Amin did; Idi Amin was a dictator but he did not destroy the infrastructure, he did not condone." The pop star politician said during an interview with Jeff Koinange on Citizen TV.
Iddi Amin is one of the world's worst dictators who massacred thousands of Ugandans while in power between 1971 and 1979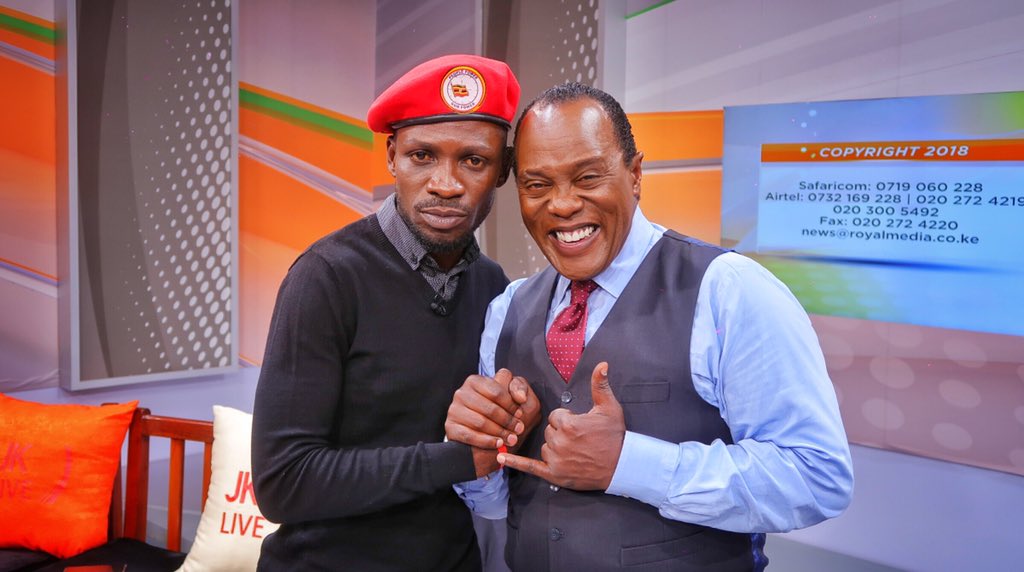 Mr Kyagulanyi went even further, claiming Mr Museveni is worse than the late dictator Idi Amin Dada, who has been blamed for massacring many Ugandans while in power from 1971-1979.
The MP   said he believes the Ugandan president's mind has been corrupted by those who surround him since they shower him with empty praise.
According to Mr Kyagulanyi, institutions and leadership in his country are failing because the people who surround Mr Museveni are his relatives and tribesmen.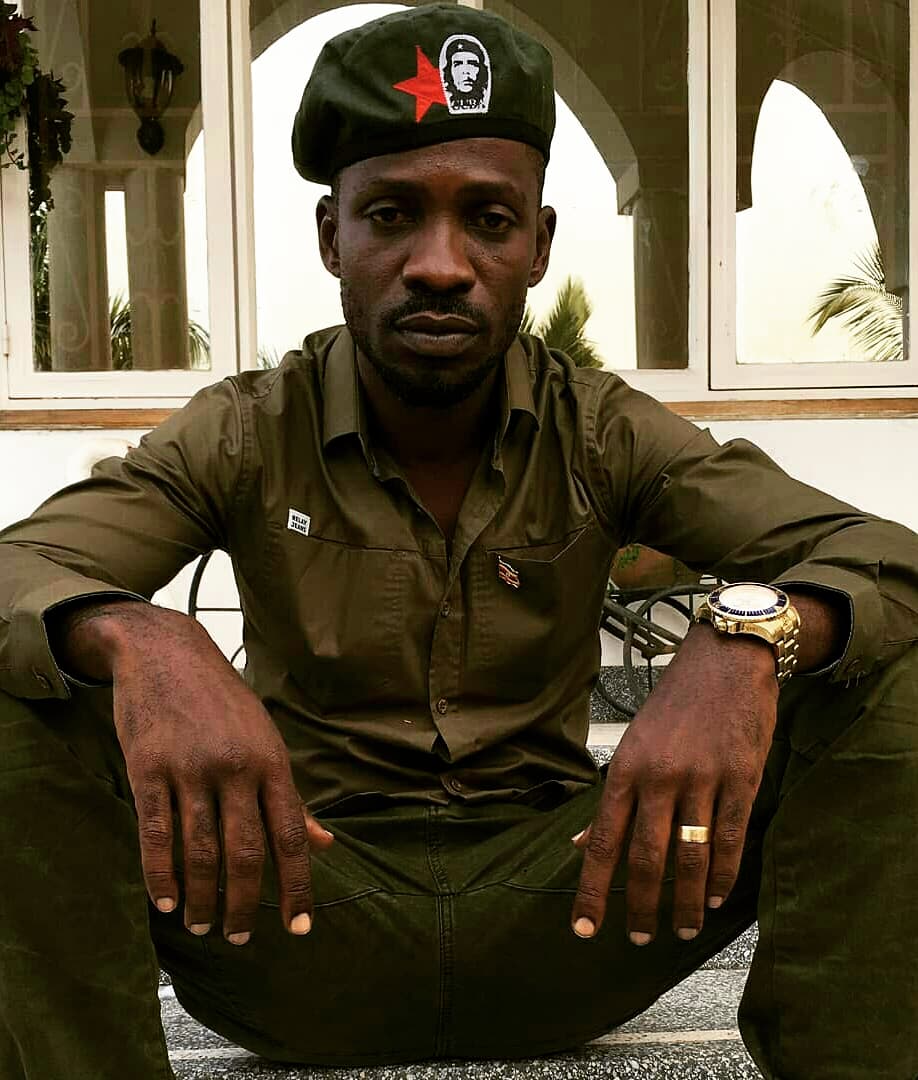 "It has been said before that power corrupts, absolutely, I believe he is drunk with power. He has been convinced by those who surround him that he is a god of sorts," said Mr Kyagulanyi.
And when asked by presenter Jeff Koinange during the live interview on the kind of advice he would give him, he asked President Museveni to be true to his words and people.
Even though he has recently come out publicly to protest against Mr Museveni, he is aware that those who have tried that before have suffered their own share of brutality.
The lawmaker expressed confidence that the situation would change since Mr Museveni will not remain in power forever.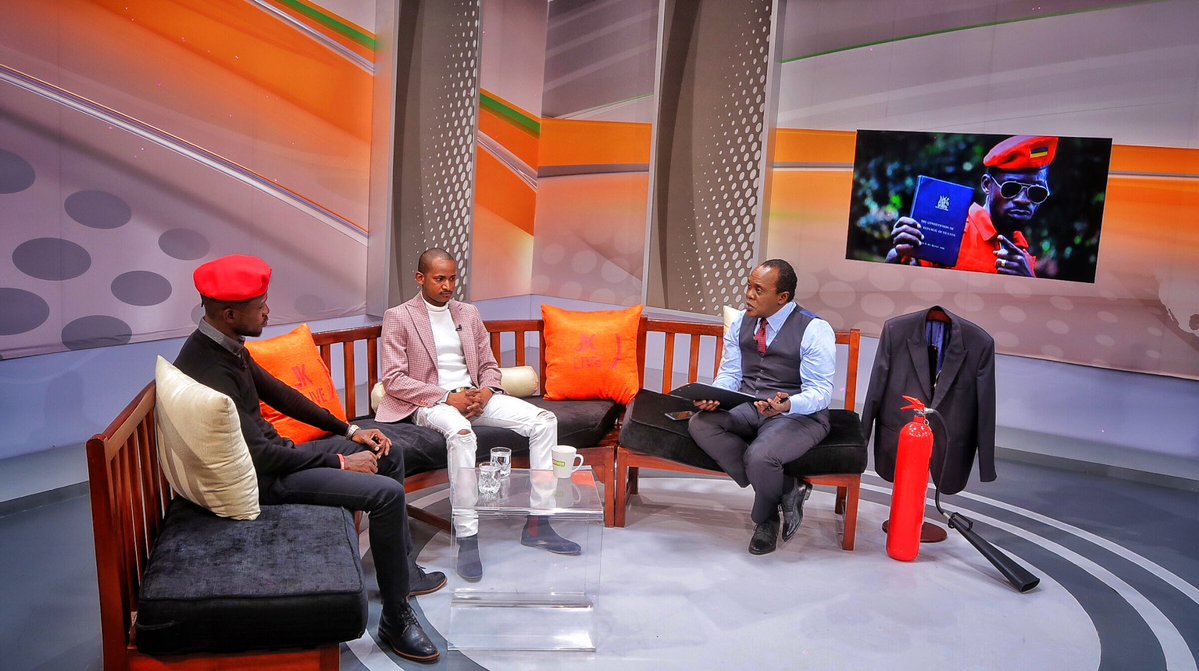 "Freedom comes to those who fight, not those who cry. The more you cry, the more your people continue to die. So rise (up) and defend your rights," said Mr Kyagulanyi.
In August, he was accused by Museveni's administration of attacking his convoy in Arua, sparking chaos that led to his arrest and detention.
He travelled to the United States for specialised treatment from torture injuries sustained during the detention period.