Manchester United appear to have struck a deal to bring Juventus sporting director Fabio Paratici to Old Trafford.
The Italian has been credited with the Old Lady's excellent record in the transfer market working alongside CEO Beppe Marotta.
Marotta is set to leave the club, which could mean Paratici is promoted to his role, though the pair moved together from Sampdoria to Juve, which could mean the former's departure pushes the other to follow.
Reports in Italy claim United now have their man, with Corriere della Sera reporting Paratici will arrive at Old Trafford at the end of the season or even before.
Andrea Agnelli, Juve's chairman, is said to be ready to oversee a revolution in the style of Florentino Perez at Real Madrid.
United have spent €783.5m (£697.5m) since 2014/15, and currently sit 10th in the table, nine points behind Liverpool and Manchester City.
Paratici admitted his love for Juve, but his time at the club is now reported to be coming to an end.
"Juventus results are not just thanks to the transfer market, but the work of this great club. We have been together for seven or eight years now and this season has started in the best possible way," Paratici said.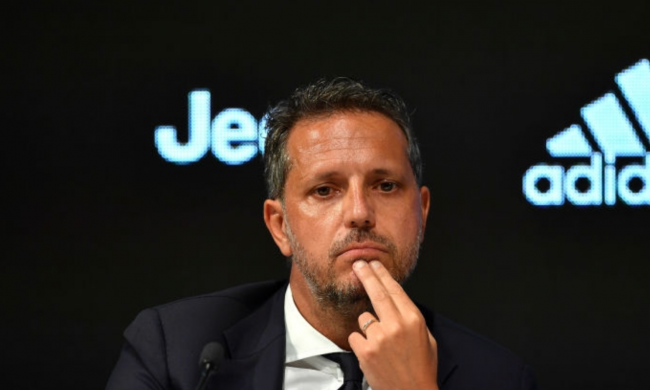 "I never thought about leaving the club. I am in love with Juventus.
"Most of the players who leave always maintain a respect for Juventus. You hear 'I have great memories there' or 'I would like to come back'. At Juventus it's like a family, an atmosphere that was passed down over the years from owners, to directors to players."
Manchester United are in a steep decline and are currently 10th on the English Premier League log with 10 points after 7 outings.
Upon retiring, Paratici was hired as the Chief Observer/Head of Scouting for Sampdoria in 2004. During his tenure at Sampdoria, Paratici worked very closely with the club's Director General, Giuseppe Marotta, often being described as his "right-hand man".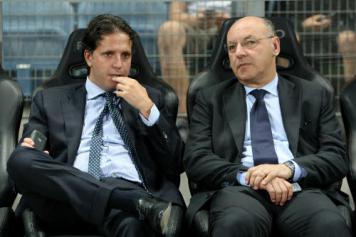 In August 2008, Paratici was allegedly approached by Urbano Cairo, owner and chairman of Torino and offered the role of Sporting Director General. Sampdoria, and in particular Marotta, were furious at these allegations and accused Cairo of going behind their backs trying to lure Paratici, who was still under contact with Sampdoria until 2009.
In May 2010, Paratici moved from Sampdoria to Juventus, along with Director General Giuseppe Marotta and Manager Luigi Delneri. At Juventus, Paratici was appointed Head of Technical Areas and Sporting Director by the new president Andrea Agnelli.
 Sampdoria owner Riccardo Garrone was furious with Giuseppe Marotta for taking Paratici with him to Juventus, as Garrone had expected Paratici to inherit the role of Director General at Sampdoria, and subsequently threatened to block any transfers to Juventus as a consequence.