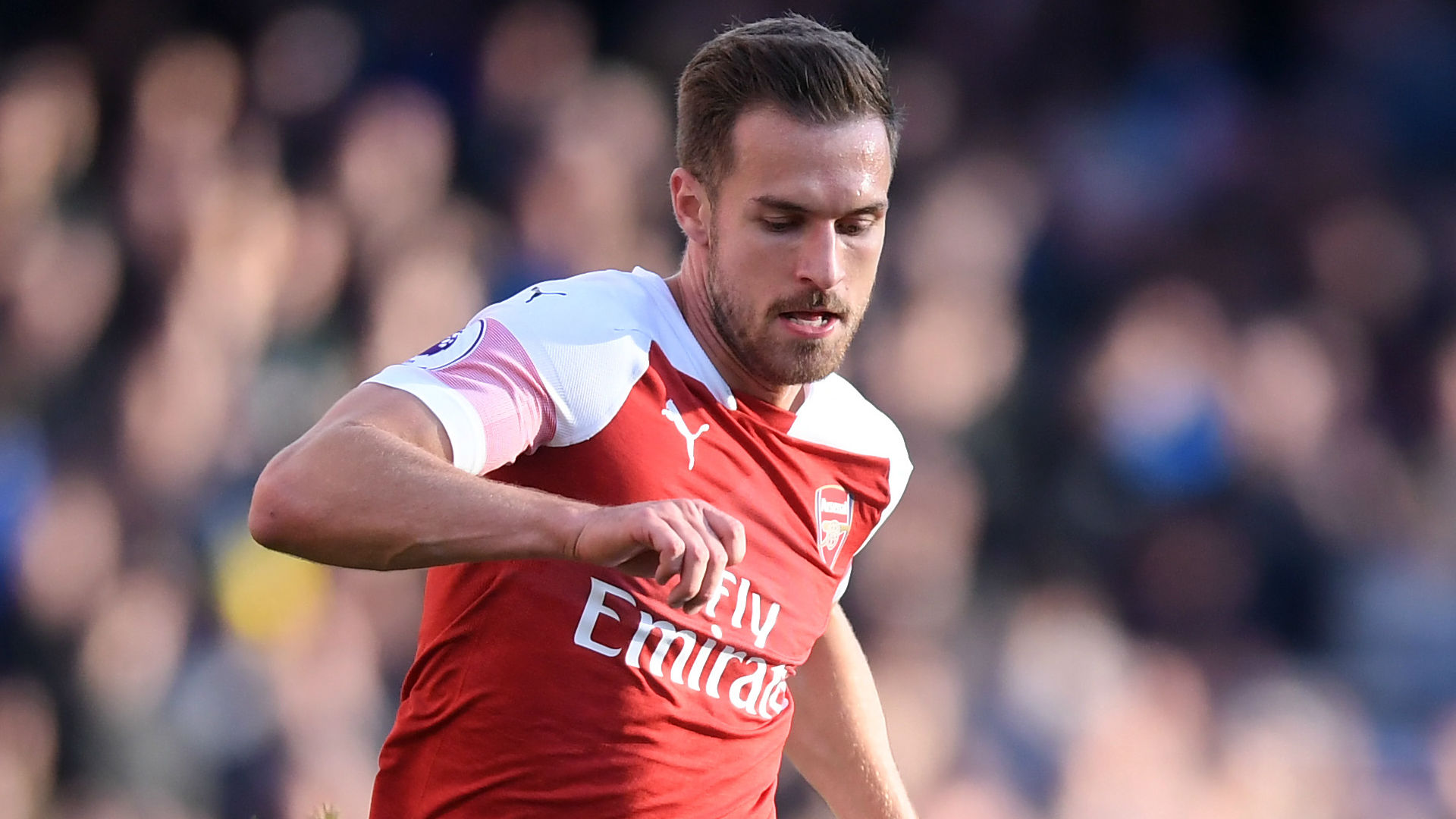 AARON RAMSEY'S agent appeared to confirm that the midfielder will leave Arsenal this summer in a series of tweets – that have since been deleted.
The Welsh star, 27, will be a free agent at the end of the season after Unai Emery's side surprisingly withdrew from contract negotiations.
Avid Sports & Entertainment Group claimed that Ramsey has "no other option" but to find a new club this summer.
Their first tweet read: "Delighted to broker this deal for @aaronramsey #AvidSports."
One furious reader responded, before the agency confirmed: "There is nothing we can do Charlie, the club made a decision. Life goes on."
— Aaron Ramsey (@aaronramsey) September 6, 2018
Another social media user replied: "Wish Aaron all the best for future if he does decide to go. Given us some good memories. But Alexis has shown grass ain't always greener."
Before the posts were deleted, the agency said: "You're right it isn't always greener and he didn't want to leave, but now there is no other option."
It had been claimed that the Gunners had offered Ramsey improved terms and were close to a final agreement.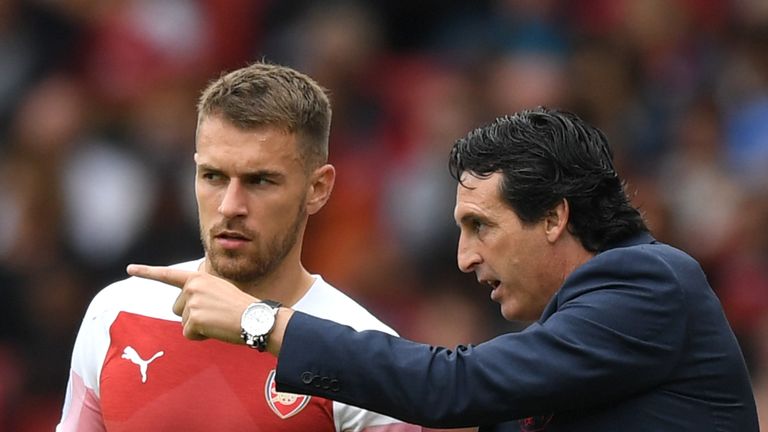 But the contract talks collapsed and he made his feelings towards Unai Emery clear when he ignored the boss after being subbed off against Watford.
Liverpool are reportedly among the clubs interested in signing the Welsh international after they made an enquiry in the last transfer window.
Spanish giants Real Madrid have also entered the race to land the 27-year-old as they are keen to add a midfielder to their ranks.
Ramsey has scored 36 goals in 241 appearances for Arsenal since he joined the club from Cardiff City in 2008.
Real Madrid slumped to a shock 1-0 defeat at CSKA Moscow in their Champions League Group G tie after falling behind inside two minutes.
Nikola Vlasic, on loan at CSKA from Everton, fired the Russians in front after 65 seconds. Real Madrid hit the crossbar in the first half through Casemiro, but despite plenty of second-half pressure the visitors, now winless in three games, could not find a way back into the match.
Manchester United show little sign of improvement in draw with Valencia
CSKA's goalkeeper, Igor Akinfeev, was sent off for two yellow cards within a few seconds – both for dissent – during stoppage-time.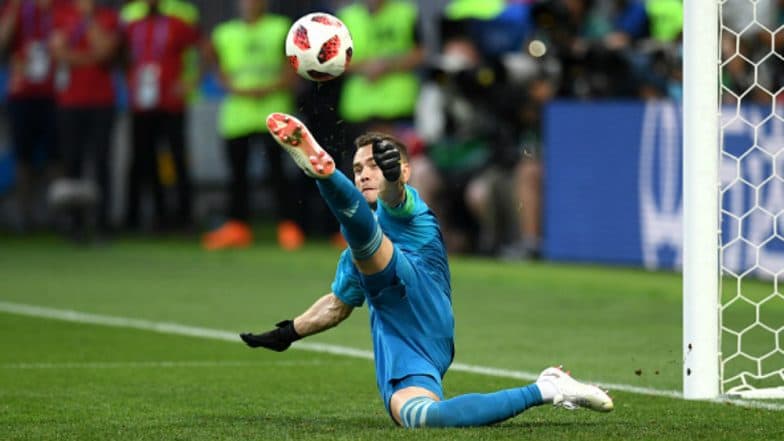 "Of course, [they] played at home and the quick goal helped them, but we didn't take our chances," said the Madrid manager, Julen Lopetegui. "We need to create scoring chances. I'm sure that sooner or later we will start scoring."