You can't keep Manchester United out of the papers at the moment, with fresh reports saying Paul Pogba could be leaving.
Paul Pogba's Manchester United exit looks increasingly likely. The 25-year-old is wanted by Barcelona, who are considering a bid in January but may wait until next summer to bring him to Spain.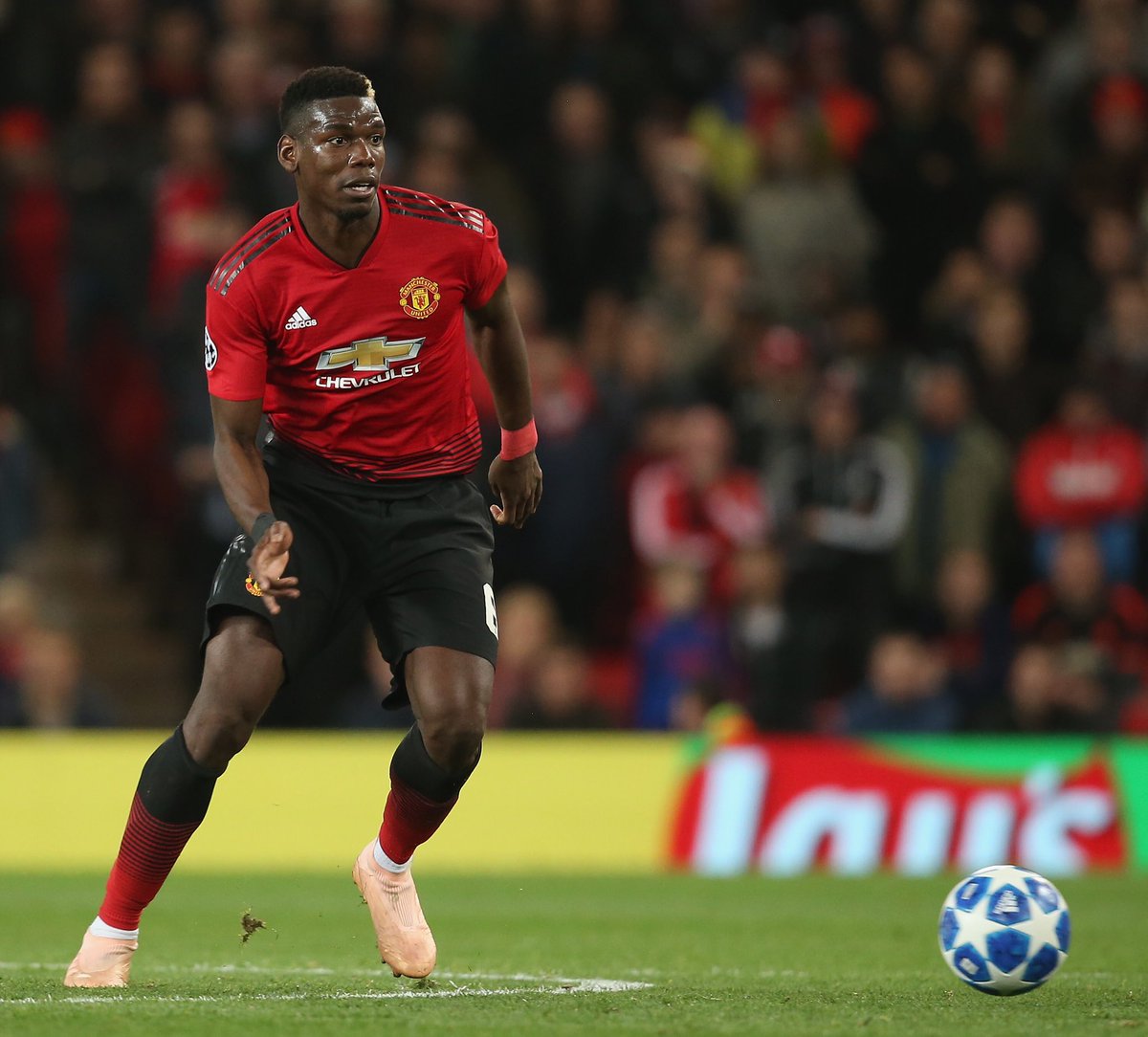 The French midfielder is also now thinking about remaining at the club if they switch managers after he fell out with Jose Mourinho, but there is a new option. Paris Saint-Germain are considering a bid for the player if they can beat their Financial Fair Play restrictions.
The idea of Barcelona signing Pogba never made a great deal of sense. For all Pogba's talent he has no consistency at an age when he should be controlling games, not appearing in brief flashes. PSG, who are about style over substance more than anything else, make a lot more sense. The league is easier, too, so he might find it easier to flourish when he is under less pressure.
PAUL POGBA is being lined up for a mega-money move by PSG as his Manchester United career lies in tatters.
The French World Cup winner has had continued bust-ups with United boss Jose Mourinho already this season.
That includes a public row at the training ground filmed by Sky Sports, following a series of high profile fall-outs last year.
It is understood he is now desperate to quit the Red Devils, but could stay if a new manager was put into place.
Barcelona are interested in bringing him to the Nou Camp in January, but may have to wait until next summer at the earliest.
And PSG have now also joined the race for the 25-year-old, with the mega-rich side keen to land a superstar midfielder.