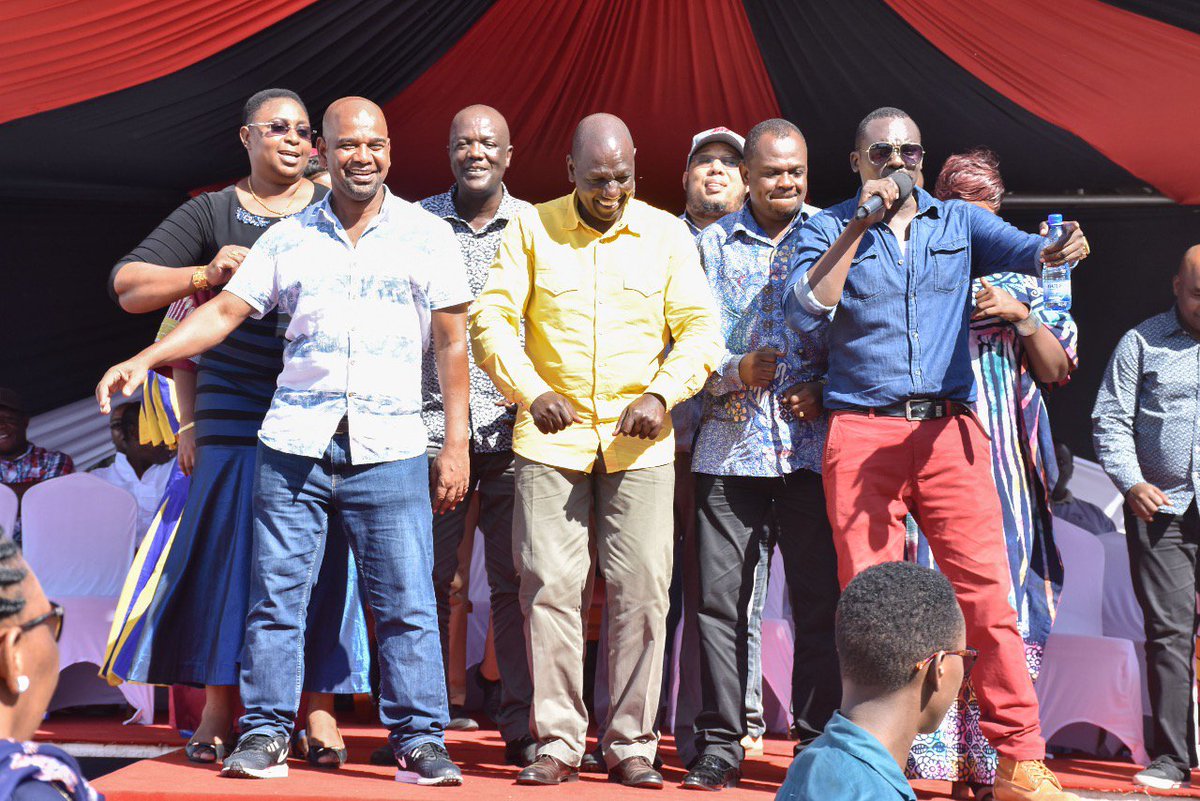 Deputy President William Ruto has furiously come out accussing the opposition leader Raila Odinga of a plot to divide the ruling Jubilee Party through the handshake.
According to DP Ruto,  Mr Odinga is using his handshake with President Uhuru Kenyatta to bring "conmanship, confusion and hypocrisy".
The famous handshake between President Kenyatta and Raila Odinga happened in March and announced that they will work together for the sake of national unity and development.
Mr Odinga, the leader of the Orange Democratic Movement (ODM) has been termed as a traitor by his supporters and some members of the National Super Alliance (Nasa) but he has asked them to trust him.
The DP alleged that the plot is to see him leave the party "the way they did way back when I was in ODM".
In his speech he said, "I was in ODM …that is where they started summoning me like what they are doing to [Malindi Member of Parliament Aisha] Jumwa and [Msambweni MP Suleiman] Dori. They ensured that I left the party and even took me to court. That is what they want to bring in Jubilee but I want to tell them that will not happen."
Mr Ruto and President Kenyatta faced crimes against humanity charges at the International Criminal Court following the 2007/8 post-election violence. The cases were dropped for reasons including lack of evidence and political interference.
He further accused Mr Odinga, of lying throughout the alliances he gets into in his political strategy.
Speaking in Kisauni where he issued 3,000 tittle deeds to residents of Majaoni Settlement Scheme, Mr Ruto said the ODM leader is also out to bring confusion and divide Jubilee and the government through "gossip and propaganda".
The DP said he was fully aware of what the handshake was meant for as he was among those in the forefront of championing for unity.
He said President Kenyatta extended his hand after they brought the people together.
"The handshake is not a licence for you to bring confusion, propaganda and conmnaship into our party. If they have come to divide Jubilee and the government, we are telling them that we are alert and we know (what you are up to)," he said.
He added: "You lied during Kanu, Cord and Nasa days but we are telling you that there is no space for your lies in Jubilee. There is a big reduction of stupid people now as we know. We are very clear about where we are going.
"We are committed to the unity of Kenya and its leaders but what we will not entertain and what we do not want, and what is not going to happen, is for you to export confusion, propaganda and conmanship into our party. We will not allow it."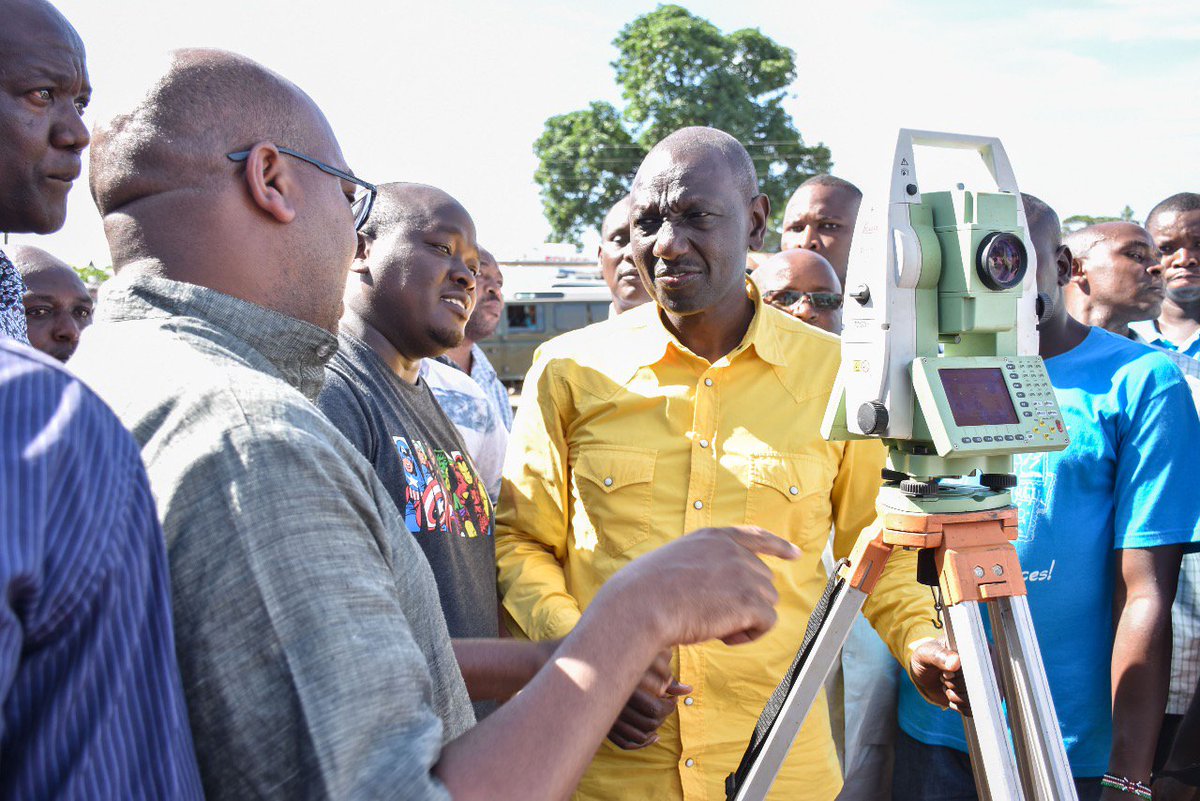 Since the 'handshake' on March 9, Mr Odinga has been given a pride of place in national functions.
The former PM now has enhanced security and is received by government officials abroad.
Mr Odinga has achieved much in his political career including becoming Prime Minister in a unity deal with President Kibaki after the disputed 2007 election, but the ultimate prize has eluded him.
In past interviews and conversations, Mr Odinga has come out as a man who felt demonised despite what he considers his many sacrifices to expand liberties in Kenya.
Whether his newfound deal with President Kenyatta secures him a position in 2022 or not, analysts agree that his manoeuvres, which often keep him at the centre of Kenya's politics, cannot be ignored