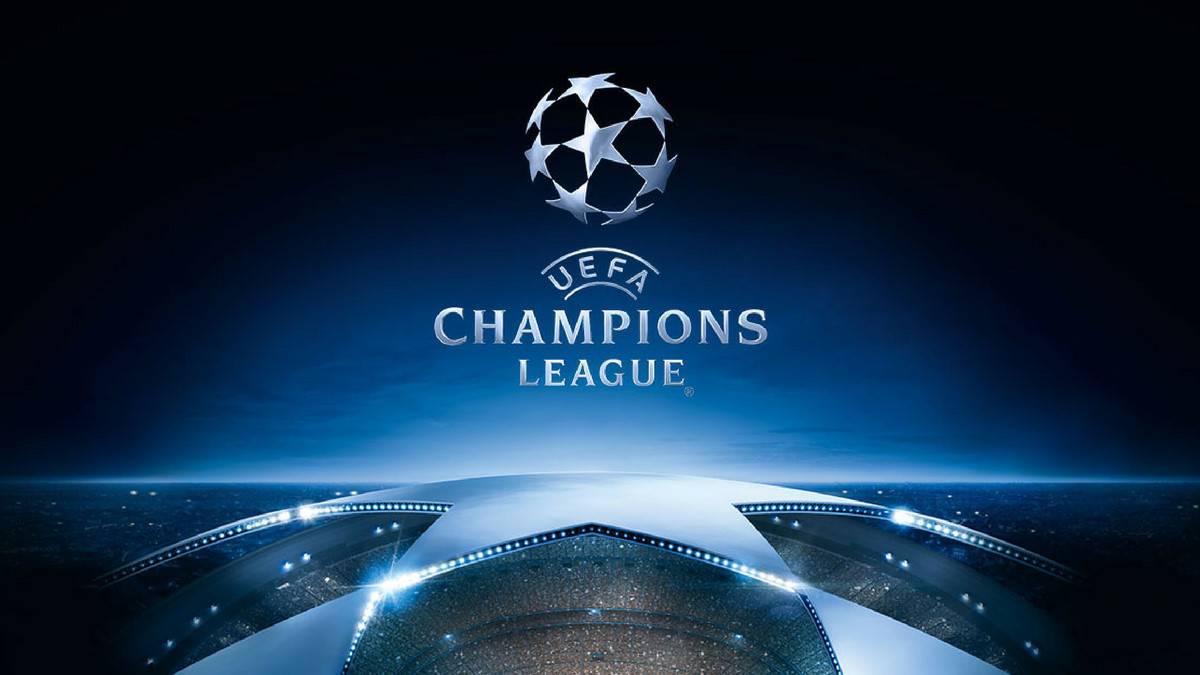 The January transfer window runs from New Year's Day to the end of the month each year. In previous seasons clubs were able to register new players for their knockout stages of their European competitions – but only if those players hadn't already played in Europe for another side earlier in the season.
But UEFA have now scrapped that rule and instead players will be free to represent TWO clubs in Europe either side of the transfer window.
To appreciate why this is significant, you only have to look back to the January 2018 transfer window.
Last winter, Barcelona signed Philippe Coutinho from Liverpool in a £142m deal.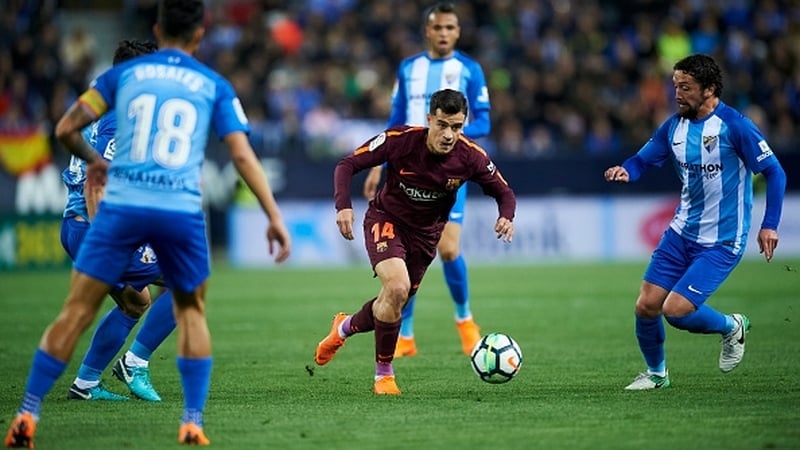 But they could not play the Brazilian in Europe as he had already represented the Reds.
Indeed, it is thought Coutinho's ineligibility for the second half of Barca's European campaign may have knocked his price down.
Arsenal endured the same restriction when signing Pierre-Emerick Aubameyang in January, for the Gabon international had already represented Borussia Dortmund in the Europa League.
Spanish newspaper SPORT claim the ruling from European football's governing body comes into effect and cannot be changed again until 2021.
It also avoids the farcical situation whereby a player is restricted from competing in the same European competition for two clubs in one season – yet could play in the Champions League and Europa League.
This is what happened to Manchester United and Arsenal back in January when they performed a swap deal that saw Alexis Sanchez move to Old Trafford and Henrikh Mkhitaryan head in the opposite direction.
Both players were allowed to represent their new clubs in Europe, as United were in the Champions League knockout stage and Arsenal the Europa League last-32.
SPORT claim UEFA's ironing out of this rule could now lead to a return to feverish spending in the January transfer window.
Recent windows have proven to be relatively quiet, with Coutinho's switch to Barcelona seen as an anomaly.
Manchester United were all set to keep their squad as it was until Sanchez's availability became apparent, while Liverpool had a deal for Virgil van Dijk sewn up well before the window opened.
The top clubs in Europe are already looking to January to see if deals can be made during the month-long window.
And, now the restrictions of European competitions have been lifted, more deals could well be imminent.