Taylor Swift is set to become a free agent this November when her decade-long recording contract comes to an end. Signed to Big Machine Records back in 2006, Swift was just 15 when she put pen to paper for CEO Scott Borchetta. Now, more than 12 years later and the Reputation singer could soon be going solo again. According to Variety, Taylor is free to talk to other labels but is still under contract until November and so cannot move until then.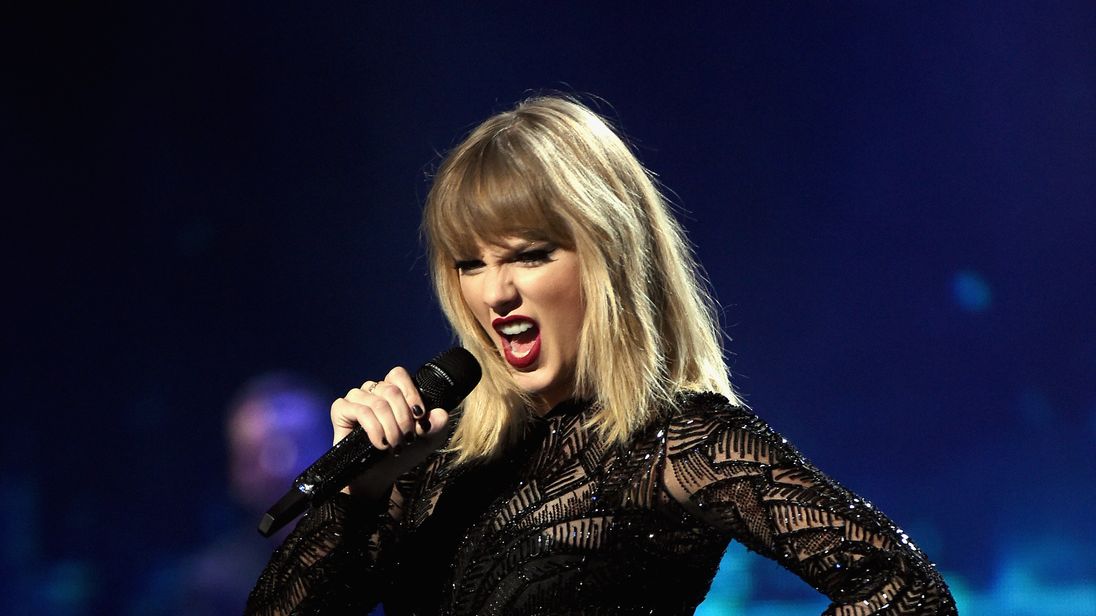 Reportedly in discussions with several majors, Swift is reportedly looking to take majority control of the rights to her master recordings – Big Machine currently receives a whopping 80% of her sales revenue thanks to their ownership of her masters. Industry commentators are predicting a huge deal for Swift later this year, while respected music business lawyer Doug Davis told Variety it could be the biggest 'of the century so far'. 'If she is seeking to break financial records and extend with a major,' began Davis, 'she could have the biggest artist deal of the century so far.'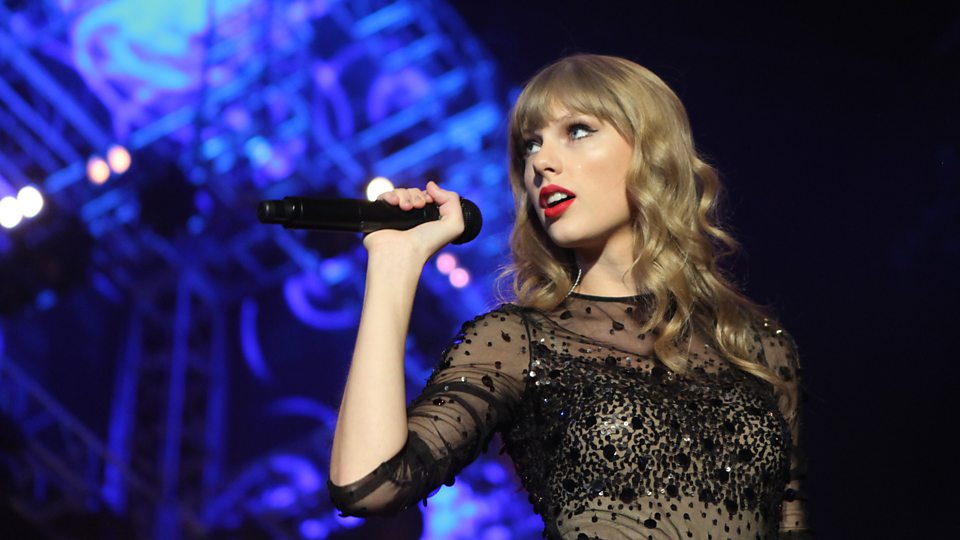 Under her current deal, Swift has released five number one albums, 18 Billboard top 10 singles and sold over 40 million records making her one of the best-selling artists in the business.
Taylor was recently named in a plane crash investigation as the pilot 'wrote her letters' and listed her as his next of kin. Canadian Michael Callon, who died after attempting to land his aircraft in dense fog at Nashville Airport, was over the legal alcohol limit and the sole passenger in the Cessna 172R plane. According to a report by WSMV-TV, Michael underwent a mental health evaluation in 2012, where he admitted to sending a number of letters to Taylor.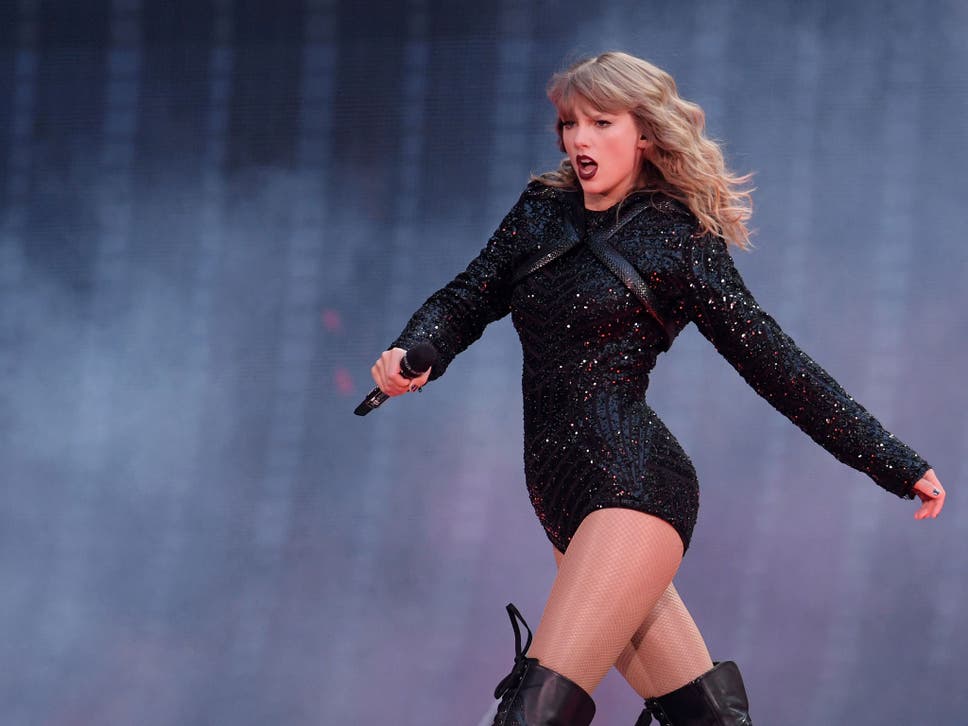 The medical examiner had described the notes to 'have the flavour of stalking'. Taylor Swift's publicist had previously denied the singer knew Callon.