City are currently topping the Premier League table with six points out of six, but Guardiola has admitted that his players aren't in top condition.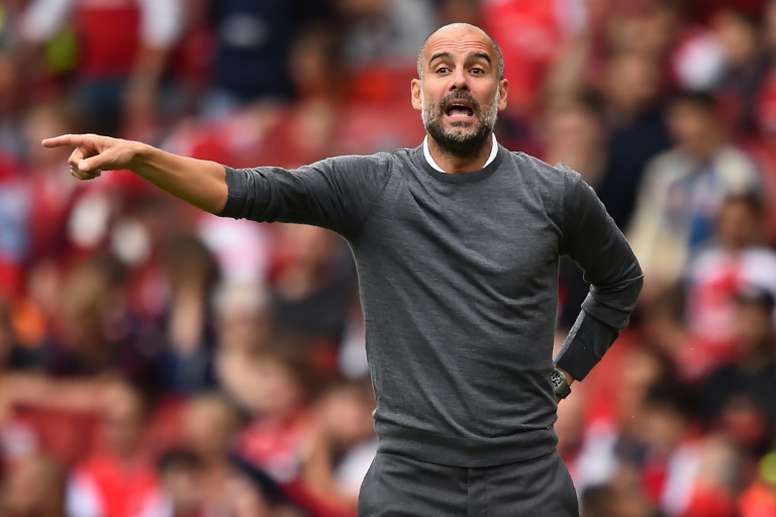 De Bruyne has been ruled out for three months following a knee injury sustained in training, with Guardiola also losing his number 2 goalkeeper as Bravo ruptured an achilles tendon.
His side began the season after a host of players returned late following the World Cup.
"We are not fully fit yet, we are not far away but we still need more time to regenerate," he admitted.
"We didn't do a pre-season, then we played the Community Shield. We tried to send a lot of messages about strength and tactics this week because we are not in the best condition. Players are complaining about muscular problems – that's why Claudio [Bravo] is out and Kevin [De Bruyne] before. Fernandinho had big problems after the last game. Hopefully after the international break we'll be better."
Guardiola also admitted that if he had been given the option he would have brought in a new goalkeeper, rather than recalling 19-year-old Aro Muric from his loan spell at NAC Breda.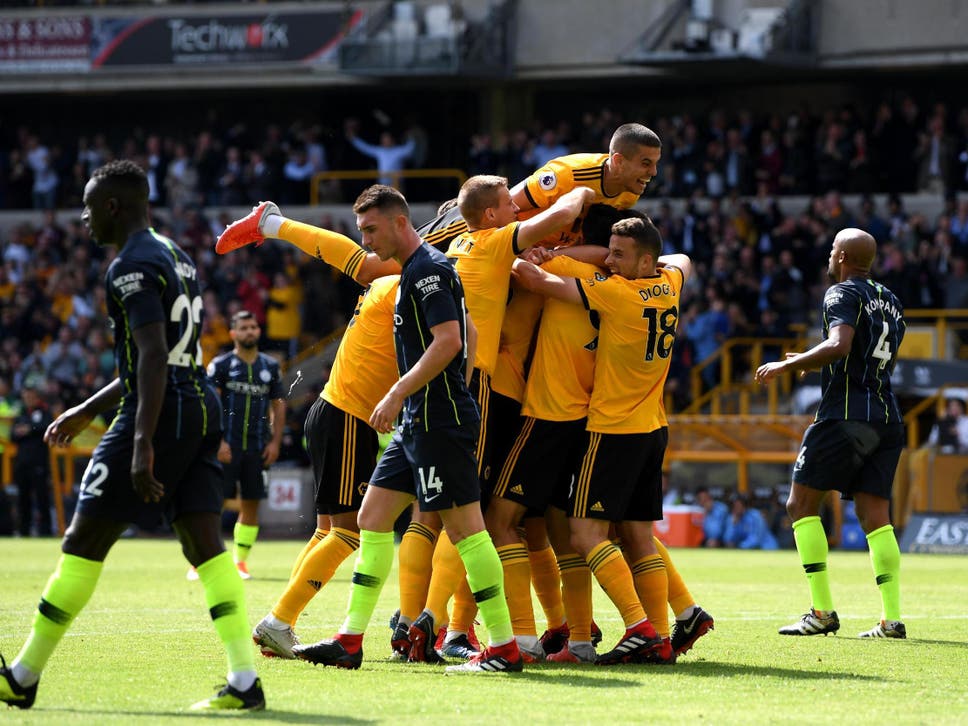 "Rules are rules, so we accepted we would be unable to sign a new goalkeeper," he said.
"But perhaps the association should think about this situation. Goalkeeping is a specialist position – you don't normally carry too many spares."
The Man City boss puts De Bruyne's injury down to World Cup fatigue, but Bravo's injury was a freak accident.
"We were playing a practice match the day after the Huddersfield game," Guardiola said.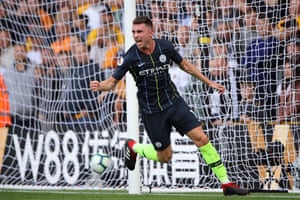 "Claudio did not have a shot to save in the first 15 or 20 minutes, then as he rolled the ball out from his area he felt his ankle snap. It's just bad luck, sometimes these things happen, but now we have our options in place I am happy enough."