Good morning,
Over the last few days, a social media rage has been ongoing after International Monetary Fund (IMF) announced it had approved a new three-year loan for Kenya valued at $2.34 billion (KSh255 billion) for the Covid-19 pandemic response and to address the country's debt problems.
Rightly so, Kenyans have been signing an online petition asking the IMF not to give the government any more loans as they express their disgruntlement at the Jubilee administration's insatiable appetite for loans, yet the common mwananchi does not feel the borrowed monies' direct impact.
But the big question is why does the government really borrow and can we sustain our national budget with the taxes collected by KRA?
The answer is a big yes given that the only time Kenya has had a balanced budget was during former President Mwai Kibaki's tenure in 2003/2004 financial year, under the then Minister of Finance David Mwiraria, despite launching mega programmes such as the free primary education in the same period.
However, with the seemingly President Uhuru Kenyatta's administration's huge appetite for mega projects, it is almost impractical to survive a financial year without borrowing either to fund the ever-increasing budget or reduce the debt burden.
The reality is that we should expect more borrowing from this administration and its successor because, in recent years, Kenya has been committing more than half of taxes to pay loans given the debt accumulation that we have.
In other words, the high cost of servicing public debt that we currently have means that the government has to increase its borrowing every year to sustain itself and the worst part is this could even get worse.
This IMF loan is just one of the many 'bail out' and 'cheaper' loans that we should expect for the government to rebalance the books after borrowing heavily from Eurobonds and other syndicated loans which are expensive.
Here are the stories making headlines on Opera News today:
Photos Of Journalist Shot Dead By Thugs
Members of the fifth estate are in mourning after a senior editor and KBC Journalist was shot dead by thugs at her home.
According to sources Betty Mutekhele, was ruthlessly shot dead by thugs minutes after she got to her compound in Ngong.
Reports have it that the thugs followed her to the compound where everyone was ordered to lay on the ground.
 ODM to Make About-turn on Raila's 2022 Candidature
The Orange Democratic Movement (ODM) Party last week shocked Kenyans after its Secretary General Edwin Sifuna released a statement saying the Party leader Raila Odinga did not apply for consideration as Party's Presidential flag bearer.
Contradicting the earlier report by National Elections Board Chair Catherine Mumma, Sifuna stated the ealier communique issued on first April was prank, thanks to April 1 fools day.
Kenya to Borrow Another KSh 780b Amid Rising Debt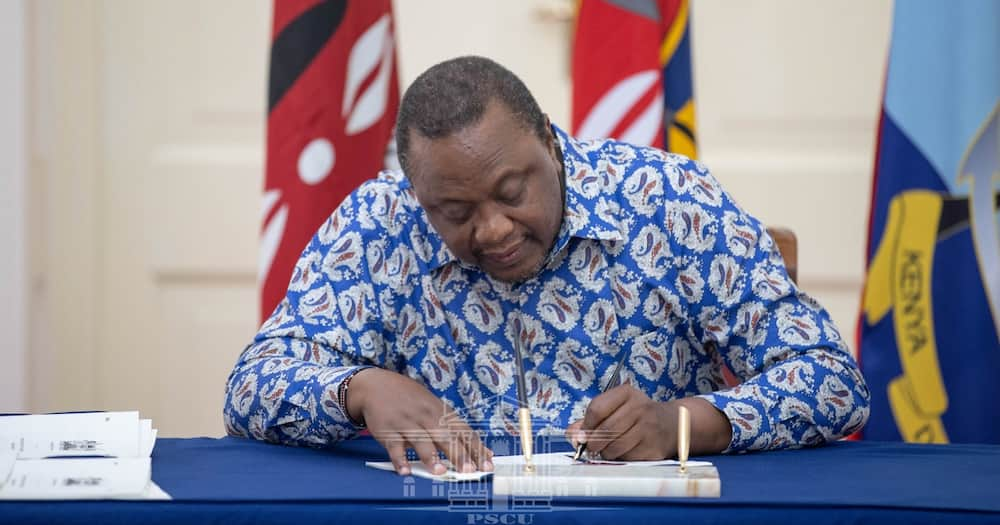 Kenya is once again set to borrow another KSh 780 billion in Eurobonds despite its rising public debt and mounting pressure to slow down on borrowing rate.
The details emerged through the International Monetary Fund (IMF), which revealed that President Uhuru Kenyatta's government is in the international market seeking additional funds for the next one and half years.
The IMF has set strict demands and conditions for the recently approved Ksh 255 billion credit facility advanced to Kenya. Do you think the government will comply and ensure prudent use of the funds? Or should we expect another mega scandal?