Good morning,
The Director of Criminal Investigations George Kinoti has undoubtedly opened a can of worms after he announced the revival of investigations into the country's 2007-08 Post Election Violence (PEV) that left more than 1,100 people dead.
Speaking at the DCI Headquarters on Monday, Kinoti pledged to prepare a watertight case against the perpetrators adding that the investigations were reopened following complaints by several communities that are being profiled and intimidated amid rising political temperatures in the country.
The political temperatures have been fuelled by the succession politics and the Building Bridges Initiative (BBI) debate spearheaded by President Uhuru Kenyatta and his handshake partner Raila Odinga, with DP William Ruto emerging as the key antagonist.
However, leaders allied to Ruto have dismissed Kinoti's statement while accusing him of being a political gun for hire meant to rescue the dying BBI and fuel ethnic animosity in Rift Valley ahead of the 2022 General Election.
The pro-Ruto leaders claim that the move is politically motivated as they questioned the timing of the announcement and called upon all communities in Rift Valley to resist any form of "state-sponsored violence".
This morning we ask; do you think Kinoti's move is genuine or is he being used to clip DP Ruto's wings as critics allege?
Here are the stories making headlines on Opera News today:
Uhuru 'Considering BBI Changes' But Raila Still Adamant
ODM leader Raila Odinga has insisted there is no room for BBI amendments even as the initiative's secretariat announced signature collection for a referendum will be launched on Wednesday.
Co-chairs of the secretariat Dennis Waweru and Junet Mohammed said late Monday the collection of signatures will be launched on Wednesday at the KICC in Nairobi.
Why Kinoti is Reviving Kiambaa Murder Cases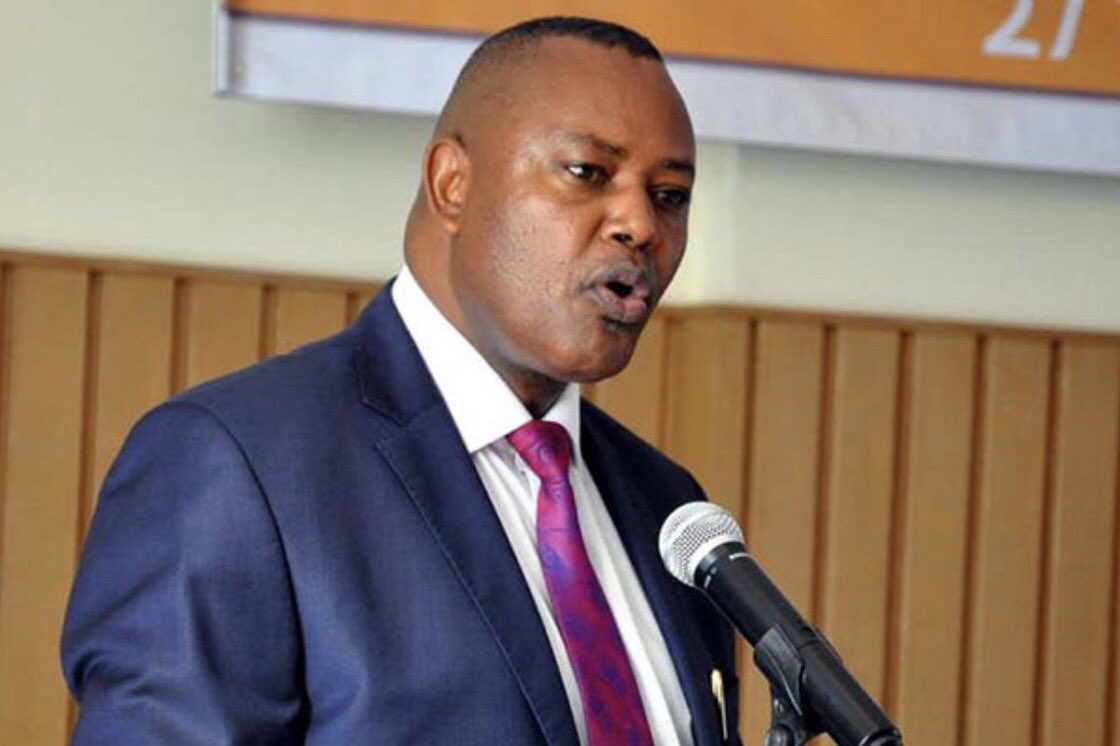 The government has made a surprise U-turn and announced it's reopening cases on the 2007-08 massacre, with victims of the horrendous Kiambaa Church ready to testify.
The move came more than seven years after the government officially announced that there was no evidence to prosecute perpetrators of the bloodbath that left more than 1,100 people dead and 650,000 forced from their homes.
Desperate Health Workers Recycle PPEs, Risk Lives in Virus War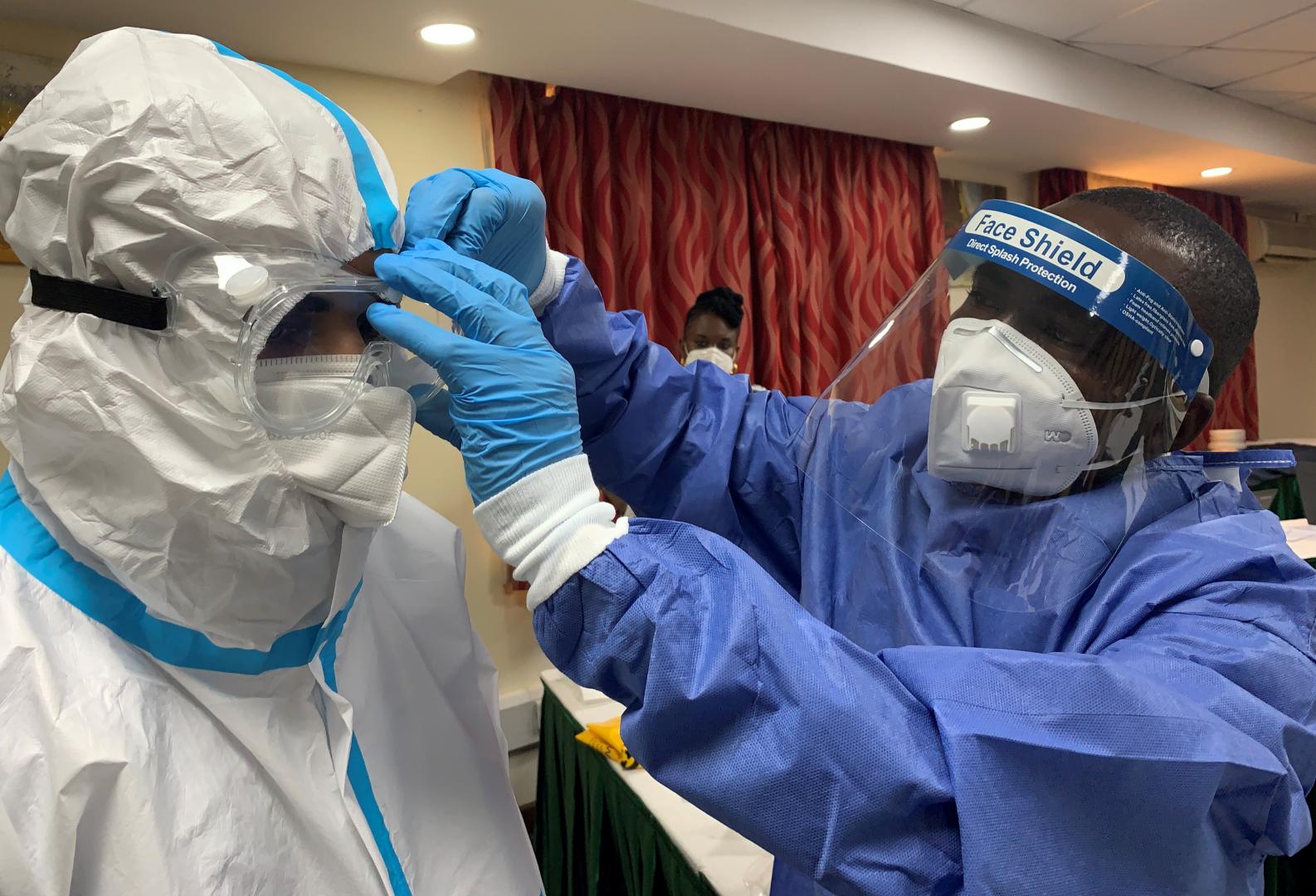 For the second week in a row, Covid-19 frontline health workers gave chilling accounts of their working ordeals and bitterly blamed the government for putting their lives at risk.
The health workers battling Covid-19 said on Monday they are now being forced to recycle personal protective equipment, or PPEs, in a desperate effort to ward off the disease.
As cases of indiscipline among teenagers tend to be on the rise in Kenya, who do you think is to blame for this mess? Do you think poor parenting skills and the banning of canning in schools are some of the reasons teenagers are becoming unruly?