Governor Mike Sonko's daughter Saumu Mbuvi has come out to condemn police brutality after her father in law was shot.
A distraught Saumu took to her Instagram to explain the events that led to her father-in-law's shooting.
"Police brutality must and should stop, We are tired!!!!! Stop taking advantage of your power to intimidate innocent citizens," read one of Saumu's posts.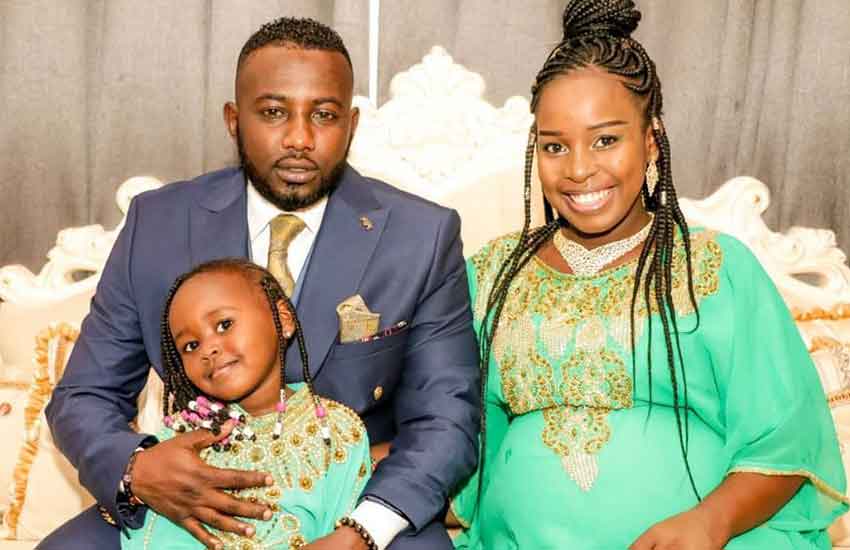 "They shot my father in law today yet it was still daytime!!! Police brutality must stop… Every day we get cases of them shooting innocent citizens and nothing is being done .. Its time this ends," she wrote.
It is not yet confirmed if Saumu's father in law is okay or not but we wish them the best.
This comes just two months after Saumu welcomed her second born child with her lover Lamu Senator Anwar Loitiptip into the world.
"I am grateful to God for all his blessing. The day I became a mother was the most magical in my life. My princess, your birthday will always be a very special day for me. On this day, I wish that every day of our lives brings new happiness for you. Have a wonderful birthday, my baby doll mama loves you always," she wrote after announcing the birth of her second born.
The two must be going strong as she is already referring to his parents as her in-laws.