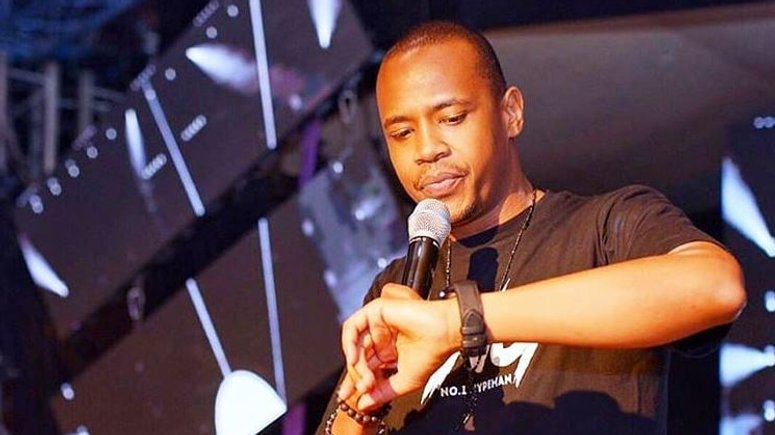 Hypeman David  Ngibuini famously known as DNG has been trending for the last few days after he was exposed by one of his alleged ex-lover for being gay and hitting on every lady through social media.
The lady, who goes by the name Fortunata Racheal Maina on Instagram accused DNG of using her and taking her love for granted.
Taking to her Instagram stories, she has revealed why she decided to expose him. Maybe after receiving a lot of backlash from DNG's fans.
She said that her aim was not to expose him as gay but she was furious with the fact that he exposed her nudes which she had previously shared with him while still dating.
Although she accepted that the nudes belonged to her, she denied being present in all the clips shared via Telegram.
She claimed that DNG looked for nudes from other sources that had a lady who looked exactly like her so that people could believe it was her.
Explaining further, she insisted that she has big and light boobs compared to what was shared by DNG.
DNG seems to be having a don't care attitude since he has been firing back at her through his timeline and making fun of how he is being accused of being a fuck boy.
After Rachel's saga, several ladies also came out with their side of the story claiming to be true what was said about DNG. He is said to be having the norm of hitting on every lady he likes on social media and making sure he lays with her.