UEFA has decided to move the European Championships to next year. The biggest showcase in European football was previously scheduled to kick off on the 12th on June later this year but will instead be played from the 7th of June to the 7th of July next year.
The developments follow what has been a worldwide problem brought about by the Coronavirus pandemic. Football activities have been brought to a standstill across major European league to prevent the spread of the deadly virus.
The governing football body held a meeting on Tuesday where the decision was met.
The Norwegian FA have tweeted:
"UEFA has decided that the European Championship is postponed to 2021. It will be played from 11 June to 11 July next year. More information coming."
Many of Europe's domestic leagues – as well as the Champions League and Europa League – have been suspended following an increasing number of coronavirus cases around the continent.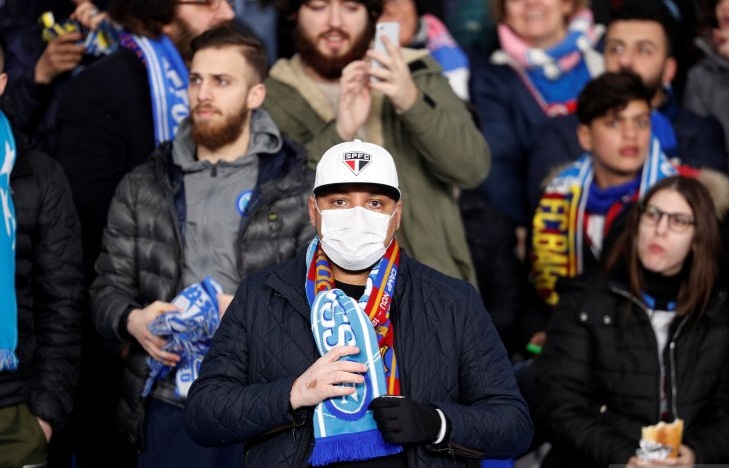 Players and coaches have also been affected by virus or been told to go into self-isolation, meaning leagues have had to shut down.
A mini-tournament to decide the Champions League and Europa League is expected to be one option put forward at Tuesday's meeting to ease fixture congestion caused by the coronavirus crisis.