European Football governing body UEFA is set to hold a meeting on Tuesday to decide on the fate of the football season. The game has been brought to a halt in most parts of the globe due to the Corona epidemic.
Among the things that will be discussed in the meeting will be whether to postpone the European Championships previously slated to start on June 12 later this year.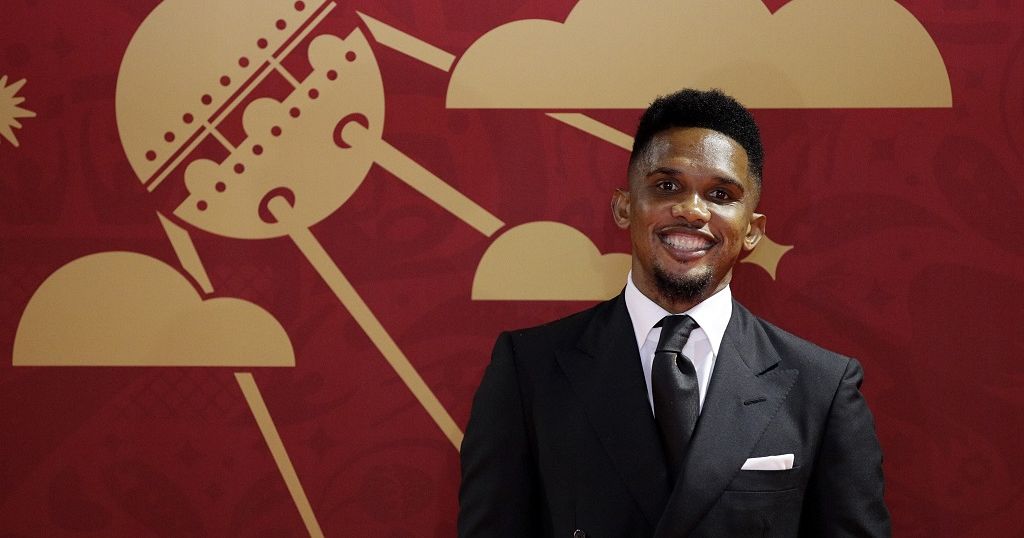 With the season suspended until at least the fourth of April, it will be difficult to end in time for the Euros. The Champions League and Europa League competitions are still in the first knockout phase while the domestic league has no less than eight rounds of matches left to play.
One of the issues to be discussed will be the probability of reducing the Champions League and the Europa League into one knockout match staged on neutral grounds. There is a very high chance that the matches will be played behind closed doors.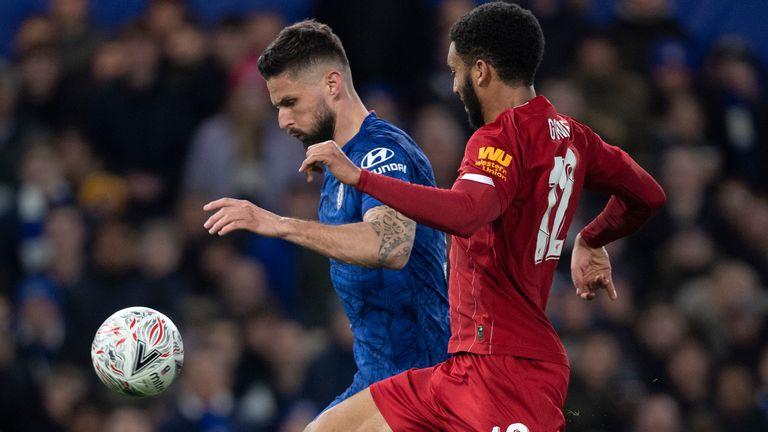 The other option could be to nullifying this season and start all over again though it will be interesting to see how that decision would affect the league leaders and teams in the relegation and promotion spots.
The meeting will be attended by all UEFA Club members with most clubs sending representatives. Manchester United will be represented by its CEO Ed Woodwards while Arsenal has sent its Head Of Football Operations Raul Sanllehi.
We will have details on the outcome of the meeting later.