Arsenal boss Mikel Arteta has given some advice to his side after suffering a sensational defeat to Olympiacos at Emirates Stadium on Thursday.
The Greek team pulled off an unexpected comeback after losing 1-0 to Arsenal in the first leg, and were viewed largely as the underdogs.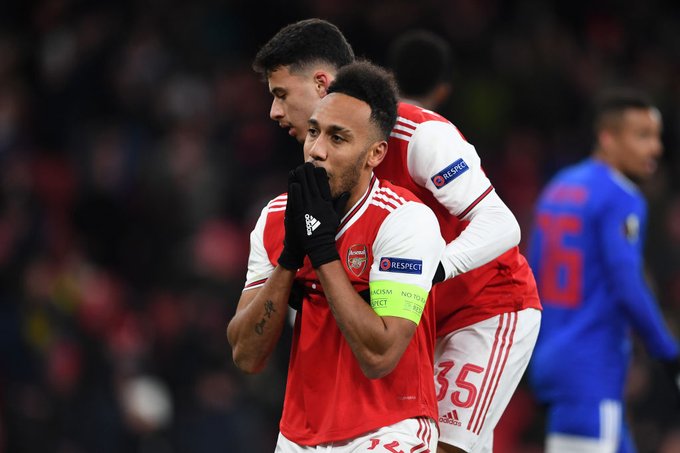 Youssef El Arabi scored in the final minute of extra-time to ensure his side finish the match with a 2-1 victory (aggregate 2-2), sending last season's beaten finalists crashing out at the round of 32 stage.
And Arteta reckons that the Gunners have only one route to qualify for next season's Champions League, encouraging his men to shift their focus away from the defeat and focus on the remaining league matches.
Asked about the difficulty of finishing in the top four, Arteta replied: "(It is) very hard because looking at the table we're still far from the objectives that we all have, but we've been far all season from it and we have to keep fighting.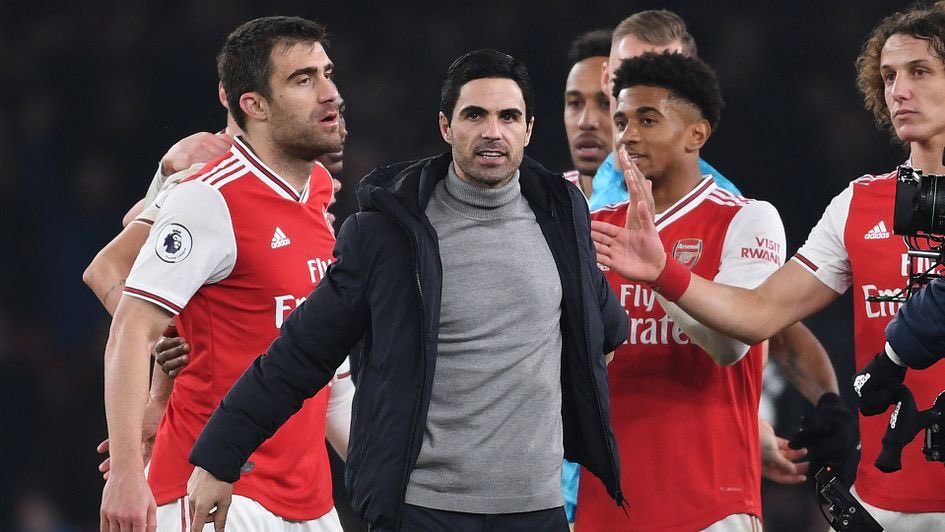 "The most important thing now is that the dressing room has to be strong and we have to keep going and react.
"First of all, I have to convince them about what happened in the game and why they are not through in the tie.
"If they continue to do that, there will be rewards like we have done in the last 10 games that we played."
The Gunners had shown a sign of regeneration since Arteta's appointment in December, but lacked vitality in Thursday's match as they tried to defend their 1-0 victory in the first leg.
"It hurts, big time," added Arteta.
"We had a lot of hope in this competition. It was a great way for us to be able to go to Europe and it is a very beautiful competition to try to win."